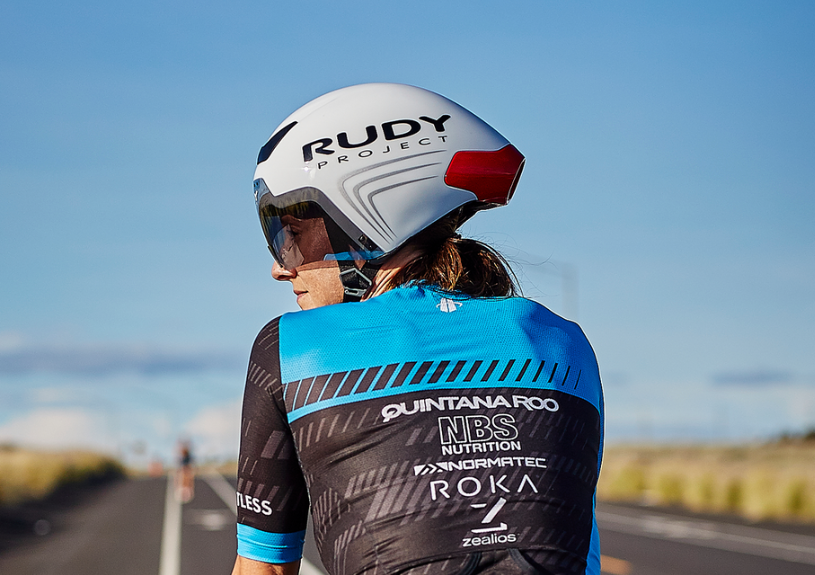 G'day triathlon enthusiasts!
As the temperatures rise and our beautiful Australian shores beckon, it's that exciting time again where we set our sights on the upcoming triathlon season. The anticipation in the air is palpable, and as the president of Rudy Project Australia, I feel just as thrilled as all of you!
The triathlon calendar is jam-packed with a mix of both iconic and emerging events that cater to athletes of all levels. It's a showcase of our country's diverse landscapes and the endurance of our passionate community. If you haven't had a look yet, I strongly encourage you to bookmark that link and start planning your next challenge.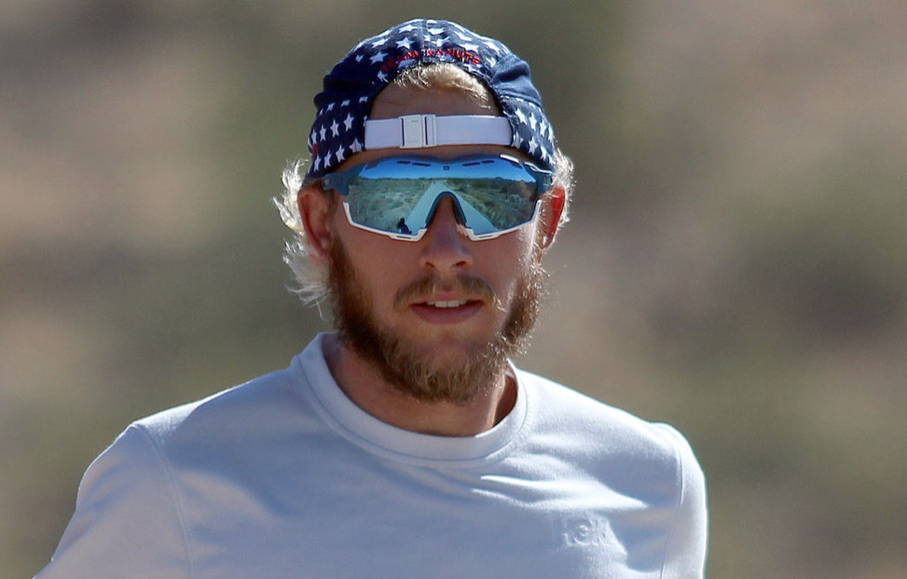 Now, when we talk about the 'best triathlon in Australia', it's hard not to shine a spotlight on the Noosa Triathlon. Set in the picturesque town of Noosa, it's more than just a race; it's a celebration. The camaraderie, the atmosphere, and the sheer exhilaration of participating or even spectating, make it an unmissable experience. Whether you're a first-timer or a seasoned pro, the Noosa Triathlon is an event that deserves a spot on every triathlete's bucket list.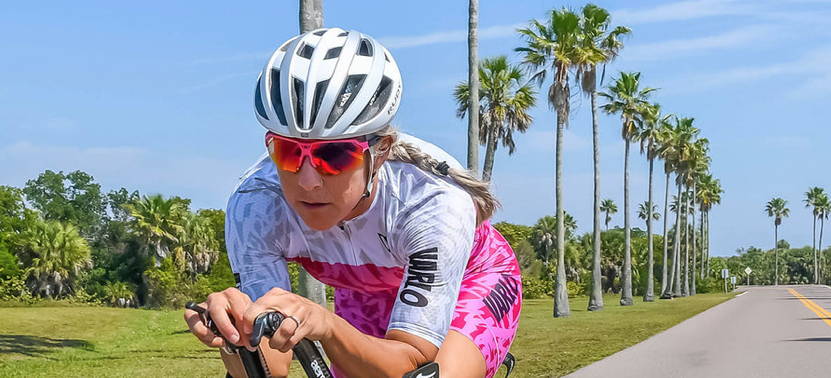 At Rudy Project Australia, we are proud to be part of this enduring legacy. Our commitment remains unwavering - to support, uplift, and empower every athlete as they embark on their journey. Whether you're taking on Noosa or any other event on the calendar, we've got your back with gear that's built for champions, by champions.
Before I sign off, let me leave you with a thought. Every new season is a fresh start. A chance to push your limits, achieve your best, and inspire those around you. No matter where the road takes you, remember the spirit of triathlon, the community, and the joy of the race.
See you at the finish line!
Greg Rule President, Rudy Project Australia