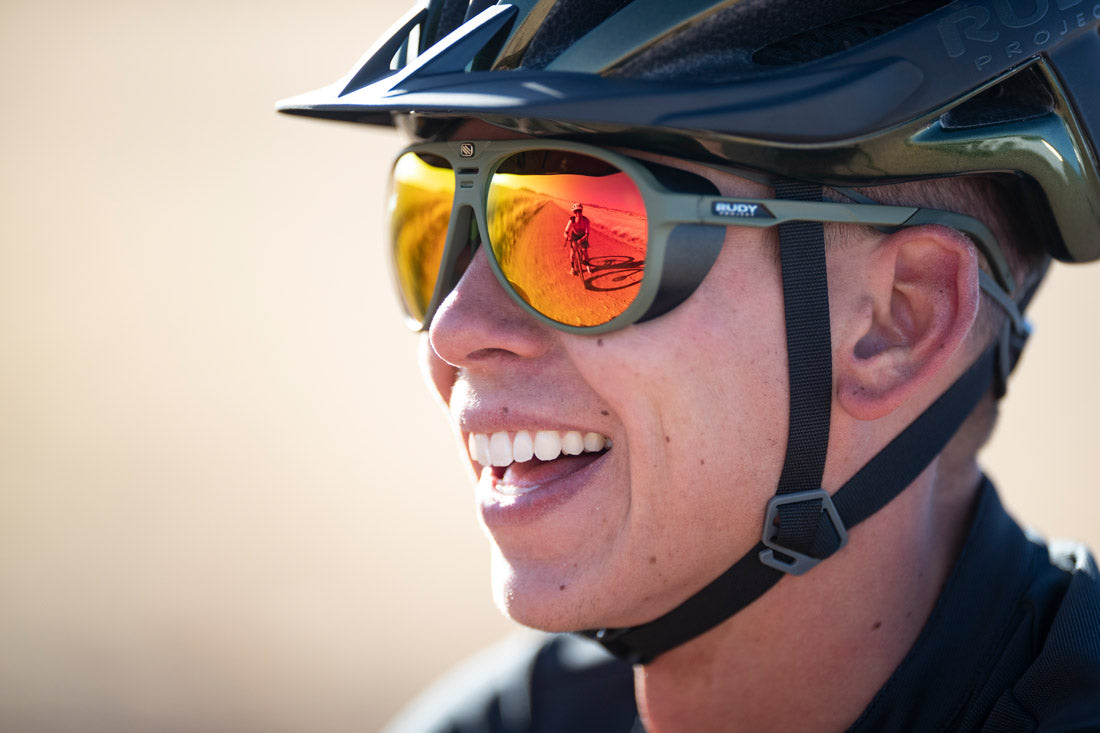 Spring has Sprung!
Hello Rudy Project family, Greg Rule here, the proud President of Rudy Project Australia. Springtime in Australia is not just about witnessing the beautiful bloom; it's also about refreshing our prized possessions. With the brilliant light of spring illuminating, it's evident that our eyewear needs a thorough cleanup.
I often get a series of questions from our customers on cleaning eyewear. Let's address some of the most frequently asked questions: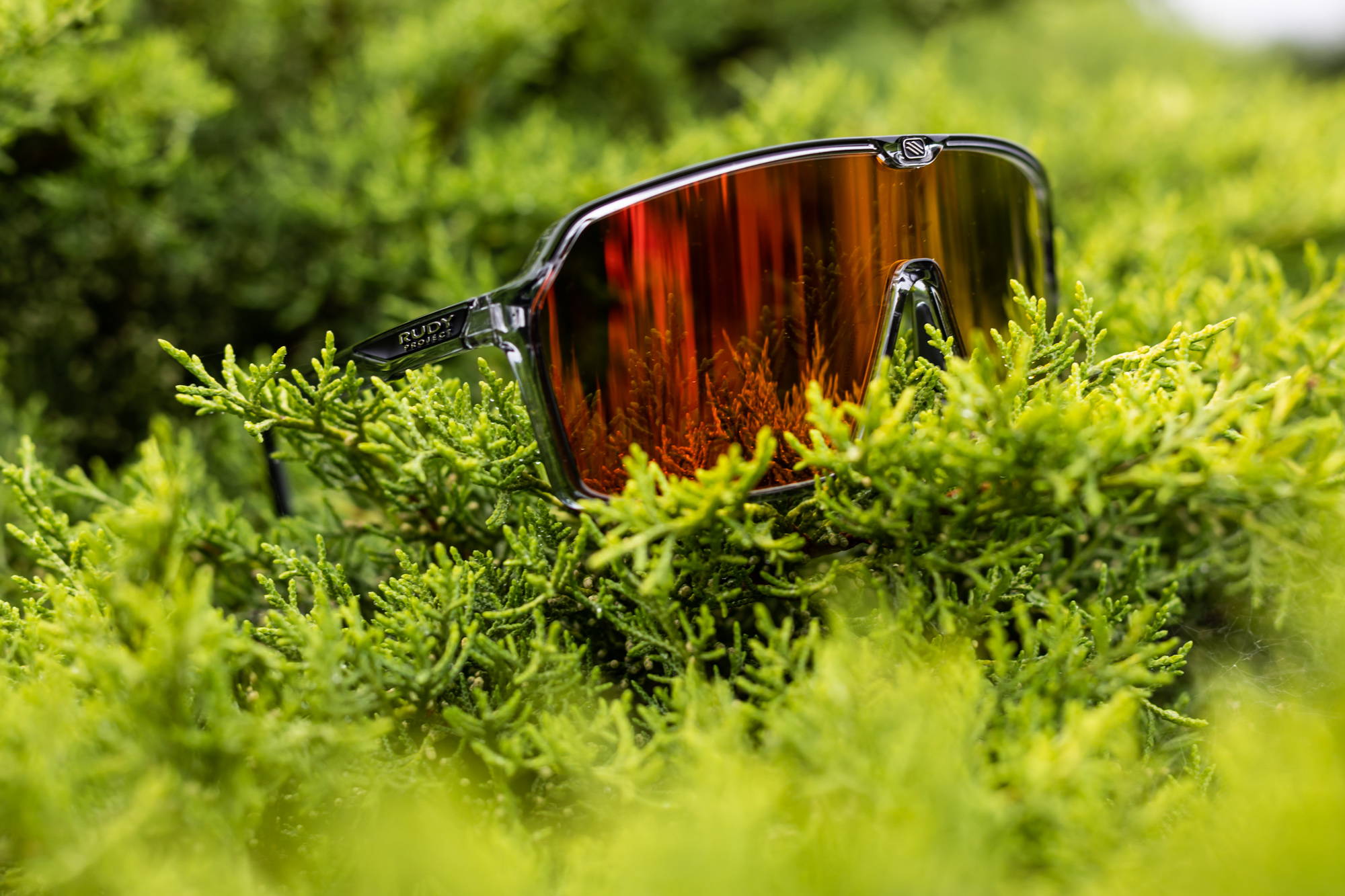 Your Rudy Cleaning FAQs Answered:
What can I use to clean my sunglasses?

Simple tap water and a lint-free microfiber cloth work wonders. For stubborn grime, a lotion-free dishwashing liquid can be gently used.

Is it OK to use Windex on sunglasses?

No. Cleaners like Windex can be harsh and might damage treatments on your lenses.

How do you fix cloudy sunglasses?

Cloudiness often results from accumulated grime or degraded coatings. A thorough cleaning can help, but if the issue persists, consider visiting an optician.

How do I clean my expensive sunglasses?

Always be gentle. Rinse with water, use a soft cloth, and avoid harsh chemicals. Store in a case to protect from potential damage.

What is the best cleaner for polarized sunglasses?

Water and eyewear-specific lens cleaner are best. Avoid products that contain acetone, alcohol, or other strong chemicals.

Can you use baby wipes to clean sunglasses?

Not recommended, as they might leave residues or affect lens treatments.

Is dish soap safe for lenses?

Lotion-free dish soap is okay but should be used sparingly. Ensure it's thoroughly rinsed off.

Can I clean sunglasses with wet wipes?

It's preferable to use pre-moistened lens wipes designed for eyewear.

How do you remove haze from glasses?

If a thorough cleaning doesn't help, the lenses might have been damaged or degraded, and it might be time to replace them.
Wrapping Up:
Taking care of your Rudy Project eyewear is akin to looking after an invaluable asset. While they serve to protect your eyes and enhance your vision, a little love from you ensures they remain in top condition. And remember, the next time you're out, basking in the Australian sun, let your Rudy's shine as bright as your spirit.
For more on our vision and mission at Rudy Project, feel free to delve into our company profile. Until then, clear skies and clearer vision to you all!
Stay radiant and keep shining, Greg Rule, President, Rudy Project Australia.