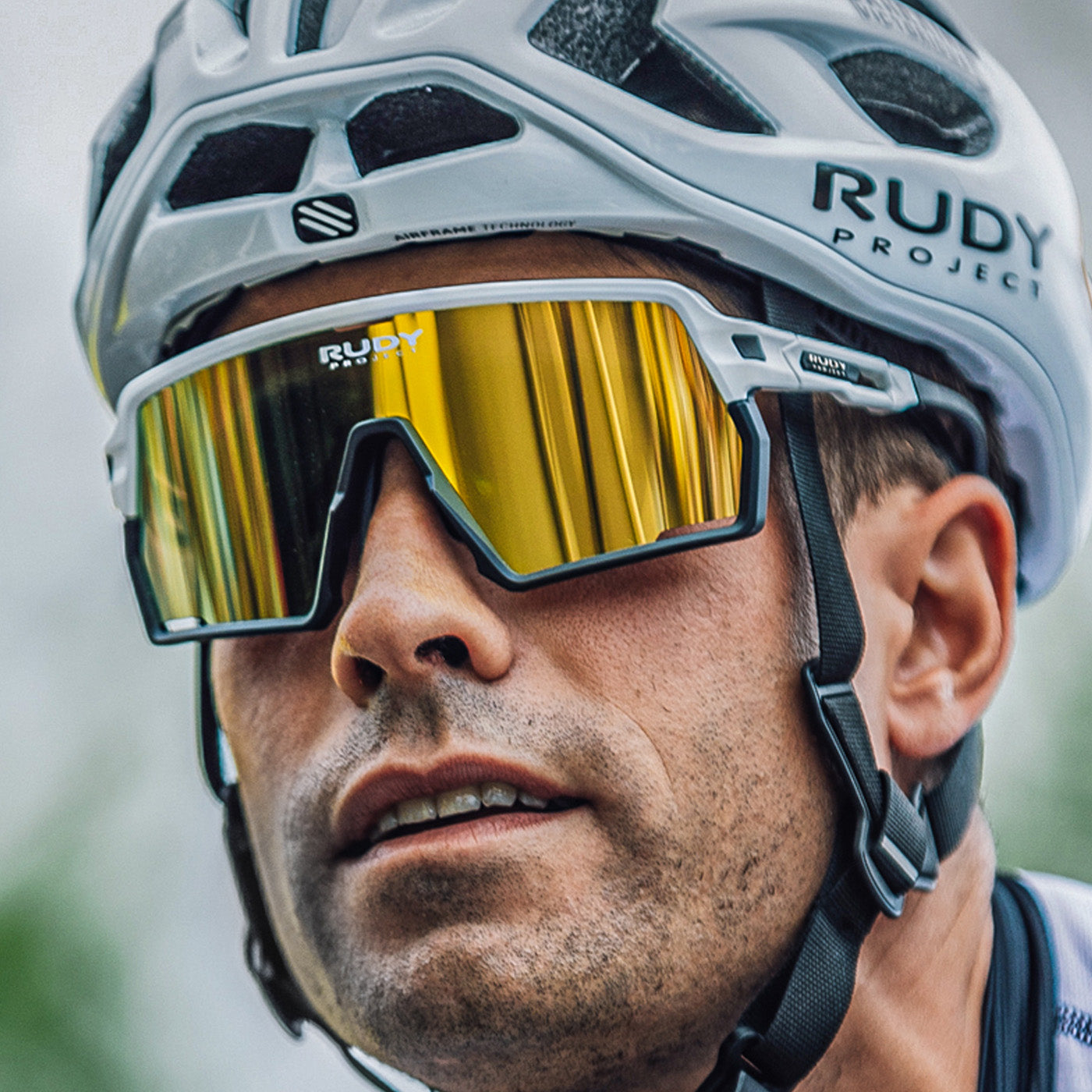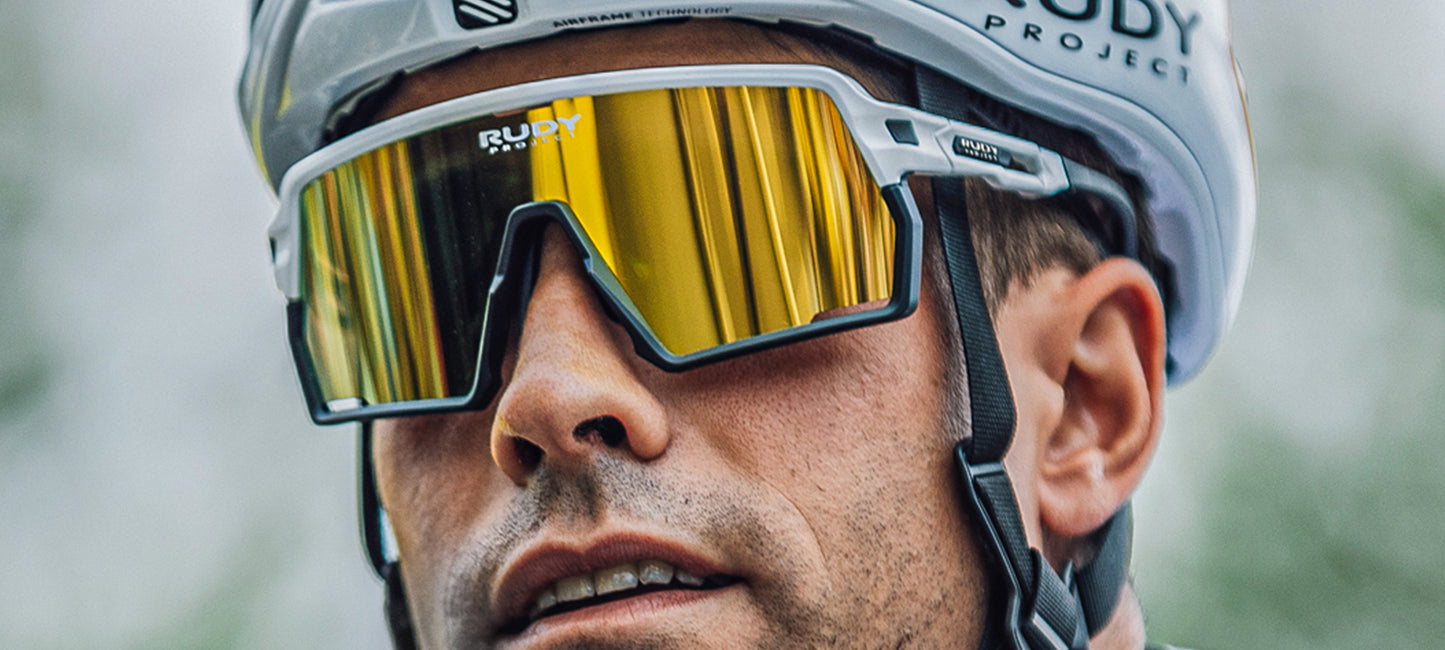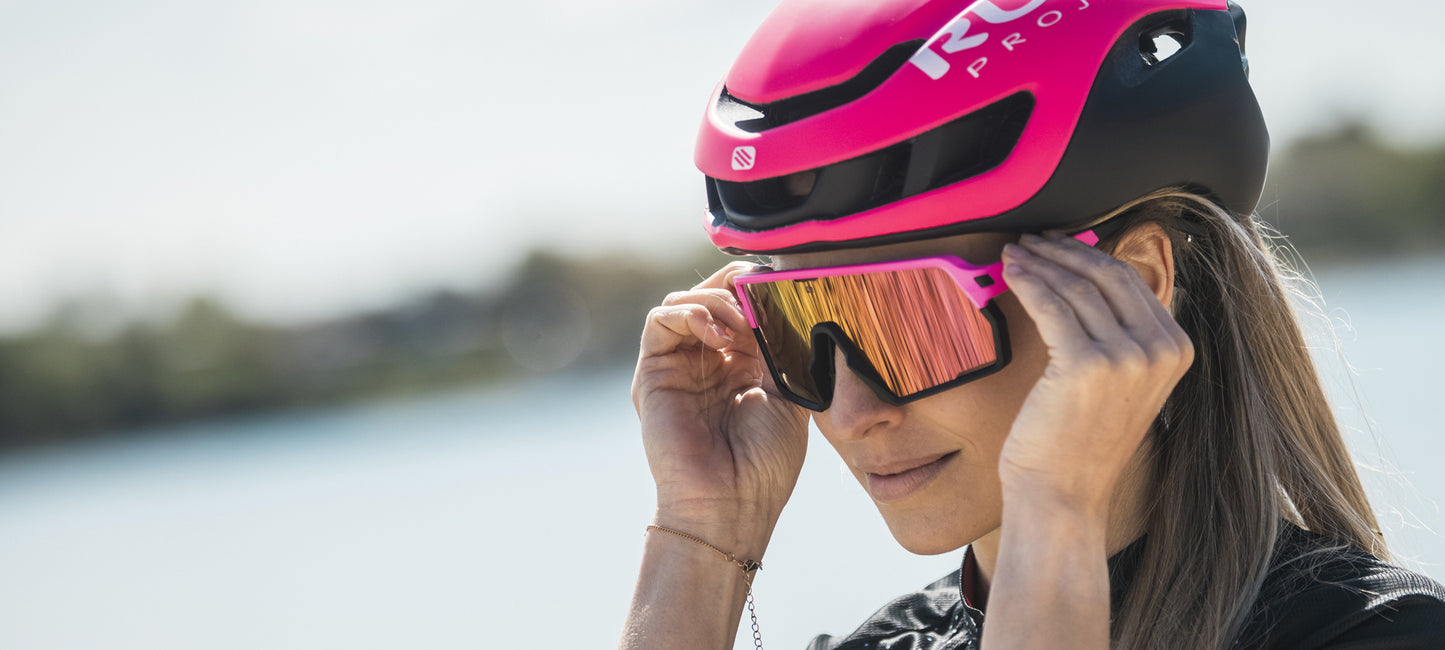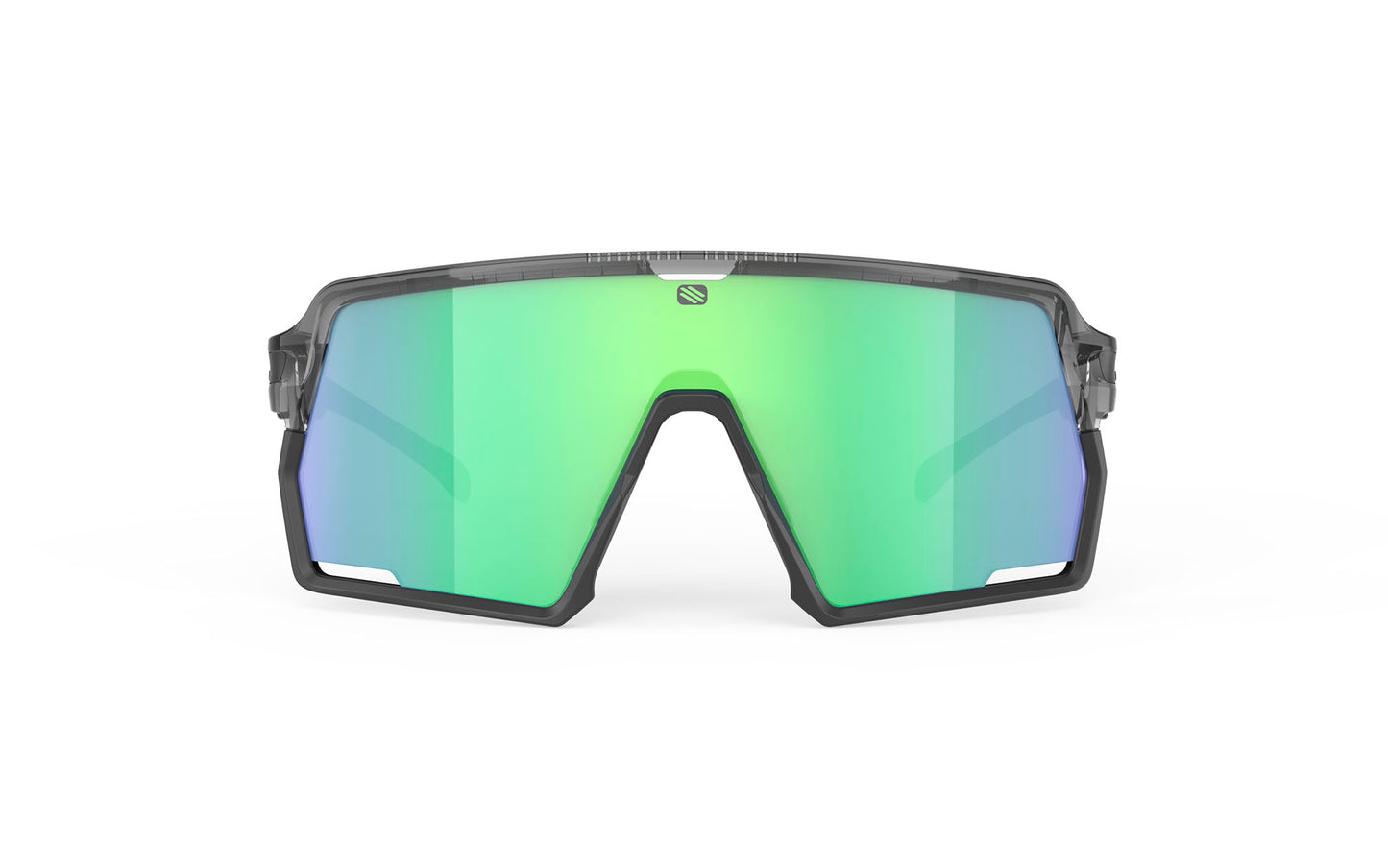 Kelion: The Shield-Designed Sunglasses for Unmatched Clarity & Comfort in Sports.
Kelion boasts a cylindrical lens with a 5.2 base curve for maximum coverage. Its unique design ensures clear vision and comfort, making it the top sunglasses pick for sports enthusiasts.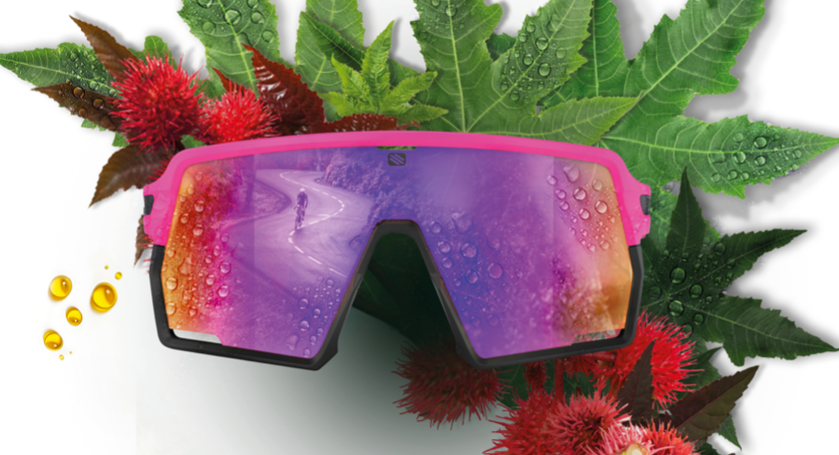 Rilsan Eco-Friendly Frame
Kelion stands out with its eco-friendly Rilsan Clear frame, made from 45% castor oil sourced from Gujarat's certified farmers. This sustainable choice reflects our dedication to responsible production, advancing a greener future by reducing fossil material dependence.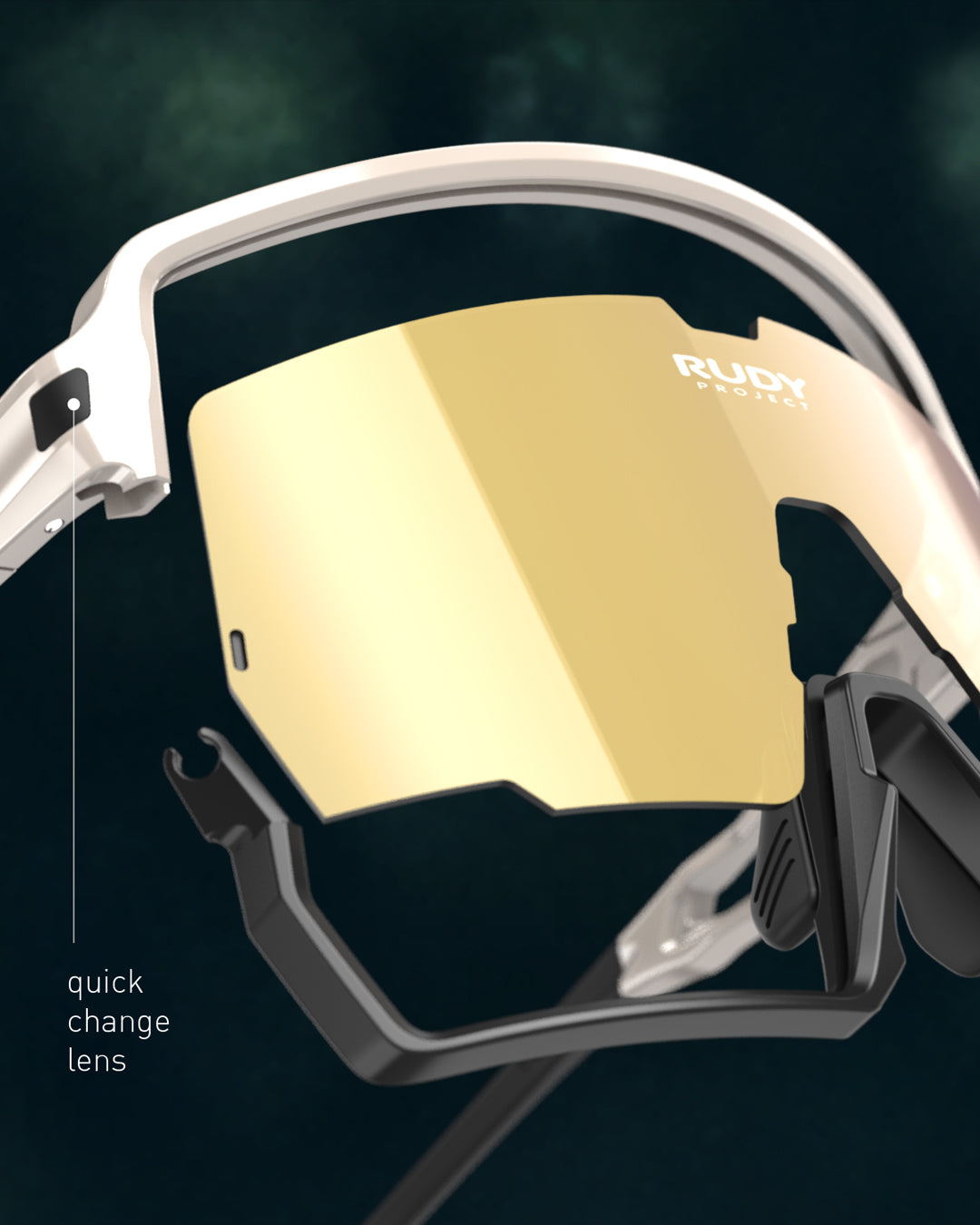 Kelion Quick Change Lens System
The Kelion features a rapid lens-swap mechanism, enabling seamless transitions to suit varying weather scenarios and enhancing the longevity of your sunglasses against potential wear. With this capability, you're always equipped with the ideal lens for your surroundings, allowing you to challenge boundaries with confidence.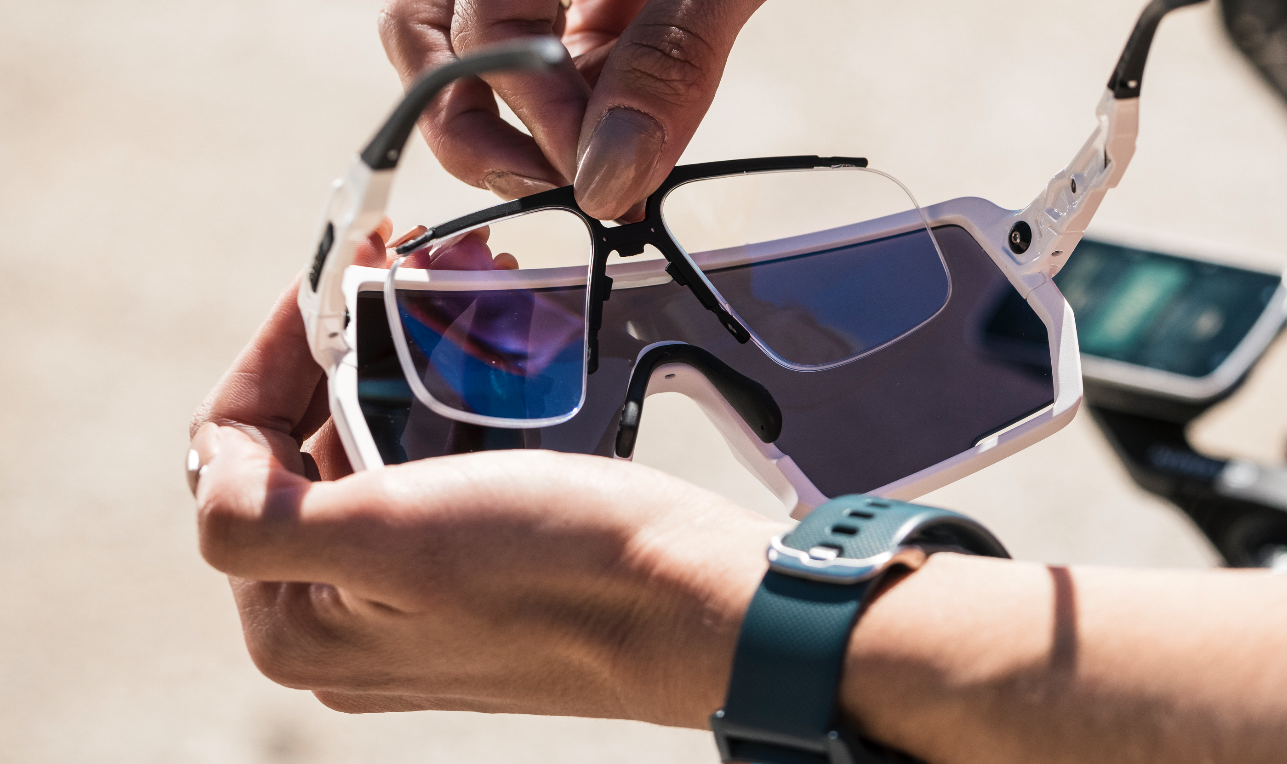 RX- Clip For Prescription
For prescription lens users, the Kelion seamlessly accommodates the same "optical insert" as the Spinshield Air, allowing for effortless integration of corrective lenses. Dive into the dynamic style and efficiency of Kelion sunglasses, ensuring crystal-clear vision without compromise.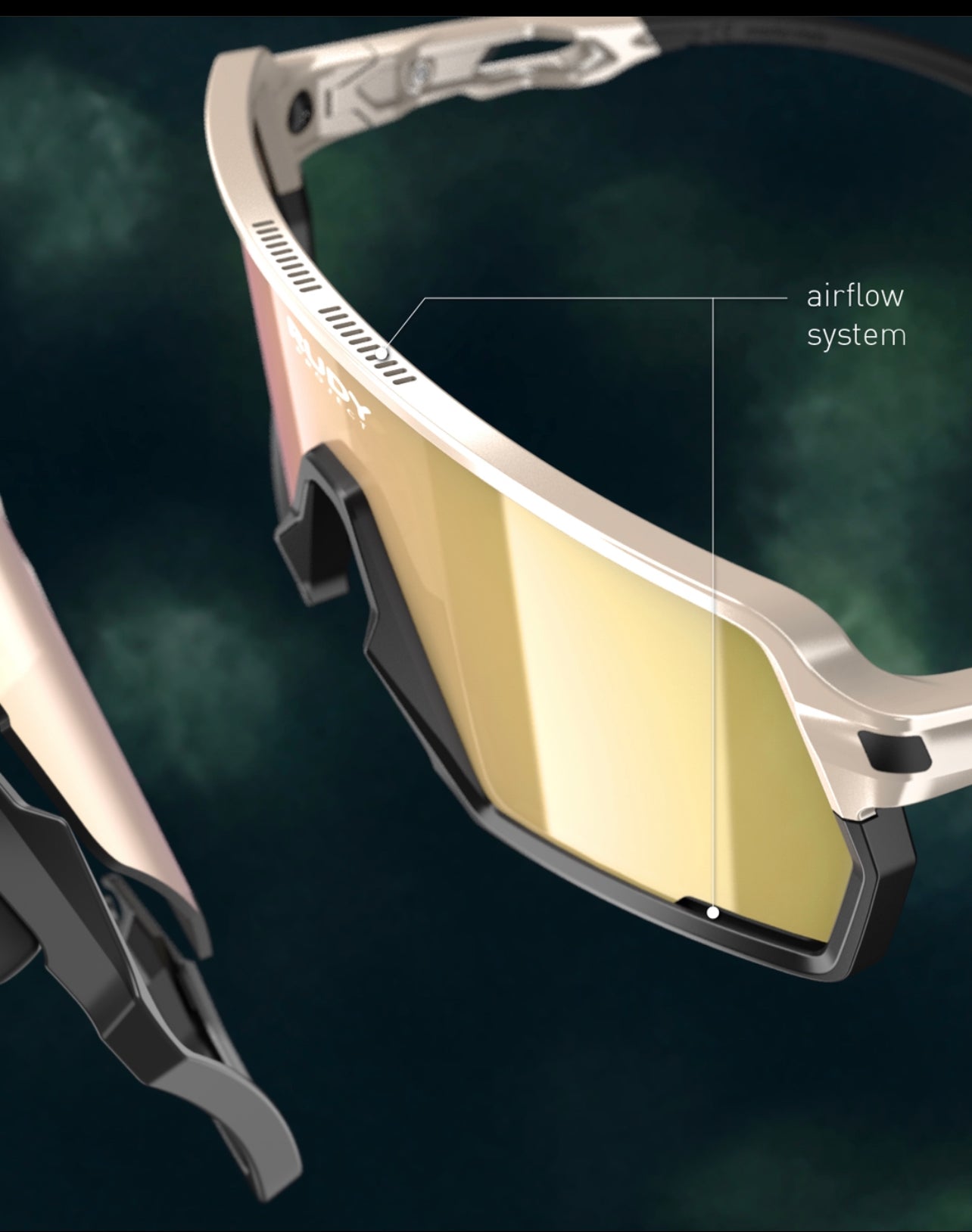 Power Flow System
For heightened safety, the Kelion integrates the cutting-edge "Powerflow" feature. This pioneering ventilation mechanism combats lens misting, guaranteeing a pristine, uninterrupted view throughout your sports activities. Thanks to the Powerflow system, immerse fully in your performance, undistracted.