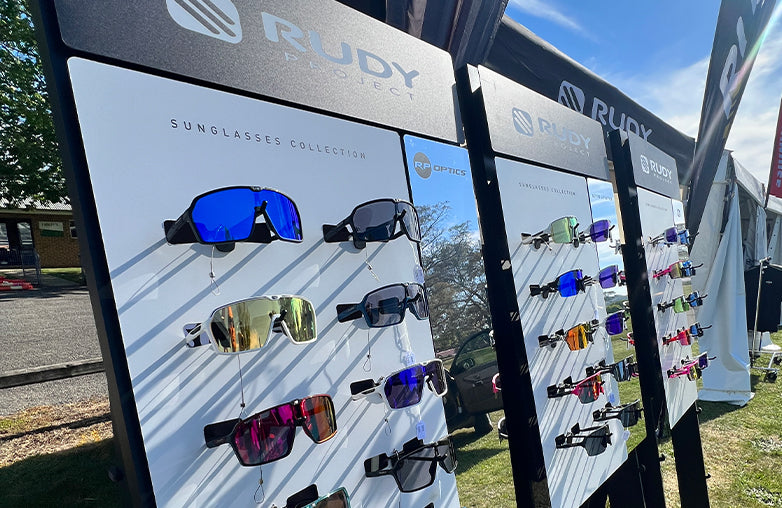 We are still buzzing from the fantastic time we had at the Bowral Classic event last weekend. I just wanted to take a moment to express my sincere gratitude to each and every one of you who made this event truly unforgettable.
To all the folks who rocked the Bowral Classic with Rudy Project eyewear, you guys are absolute legends! Seeing you represent our brand out there on the course was a sight to behold. Your support means the world to us, and we're beyond thrilled to have you in our Rudy Project family.
And to the hundreds of Rudy fans who stopped by our expo stand, thank you for your enthusiasm and for chatting with us about our cycling prescription eyewear. We loved every moment of it, and we hope we helped you find the perfect eyewear for your cycling adventures.
These cycling events, like the Bowral Classic, are what it's all about – they're the heart and soul of our community. They bring us together, let us share our love for cycling, and create memories that last a lifetime. Your energy and passion are what make these days super fun for all of us.
A huge shout-out to James from Jaffa Media, the driving force behind the "classic." Your dedication and hard work are truly appreciated, and we're eagerly counting down the days to the "Snowy Classic" on March 23rd. Rudy Project will be there, ready to assist with our awesome cycling sunglasses collection.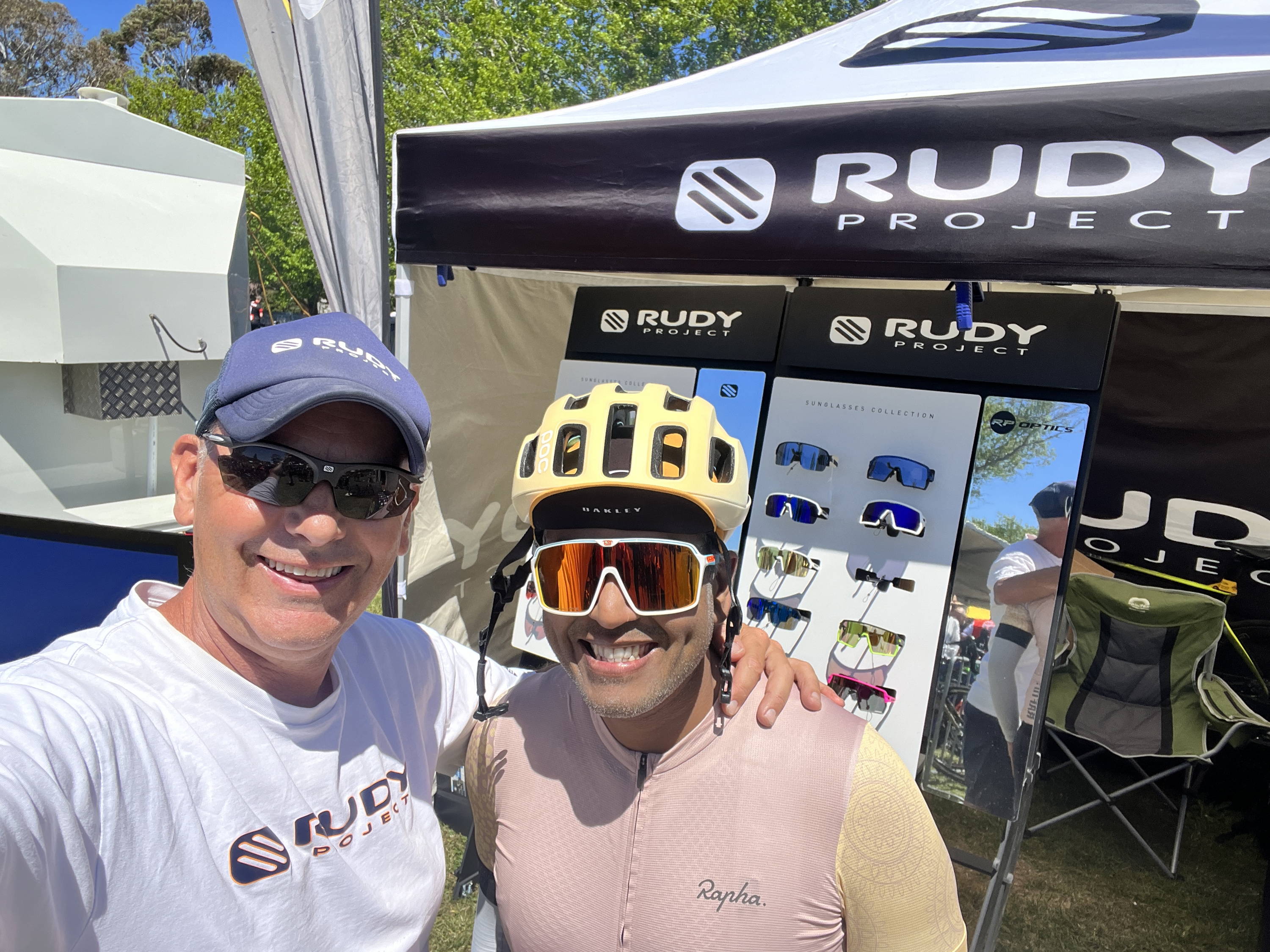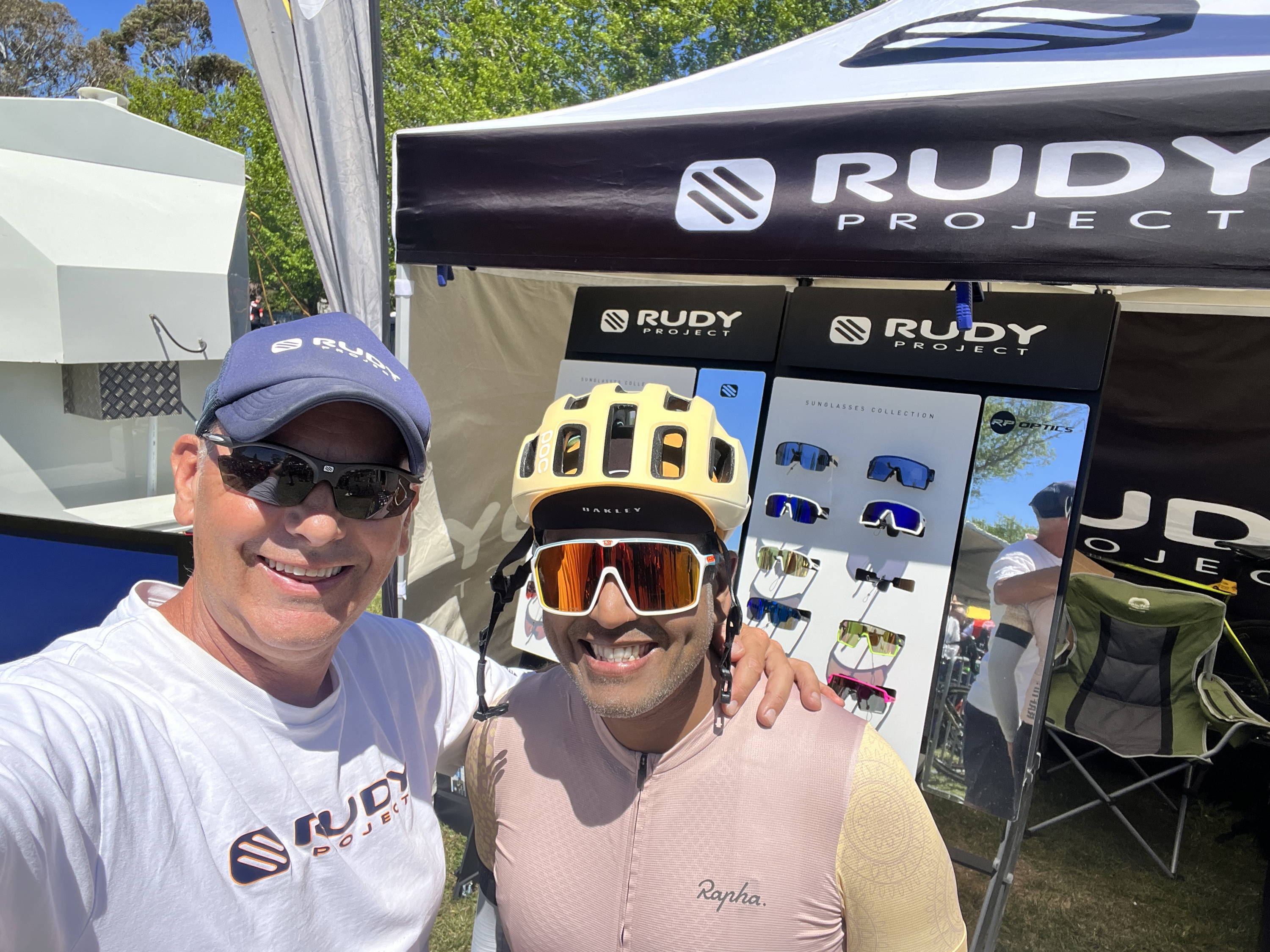 I want to say thank you once again to each and every one of you for being a part of our Rudy Project community. Let's continue supporting these fantastic cycling events and look forward to even more epic adventures together.
Keep pedaling, keep smiling, and keep your eyes protected with Rudy Project!