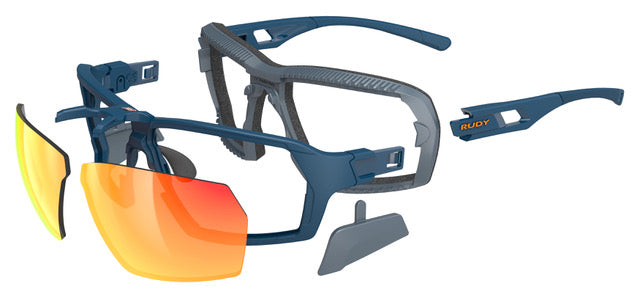 ULTRA VERSATILE PROTECTION EYEWEAR
Removable side shields and inner padded full-face counter mask provide extra protection, while adjustable temple tips and nose pads deliver maximum adjustability and perfect custom fit. The flip change lens button allows easy replacement of the lenses while the temple tips are designed to fit perfectly and be worn under a helmet or with earmuffs.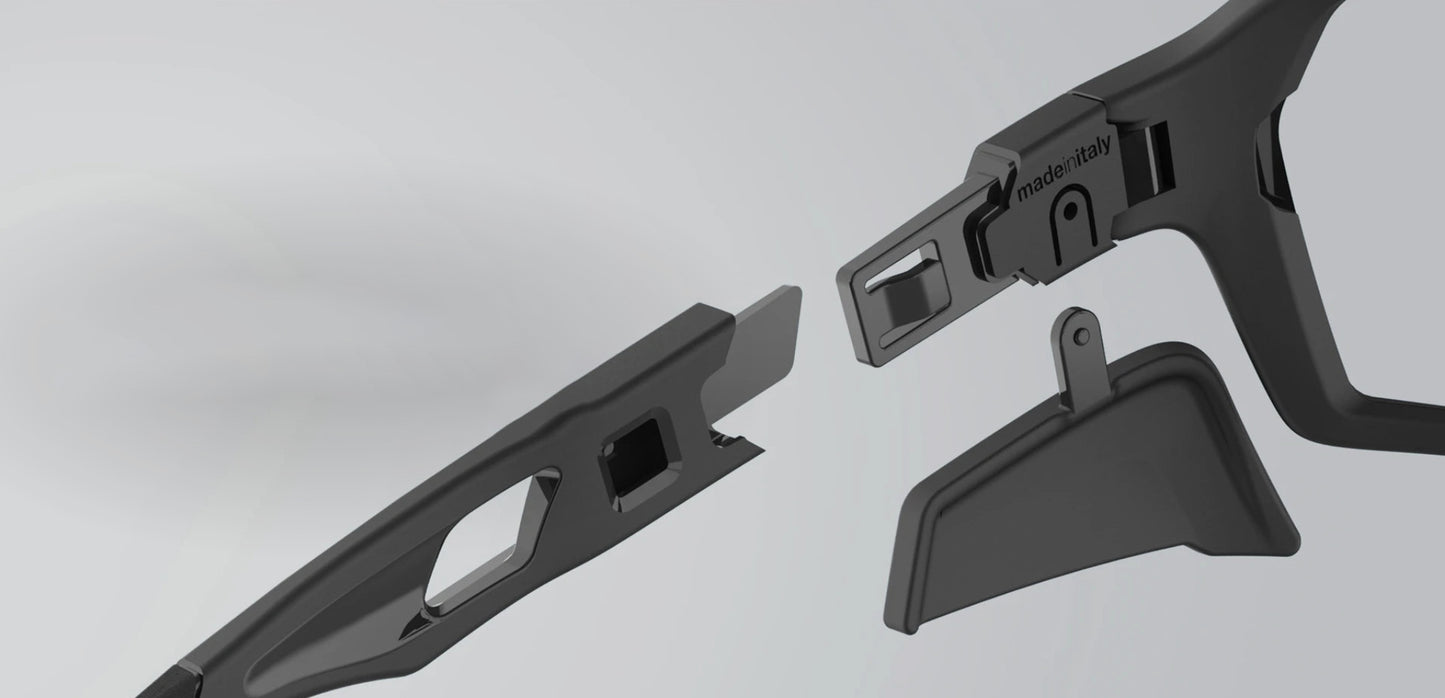 SMART LOCK SYSTEM
The ultra compact QuickSnap temple lock system has been scientifically engineered to avoid any screws, and can be released easily thanks to a fully integrated mechanism. Strong and stable yet easy in, easy out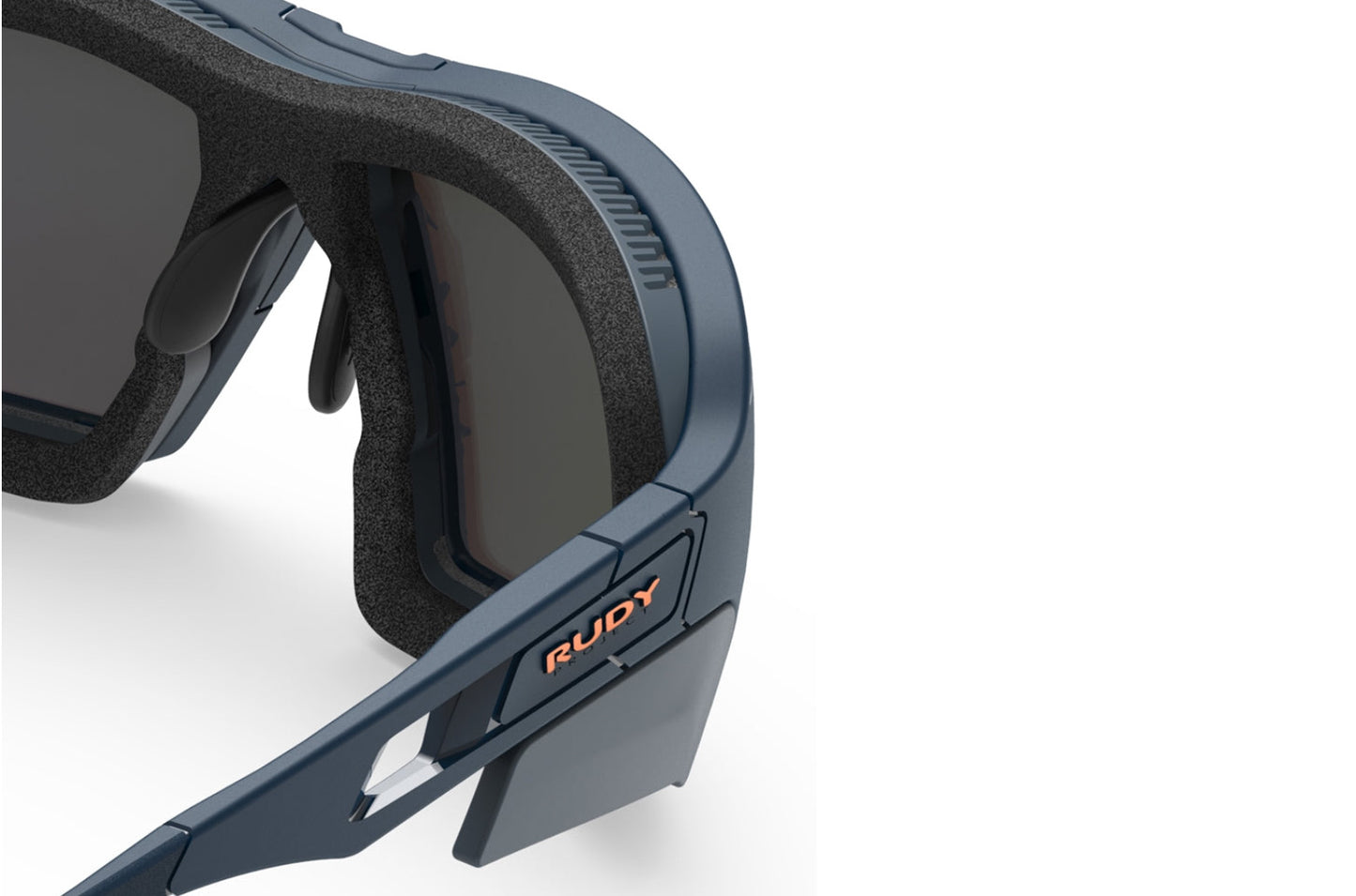 REMOVABLE GOGGLE INTERFACE
The goggle interface design has been engineered with a special Micro-Vent geometry allowing moisture and heat to be released from behind the lenses via dozens of small, vertical channels. The channels are small enough to prevent dust from getting in while presets have been integrated in the architecture to house foam filters or special membranes according to mission requirements, such as sand or chemical protection.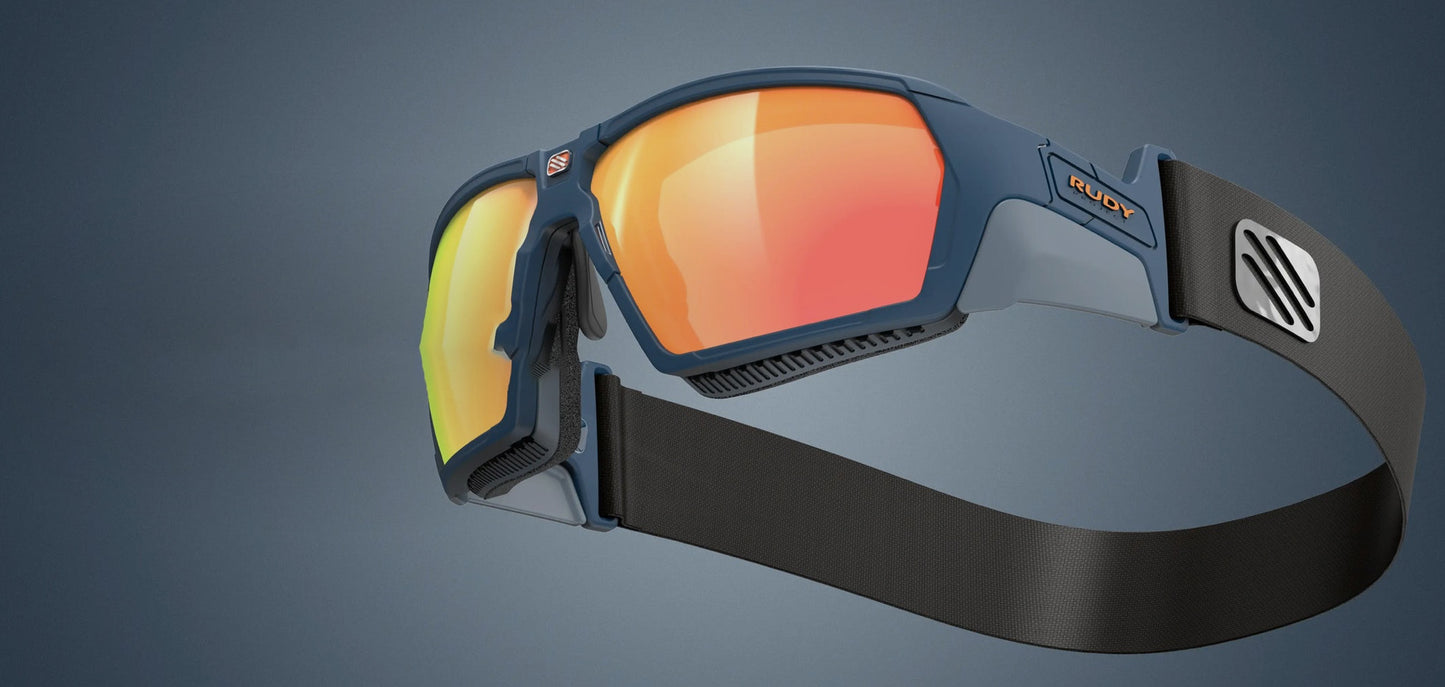 GOGGLE STRAP
Agent Q can be fitted with the included goggle strap to provide a snug, totally secure fit.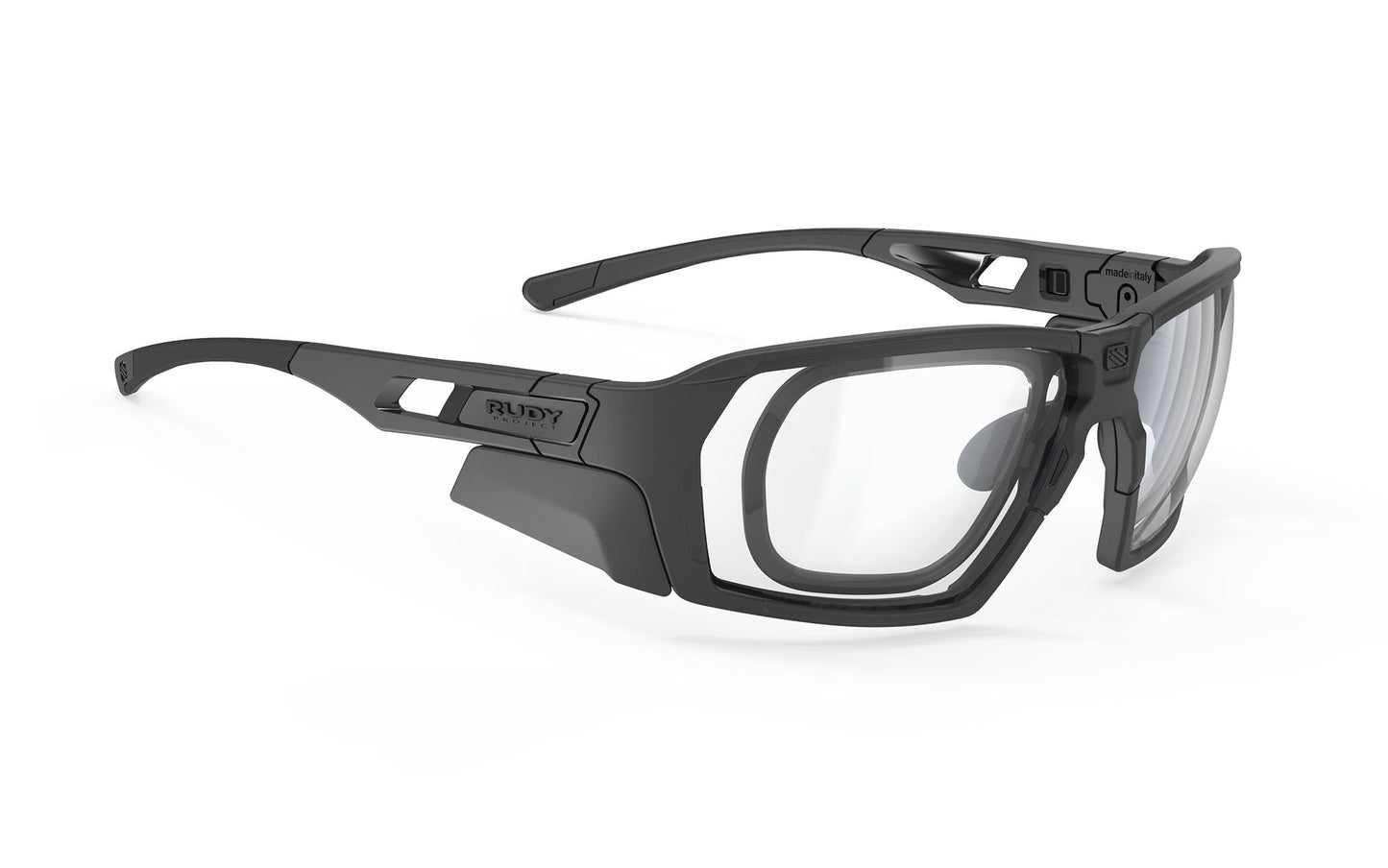 NEED PRESCRIPTION CLIPS?
Adding to the Agent Q is the ability to purchase a RX Prescription clip. Able to take single or progressive vision and easily clips into the back of the frame.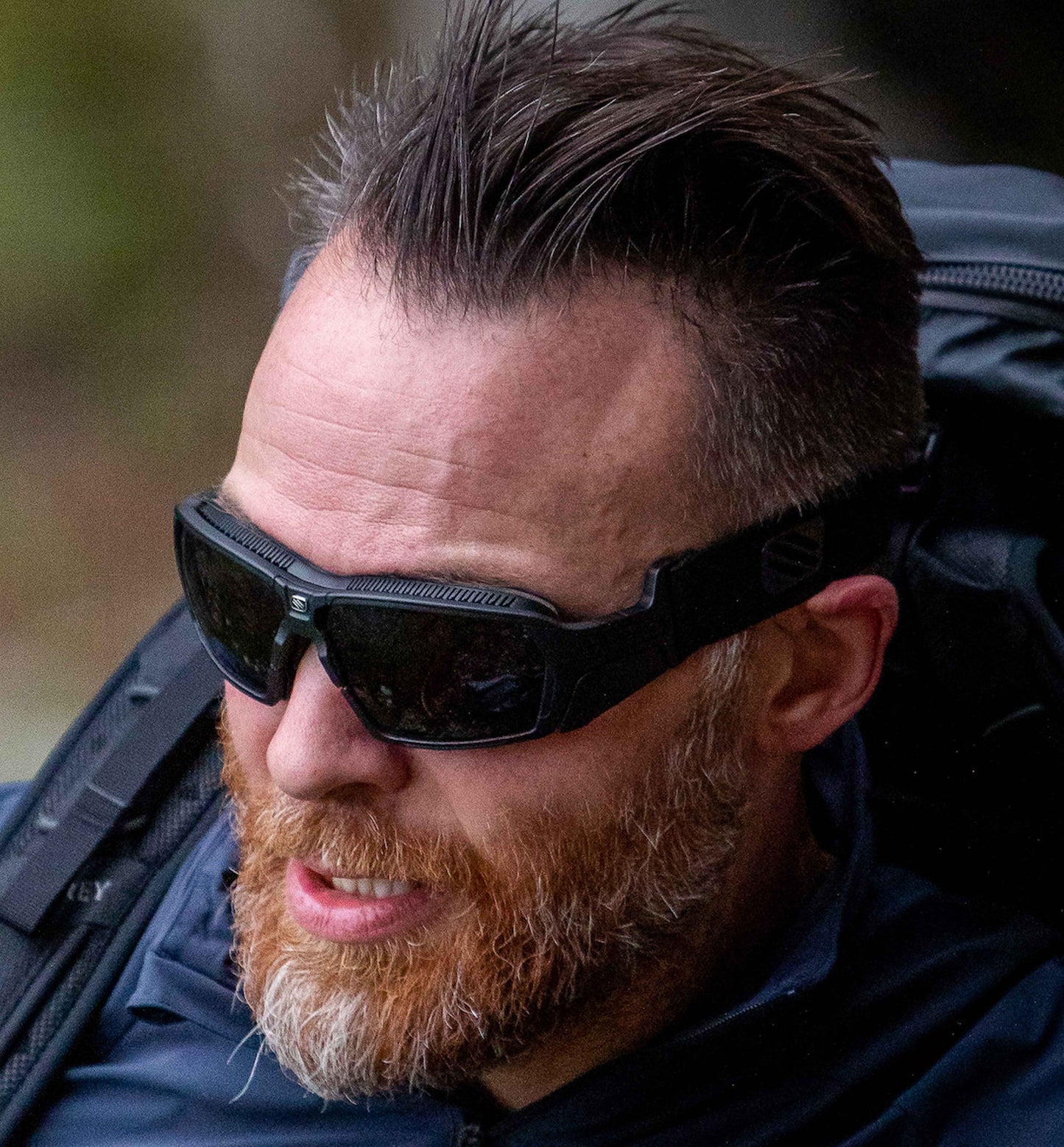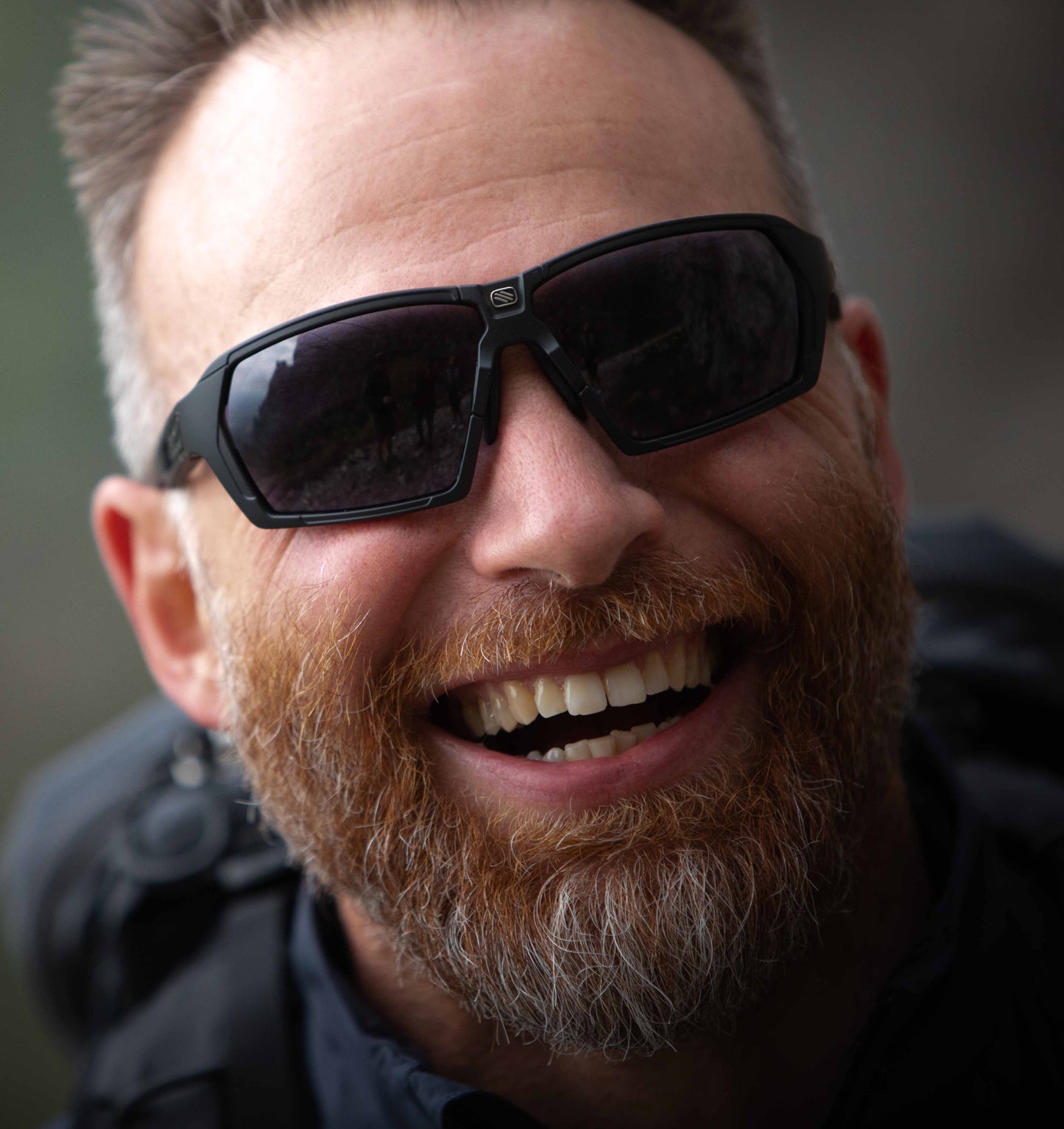 How to Change Lenses of the Agent Q