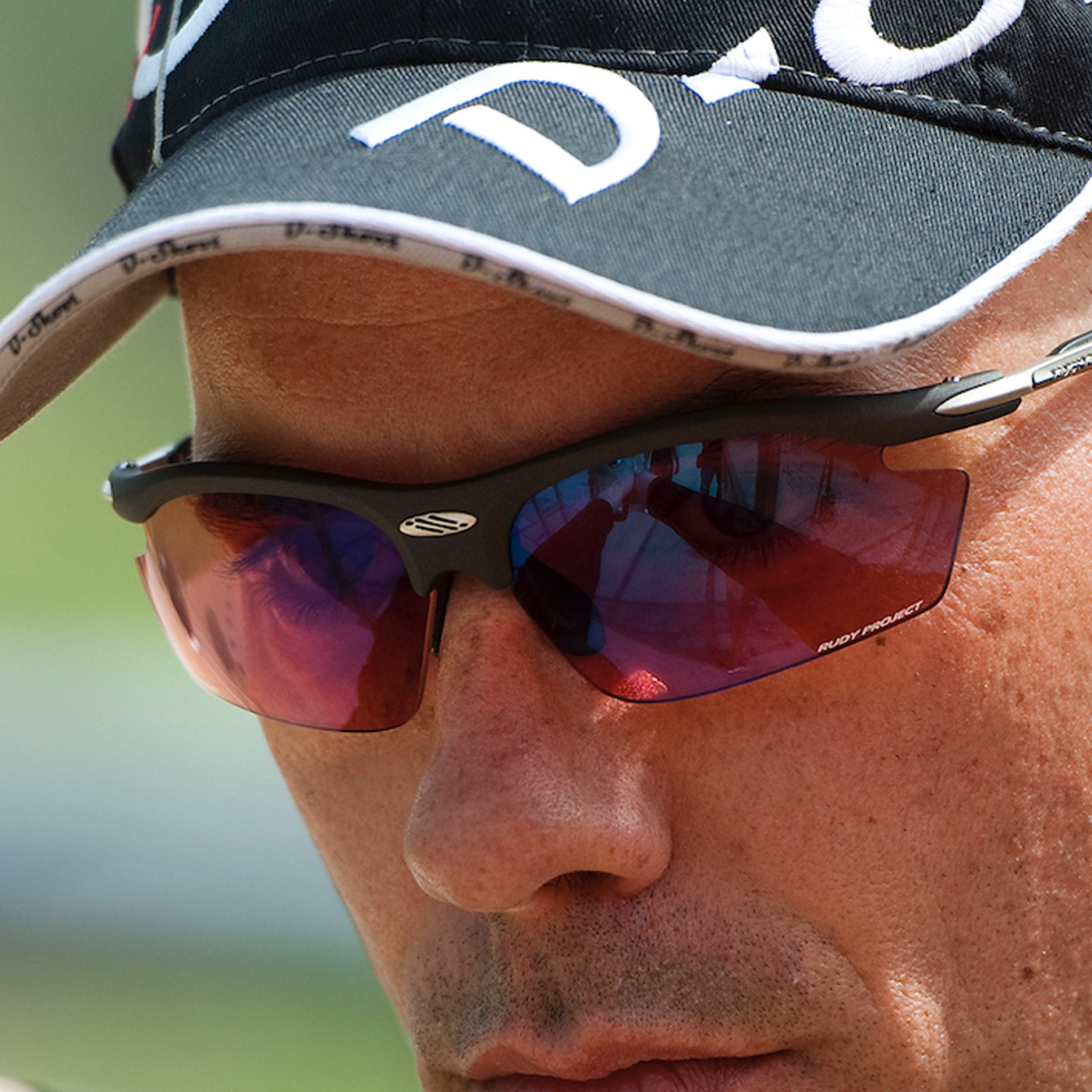 Buy Shooting Sunglasses
Experience Rudy Project's superior shooting sunglasses in Australia. Crafted for sharpshooters, these glasses boast unmatched clarity, contrast, and protection. Ideal for competitive shooters, hunters, or hobbyists. Enjoy UV defense, reduced glare, and a snug fit. Designed to enhance your focus, precision, and overall shooting performance.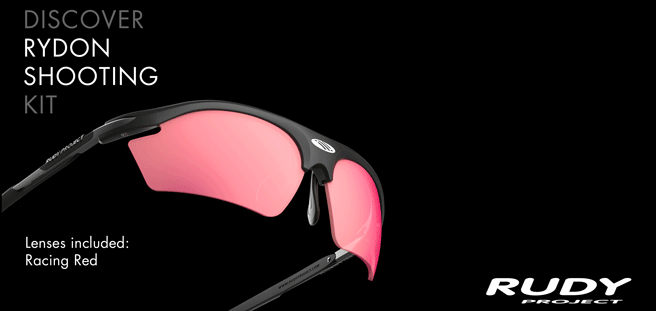 RYDON SHOOTING KIT
Our best selling shooting sunglass! Comes with 5 lenses that can easily be swapped out for different light conditions. You can even purchase new lenses and turn the Rydon shooting frame into photochromic or polarized sunglasses Rydon Lenses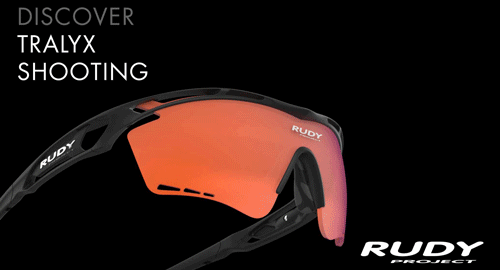 TRALYX PHOTOCHROMIC
Tralyx with Photochromic laser red lenses provide totally eye protection with out impactx lens. Photochromic Laser Red lenses provides outstanding all round vision in all light conditions as it reacts to light as well as UV light.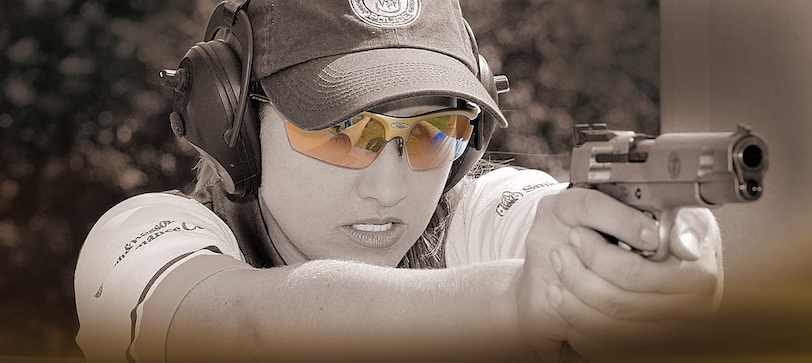 WHAT IS Z87.1
ANSI Z87.1 is the American National Standard that covers the basic requirements for personal eye and face protective devices to minimize or prevent injuries from impacts, non-ionizing radiation and chemical agents in occupational, educational and military environments.
This Standard sets criteria related to the description, general requirements, testing, marking, selection, care and use of these protectors.