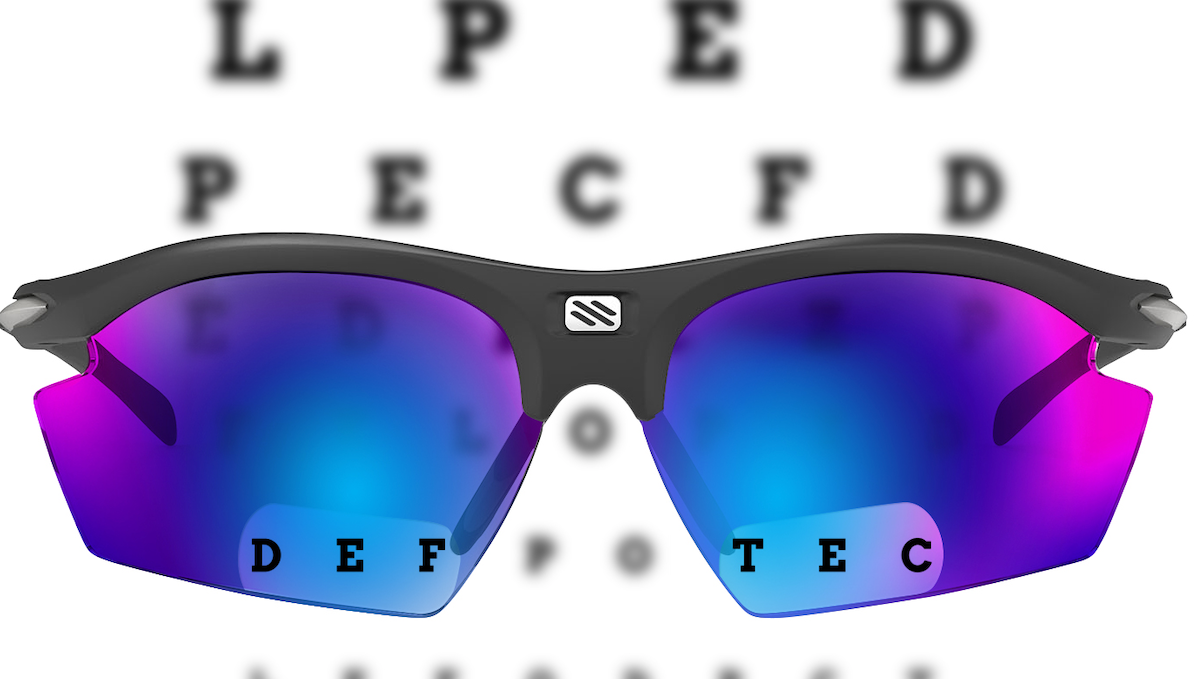 Cycling, a sport that demands precision and safety, often requires specialized equipment. Among these, eyewear stands out as a crucial accessory. Enter the world of photochromic and polarized bifocal cycling glasses, a revolutionary product that combines the best of vision correction, adaptability to varying light conditions, and glare reduction. In this realm, the Rudy Project, particularly their Rydon range, has made significant strides.

Understanding Photochromic and Polarized Bifocal Cycling Glasses
What kind of glasses to wear when cycling? Photochromic glasses are the answer for many. These glasses adjust their tint based on the light conditions, ensuring optimal vision at all times. On the other hand, polarized lenses, such as the Polarized Mirror Blue and Polarized Dark Grey bifocal lenses, reduce glare, making them ideal for sunny conditions or when cycling near water. Bifocal lenses offer both distance and near vision correction in one lens, allowing cyclists clear sight of the road ahead and the ability to read maps or devices without switching glasses.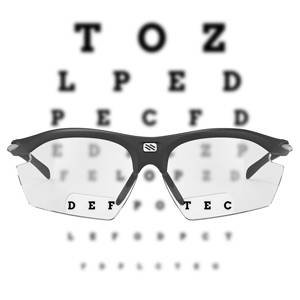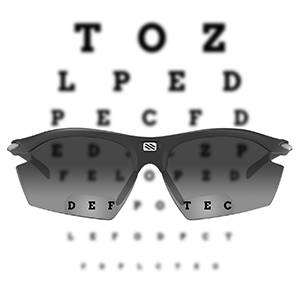 Features of Rudy Project's Photochromic and Polarized Bifocal Glasses
The Rydon frame and Sports Bifocal Readers are a testament to Rudy Project's commitment to quality and innovation. Available in various color options, including the glare-reducing Polarized Mirror Blue and Polarized Dark Grey, these glasses boast near-invisible bifocal readers and top-notch UV protection. For those who already own a Rudy Project frame and wish to upgrade or replace their lenses, the Rydon Bifocal Sports Reader Lenses are a perfect fit.
Enhanced Vision and Comfort
Are bifocals just reading glasses? No, bifocals offer both clear and shaded vision, correcting near vision up to +2.50 diopters. The dual functionality of photochromic and polarized lenses reduces eye strain during prolonged rides, making them ideal for cyclists. Do your eyes have to adjust to bifocals? There might be a short adjustment period, but the benefits of reduced eye strain and enhanced vision far outweigh the initial adaptation phase.
Ordering and Shipping
Purchasing these state-of-the-art glasses is a breeze on the Rudy Project website. With detailed product descriptions and a user-friendly interface, customers can easily find what they're looking for. Plus, keep an eye out for special discounts or promotions that might be available