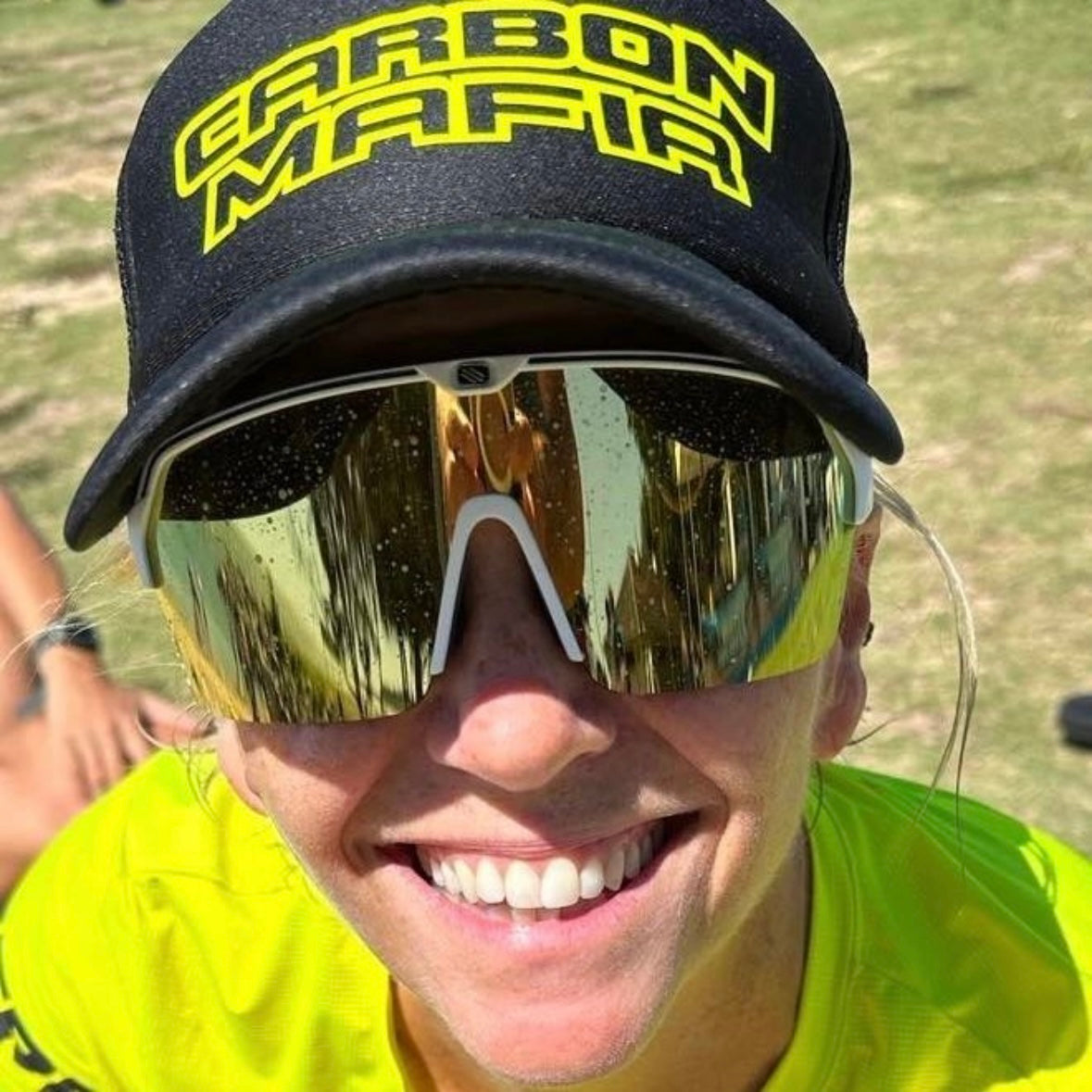 The Perfect Match: M5 Academy and Rudy Project Australia's Spinshield Air Sunglasses
Rudy Project Australia and the M5 Management Triathlon Team have formed a new sponsorship partnership, which is great news for both organizations. The M5 Academy is a highly respected triathlon squad in Australia, while Rudy Project is a well-established brand that is known for its innovative and high-quality products within the triathlon community. The M5 Academy will be using Rudy Project's Spinshield Air sunglass, a high-performance eyewear designed specifically for triathletes.
The Spinshield Air sunglass is an ideal match for the M5 Academy Teams, as it is a lightweight and aerodynamic sunglass that provides excellent protection from wind, sun, and debris. It features Rudy Project's patented Spinshield technology, which uses a removable shield to protect the eyes from wind and debris while also allowing for increased ventilation and airflow. Designed with input from professional triathletes, the Spinshield Air is perfect for the M5 Academy's focus on high performance within the Age Group community.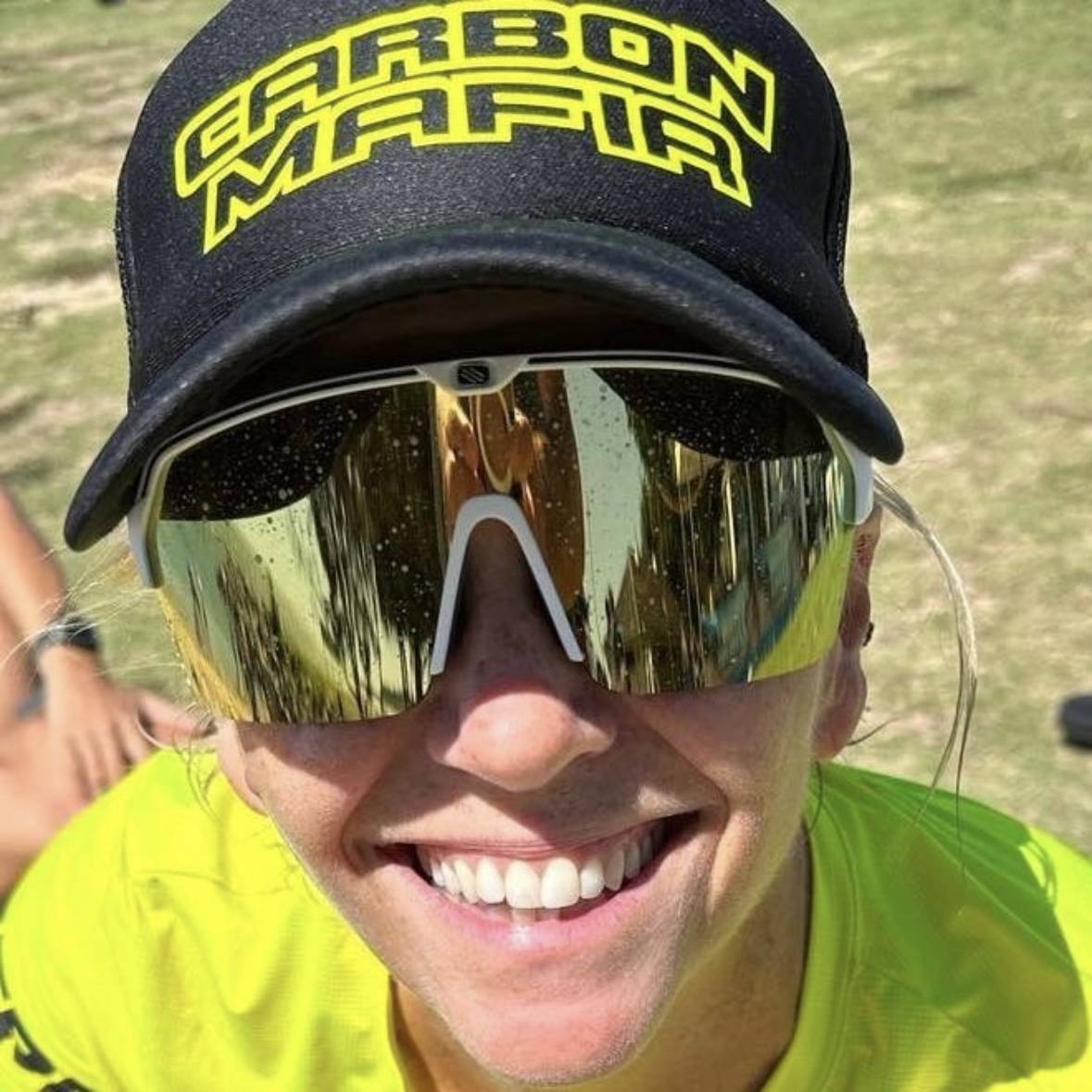 ---
The M5 Management Triathlon Team is delighted to partner with Rudy Project Australia and use the Spinshield Air sunglass. The team manager, Maddy Stoneman, expresses her pride in being associated with Rudy Project and excitement to use their products exclusively. All 20 Elite Team members have received their Spinshield Air sunglasses and are thrilled about the competitive edge they offer, as well as how amazing they look.
This partnership demonstrates the importance of high-quality equipment in the world of triathlon, and with the Spinshield Air sunglass, the M5 Academy Teams are well-equipped to compete at the highest level while enjoying the protection and comfort that Rudy Project is known for. The partnership also shows that working together can help elevate the sport and provide its athletes with the best possible equipment and support.
#RudyProjectAustralia #M5AcademyTeams #SpinshieldAir #TriathlonSponsorship #HighPerformanceEquipment #TriathlonCommunity #ProfessionalAthletes #AgeGroupTriathletes #TriathlonGear #AerodynamicSunglasses #WindProtection #SunProtection #DebrisProtection #AthleteSupport #ElevateTheSport #CompetitiveEdge #SportEquipment #SportsPerformance #SportsBrand #TriathlonTraining #SportsAccessories #SportsEyewear #SportsProtection #SportsFashion #SportyLook