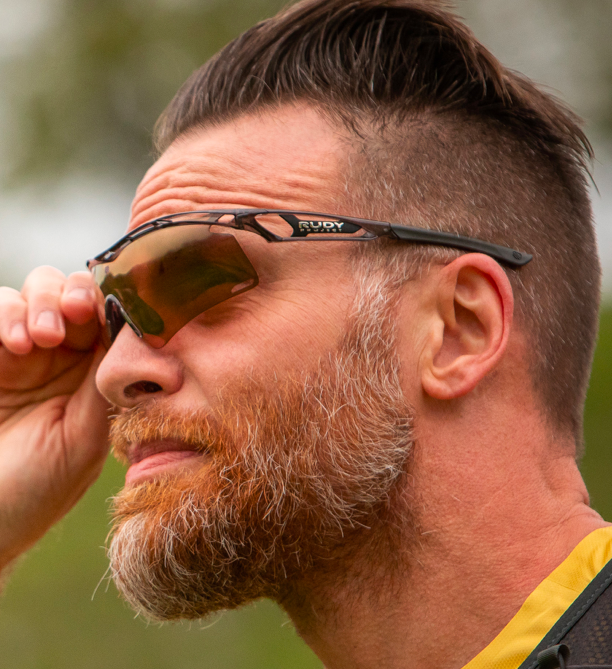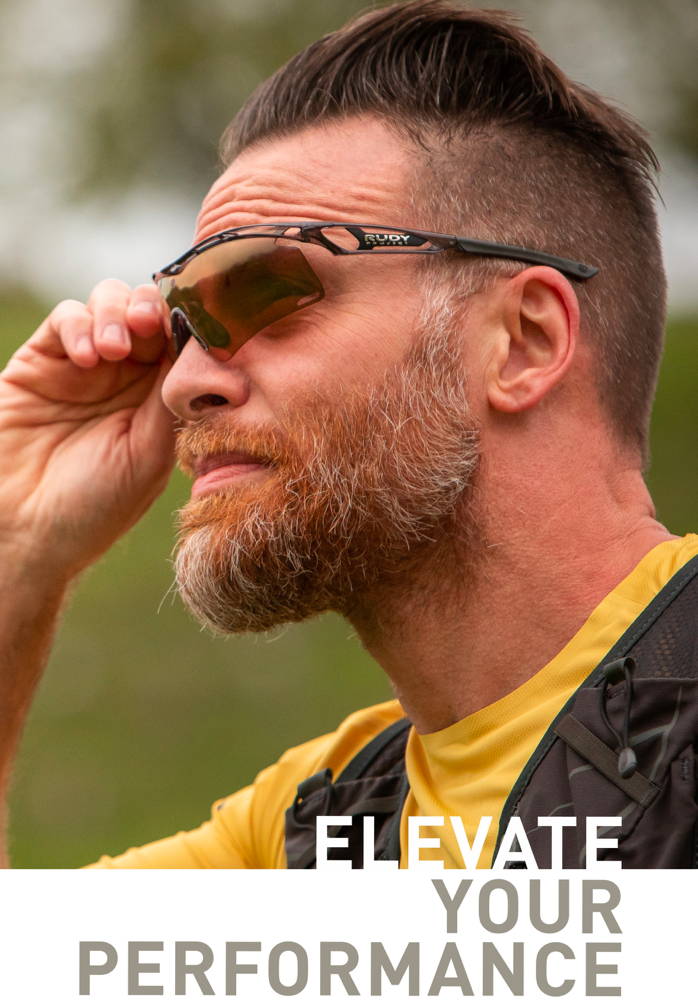 TRALYX+ - unparalleled lightness and ventilation
Tralyx+ has revolutionized the sport eyewear sector with its exceptional lightweight design and superior ventilation. Its goal is to enhance both comfort and performance to an unprecedented degree. The Tralyx+ boasts an expanded, wraparound lens that provides more coverage, along with adjustable temple tips that can be personalized for optimal comfort and stability.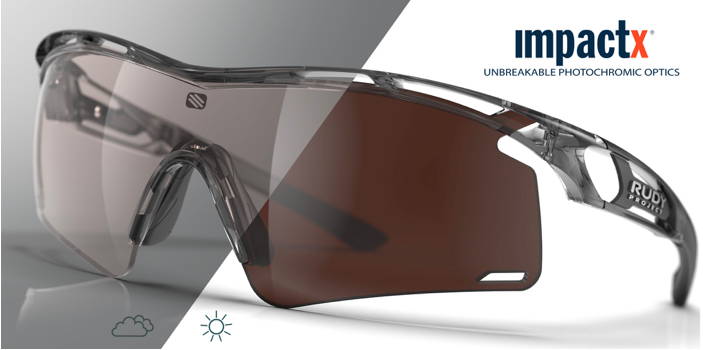 IMPACTX® is an advanced lens technology that caters to the specific requirements of athletes. With its photochromic capabilities, this lens enables you to enjoy your chosen sport in any lighting scenario while maintaining top-notch performance. IMPACTX® rapidly adjusts its level of tinting, providing optimal contrast and depth perception as well as exceptional eye protection in various light conditions. Don't miss out on Tralyx+ equipped with the IMPACTX® photochromic lens!