FREE SHIPPING ON ALL DOMESTIC ORDERS $100+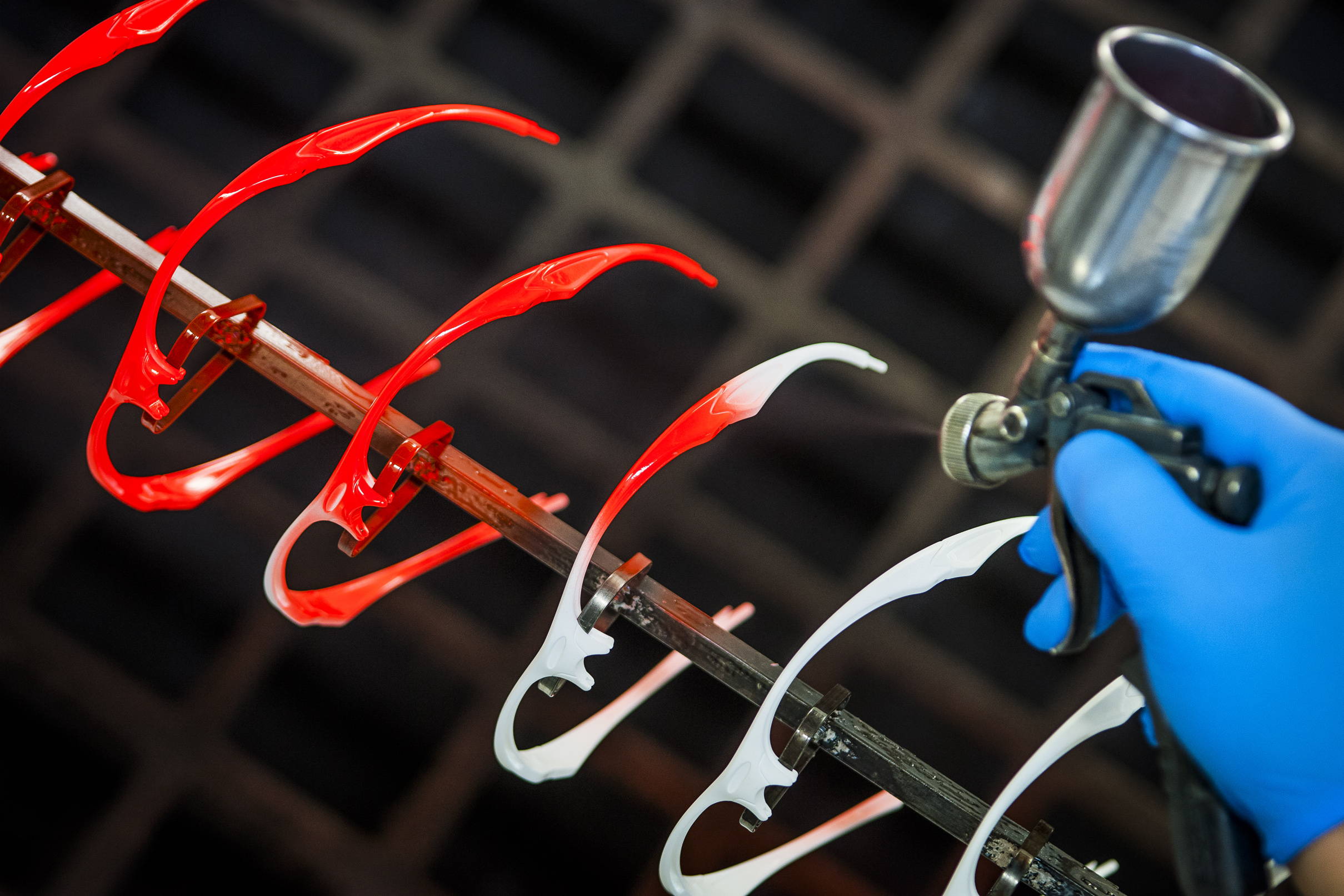 Posted by Greg Rule, 3rd August 2021
Rudy Project – Sports Sunglasses Made In Italy With Love And Care
---
Sports Sunglasses. What's the first thing that pops up in your mind when you hear these two words?
While regular wear sunglasses are quite famous everywhere, you might even own one, but have you ever had the opportunity to look at sports sunglasses?
Sports sunglasses can be a real-life saver for those individuals who spend most of their day outdoors playing different sports. Were you aware that UV light rays can be very harmful to people who are exposed to them all day?
Sunlight rays don't mean that you have to stop playing sports. This is why we present you the Rudy Project Sunglasses, which are made in Italy while focusing on design and manufacturing with great care.
What is the history of the Rudy Project?
The Rudy Project, which was started back in 1985, is a well-known and popular company for products that have been specially designed and made in Italy. Founded in the northeastern city of Treviso of Italy, this project spans over 30 years of market leadership in sports eyewear. Rudy Project has mainly been famous for its continuous contribution to excellence and consistency in eyewear materials, design, and quality.
You'll find the Rudy Project sunglasses to be of the highest quality as this project produces eyewear that is of the highest technical level. Since the past few years, Rudy Project has managed to gain success as it has worked very hard on the research and development of eyewear. Due to constant investment in new materials and technologies, the Rudy Project sunglasses have improved over time in the form of lenses and frames.
Are these sports sunglasses successful?
The Rudy Project's success is pretty evident as many lead sports players are seen using their frames and sunglasses during sports events. It helps athletes around the world improve their performance levels and helps them feel comfortable when they have to compete in bright daylight.
The best part about these high-quality, made in Italy sunglasses is that they are fully customizable according to the demands of the athletes. Due to the advanced technology they are made of, these sunglasses create airflow and reduce fogging, keeping the vision clear at all times. The glasses also offer an anti-fog coating which allows athletes to perform without an issue in all kinds of weather conditions.
What do we strive for at Rudy Project?
At Rudy Project, we believe in paying attention to all the little details, coming up with new designs and technologies, and analyzing data for future use. Our aim is to elevate your performance by introducing sports sunglasses that are developed with high-quality and innovative materials. We look forward to improving the performance of athletes at every level of sports by using athlete feedback as constructive criticism.
With the use of cutting-edge blend technology that includes an aesthetically sculpted design and Italian styling of sports sunglasses, we ensure that the sports sunglasses are error-proof. Moreover, we would proudly like to add that the world's best athletes and sports players represent the Rudy Project by wearing our sports sunglasses at all sporting events. Through the high-quality materials used, we ensure that our sports sunglasses are comfortable, safe, and suitable for all kinds of weather conditions.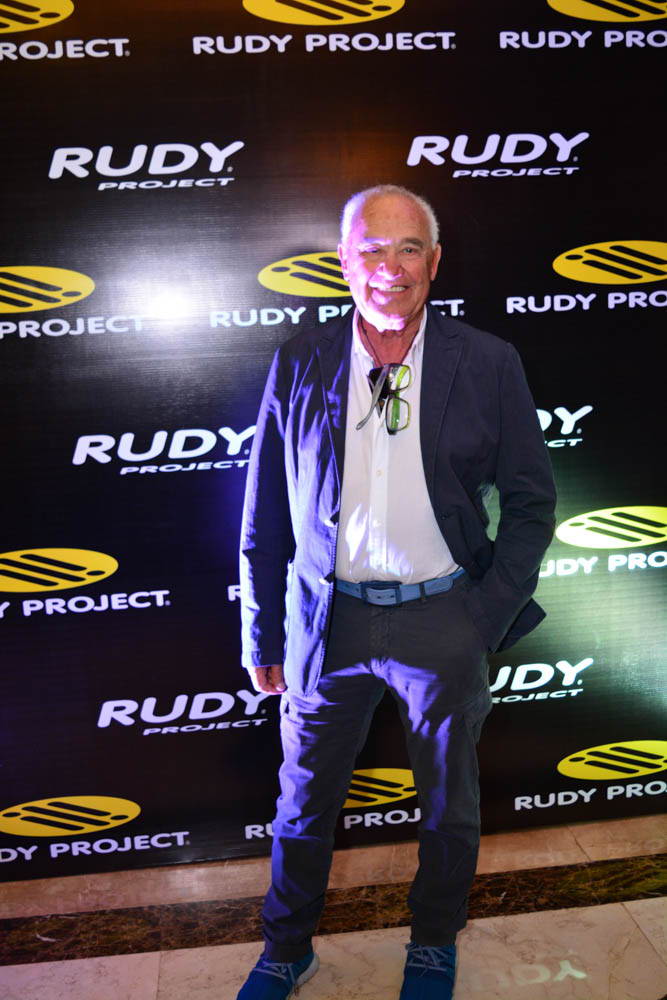 Adjustable! Create the perfect fitting Sports Sunglass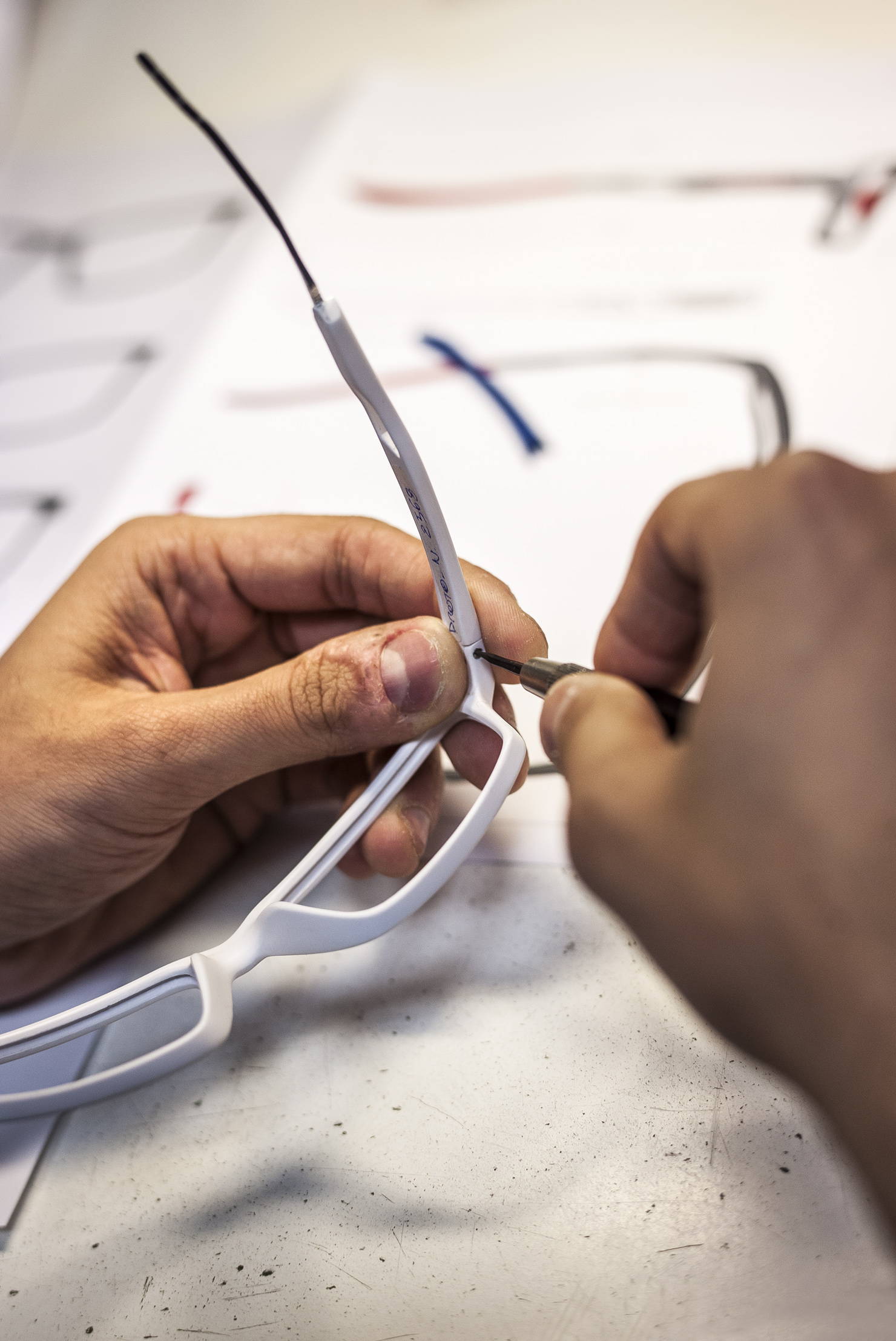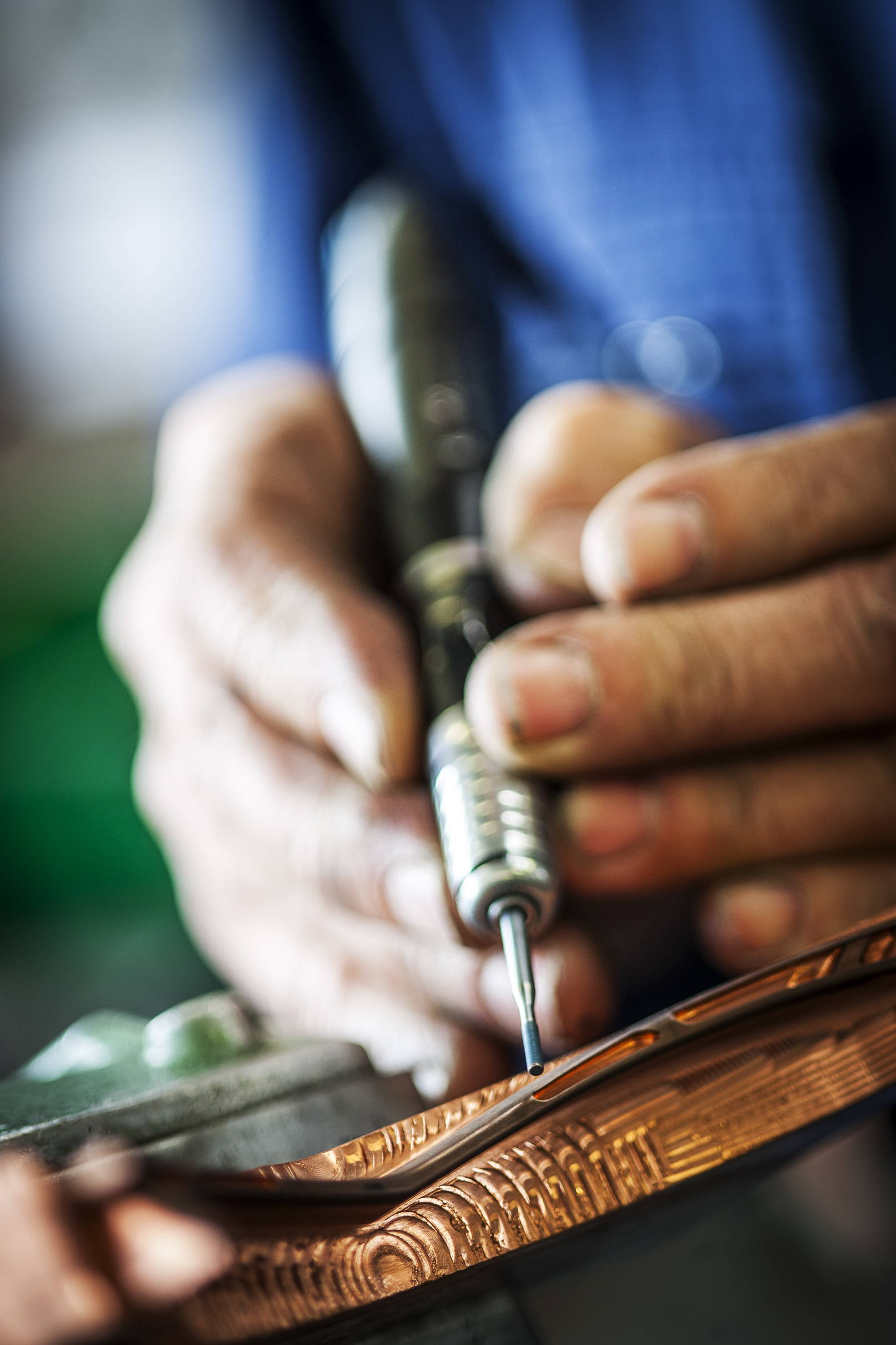 How famous is the Rudy Project?
We are glad to share that the sports sunglasses by Rudy Project have been worn and tested by many world-class athletes taking part in sporting events all around the world. As a worldwide designer, manufacturer, and distributor of sports sunglasses, Rudy Project has helped thousands of athletes solve their problems. Other than the famous sports sunglasses, we also provide athletes with high-quality and tested gear such as helmets and goggles.
With sales conducted in more than 60 countries in the past 30 years, we proudly call ourselves the innovative developers of sports sunglasses. Our primary focus has always been spending on research and development over the years to ensure that our products deliver the best performance. It is our goal to create sunglasses that are lightweight, comfortable, and functional for all ages.
An insight into our research and development at Rudy Project
Wouldn't you like to know the secret behind our unwavering success for the past 30 years at Rudy Project? When it comes to sports sunglasses, we believe in bringing together advanced technology and science and following the Italian style and expertise of work. Our manufacturing techniques help our designers create creative, innovative, and inspirational products for all athletes out there.
With endless styles updated every year and superior manufacturing, we gather inspiration from the sporting legends and athletes around us. We feel the need to provide consistent quality, which is why our manufacturing and designing have been exclusively done in Italy for many years.
We are committed to providing protection to our athletes so that we can help elevate their performance through design and updated features.
We assure you that safety is our greatest priority at Rudy Project, and we take it very seriously.
---
What is so special about the Rudy Project sports sunglasses?
The sports sunglasses by Rudy Project, which are manufactured and designed exclusively in Italy, protect the athletes and helps enhance their performance. Every sunglass and frame that is added into the sports sunglasses are crafted with exceptional skills and care to ensure a consistent product.
With a 100% focus on quality and precision, we also take athletes' advice for the final design of the sports sunglasses and request their input. The unbreakable photochromic lens has made many athletes fall in love with our product over the years.