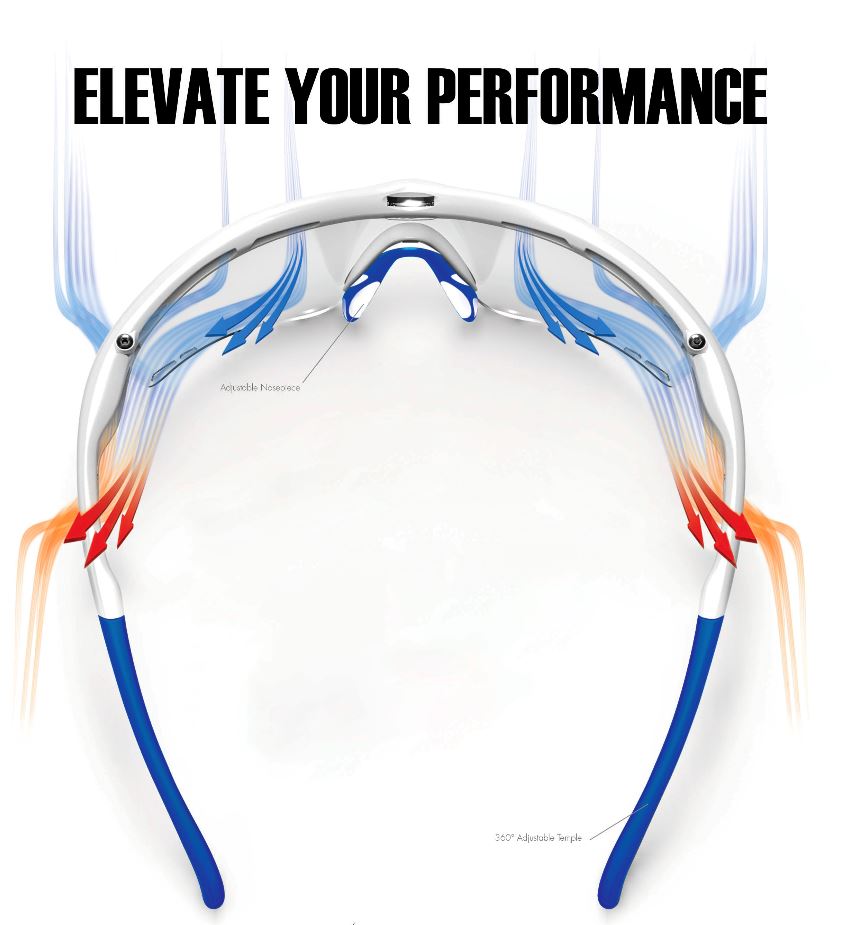 Posted by Greg Rule, 30th August 2021
Have you recently gotten your hands on the Rudy Project sports sunglasses? Do you love using them but have no idea how to stop the fogging? Don't worry, as you're at the right place.
Mentioned below are a few tips through which you can keep your sports sunglasses clean and prevent fogging.
Effective ways to prevent foggy sports sunglasses
1.   Use an anti-fog spray
One of the simplest and most effective ways to prevent your sports sunglasses from fogging up is to invest in an anti-fog spray. Whenever you head out for sports activities during the day, splash the spray on the lenses and wipe it off. The chemical in the spray will ensure that the fogginess is reduced as it will act as a shield for you. As anti-fog sprays are inexpensive, you can easily carry one around with you in a bag and give your sports sunglasses a quick clean whenever needed. Make sure to apply the solution evenly and let it dry so that you can get proper and accurate vision through the lenses.
2.   Get your sports sunglasses adjusted
Are your sports sunglasses too tight? Or do they make you uncomfortable when you wear them for extended periods? If yes, then it's time you get the frame of your sports sunglasses adjusted by a professional who knows what they are doing. It is highly recommended by experts that you should avoid eyewear that is too tight as it can constrict air circulation. Glasses that are too tight on your face increase the chances of fogging up due to the closeness to your face. The glasses don't get enough space for the air to flow and are unable to remove the heat and moisture.
Are you thinking of a place to get such sunglasses? To create the perfect fit for all of our customers at Rudy Project, we offer sports sunglasses that can easily be adjusted at the nose and temple. We currently have the Rydon and Cutline models with nose pads which can easily be adjusted by your hands. The increased gap between the nose and the interior of the lenses will allow proper air to flow, and your glasses won't end up fogging anymore. Don't these adjustable sports sunglasses sound like a lifesaver for all those times when you had to constantly clean your fogged-up sunglasses?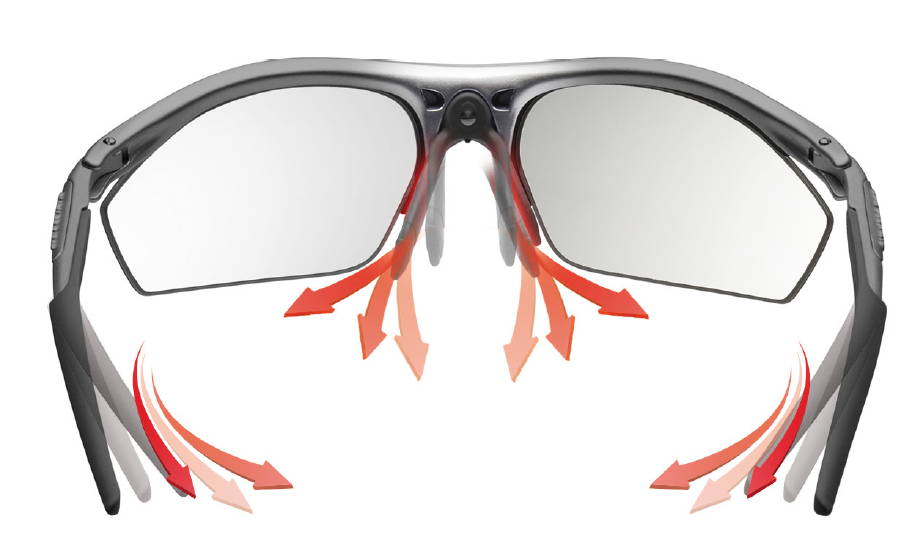 Effective ways to prevent foggy sports sunglasses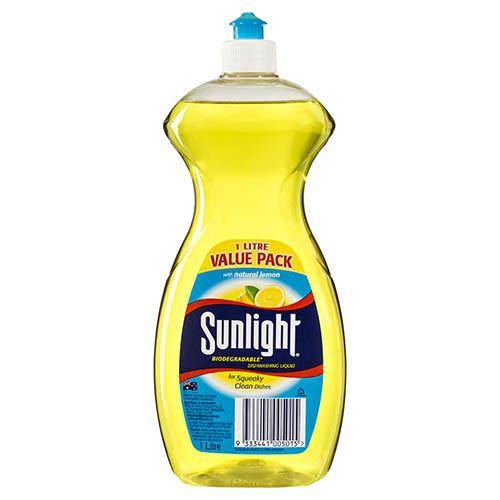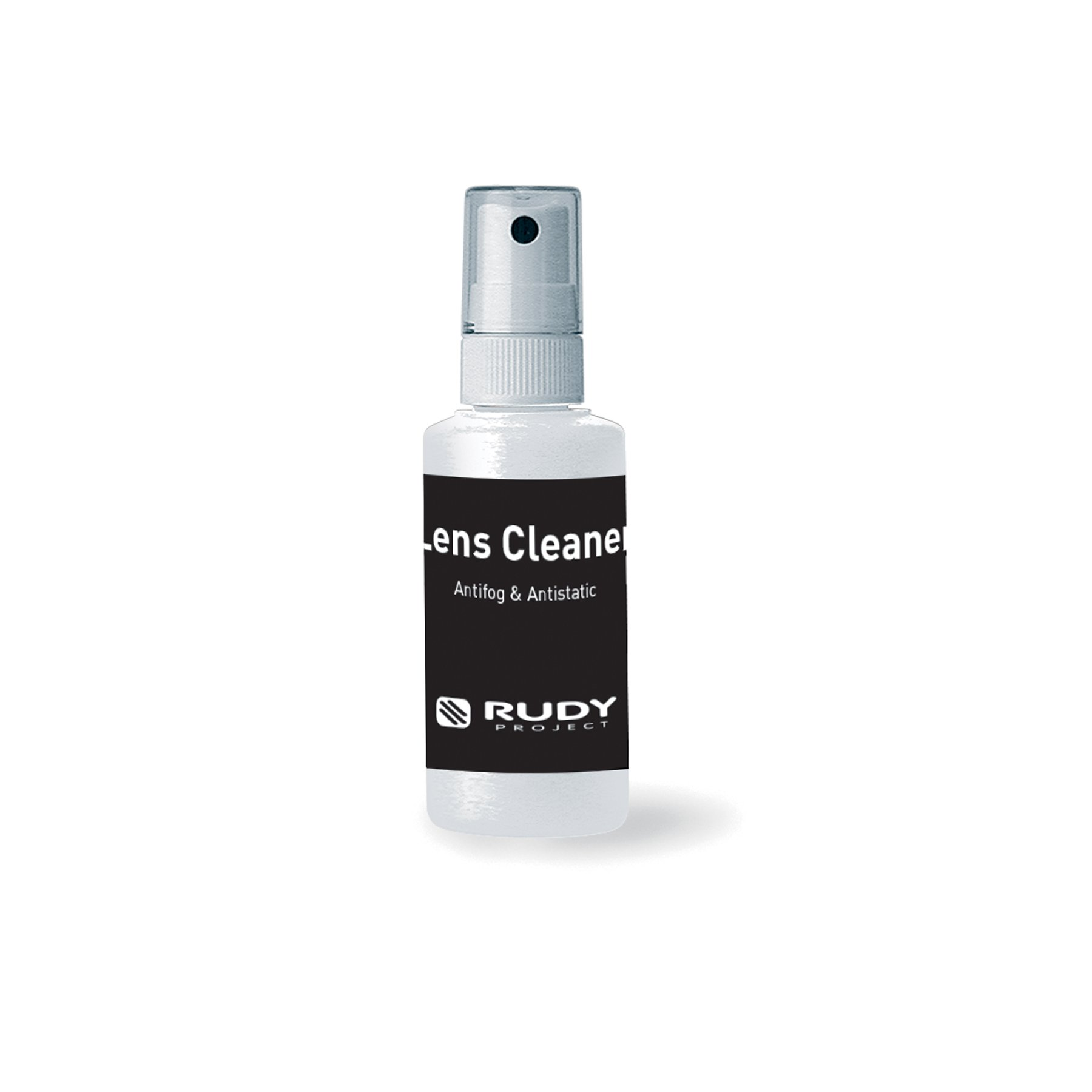 Hacks to clean your sports sunglasses
1.   Use dishwashing soap
One of the easiest and effective ways to clean your sports sunglasses at home is with regular dishwashing soap. First of all, wash your hands thoroughly, even if they aren't dirty, to get rid of germs. Wipe your hands with a towel and run the sports sunglasses under warm tap water. Make sure that everything is wet, including the arms and the frames of the glasses.
Take two drops of a dishwasher and drop them on the lens of your sports sunglasses. Rub the soap gently, making sure that it covers all areas and no parts of the sunglasses are left out. Remember to be gentle and do not scrub, as that could harm the protective coating on your sunglasses.
Once you are done, run your sports sunglasses under warm water again to wash off the dish soap. In the end, dry your sunglasses with a clean towel or lint-free cloth.
2.   Invest in a lens cleaner spray
If you don't have access to dish soap or don't feel comfortable using it, then you can always invest in a lens cleaner spray. The best part about lens cleaner sprays is that they are pocket-friendly, which means you can carry them with you no matter where you go. They are also cost-effective, so investing in them shouldn't be a hassle.
First of all, inspect your sports sunglasses lens and the frame to see how dirty they are. Make sure you clean the parts placed on the nose and ears as they come in frequent contact with the hair and skin oils.
Use a microfiber cloth and not some dirty material to completely wipe off the sunglasses, including the lens, frames, and top of the glasses. Next, use your lens cleaner spray on both sides of the glasses and make sure you spray from a distance.
Finally, use the same microfiber cloth to wipe off the glasses until the formula and all smudges disappear.
Rudy Project sports
sunglasses:

A perfect solution for prevent fogging

Are you tired of cleaning your sports sunglasses again and again because they're too tight on your face? Well, good news as we have a permanent solution for your problem. At Rudy Project, we offer different sports sunglasses such as photochromic, polarized, casual, and cycling and road sunglasses.

Keeping the comfort of our users in mind, we have especially introduced sports sunglasses that have adjustable nose pads. This means our sports sunglasses will get rid of the tightness you feel when wearing glasses and allow air to flow properly. By investing in Rudy Project sunglasses, you won't have to face the trouble of cleaning your sports sunglasses again and again.

Stopping your sports sunglasses from fogging up and cleaning them isn't as difficult as you might think it is. You need to be aware of the right tricks and hacks, and you are good to go. Follow these tricks and hacks; you can say goodbye to fogged-up and unclean sports sunglasses!