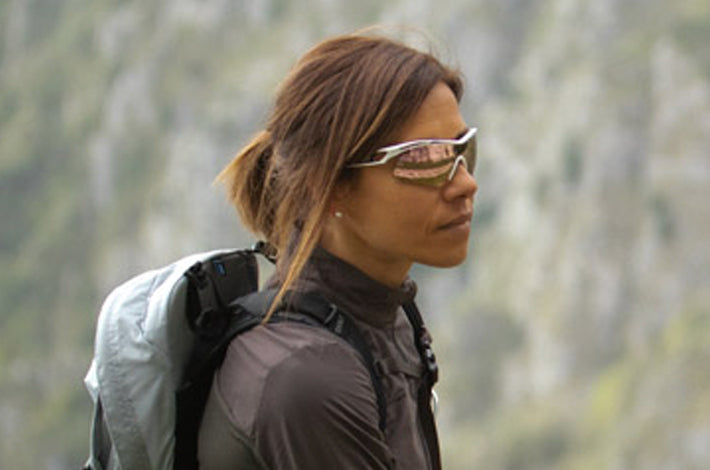 Ah, Spring in Australia! 🇦🇺 A symphony of blossoming floras and an orchestra of awakening faunas! But, fellow runners, it's also a time where the radiant sun gradually claims the azure sky, casting its brilliant, yet potentially hazardous light upon our paths.
This is where your choice in eyewear becomes crucial. Not just to keep you squint-free, but to protect those irreplaceable peepers during your sun-drenched runs through our gorgeous landscapes.
Discover Rudy Project's running sunglasses collection to find your perfect pair: 👉 Shop Now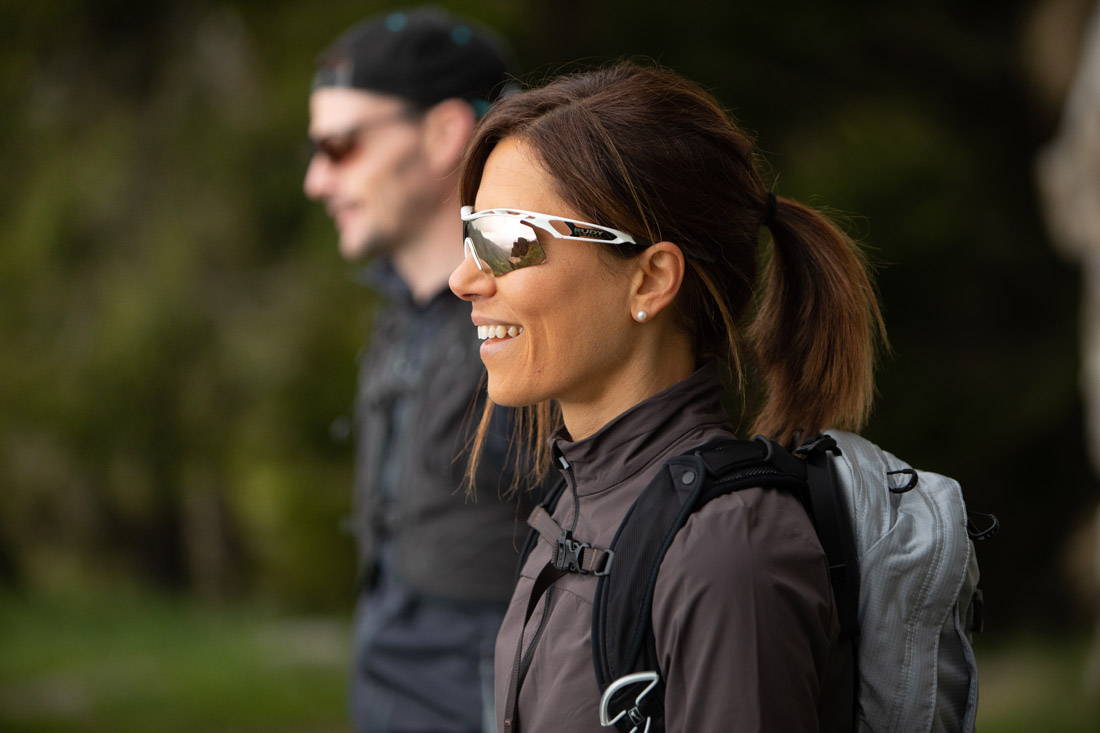 But why choose Rudy Project? 🤷‍♂️ Because we prioritize your ocular health, comfort, and of course, style! With a dedicated commitment to technological advancement and user comfort, Rudy Project sunglasses are meticulously crafted to offer:
🕶️ Immaculate Clarity: Navigate through vibrant spring tracks with pristine visual clarity. 🌞 Superior UV Protection: Shielding your eyes from harmful ultraviolet rays is paramount. 👟 Anti-slip Tech: Ensuring a steadfast, shake-free fit, even amidst your most intense sprints.
Wondering "Why do Rudy Project sunglasses rock?" Dive into the myriad reasons and real user experiences here: 👉 Why Rudy Project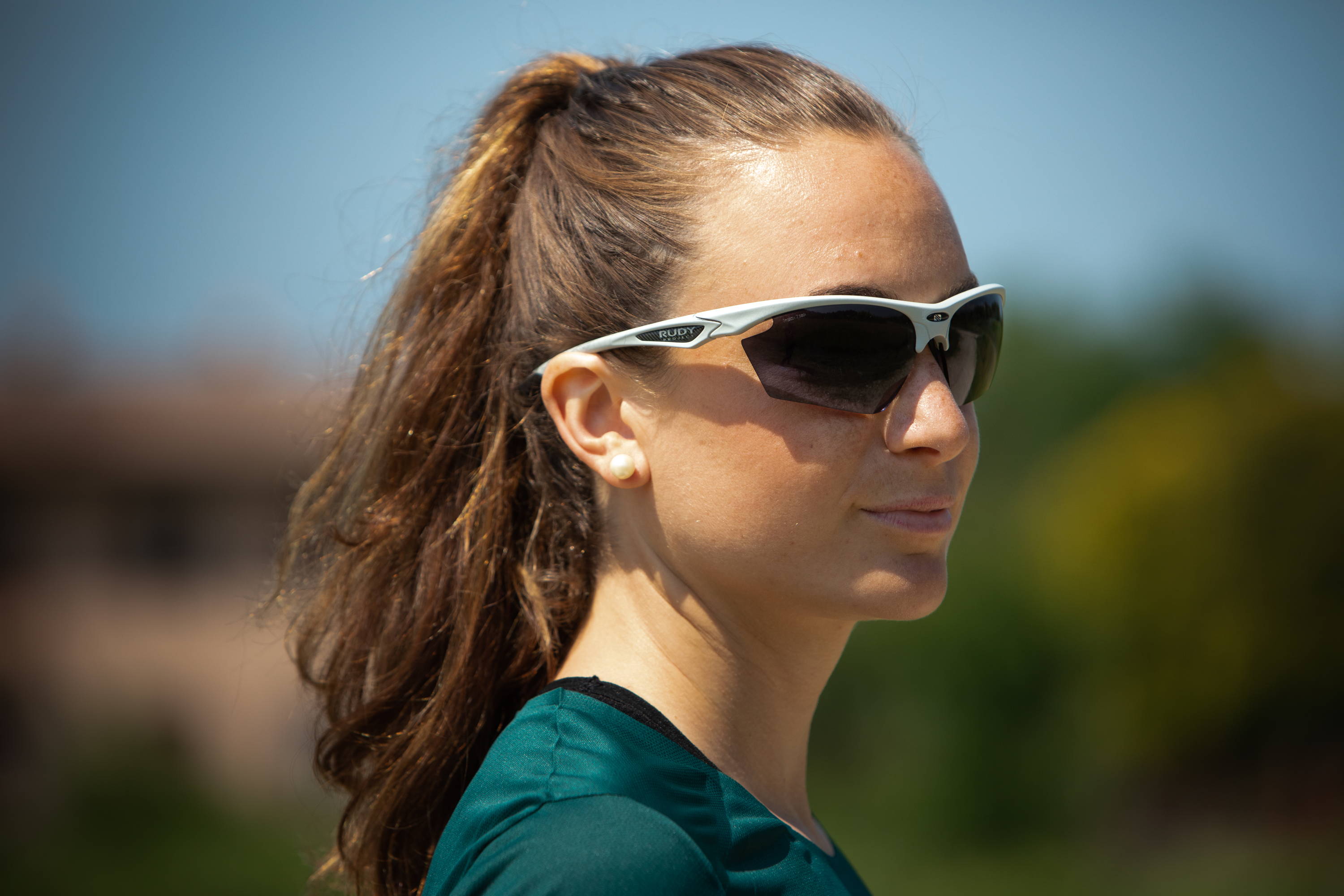 One of our marquee offerings, the RYDON model, even comes with bifocal options, making it a remarkable choice for runners who demand clear, sharp vision throughout their journey. Check out RYDON, redefine your visual experience while sprinting! 👉 RYDON Reader & Frame
Before I sign off, my fellow sprinters, remember this: Your eyes are your guide, your companion in every single mile you conquer. They deserve the top-tier protection and clarity offered by Rudy Project.
May your runs be light, your sights be clear, and your spirits as unrestrained as the spring breeze! 🍃
Happy Running,