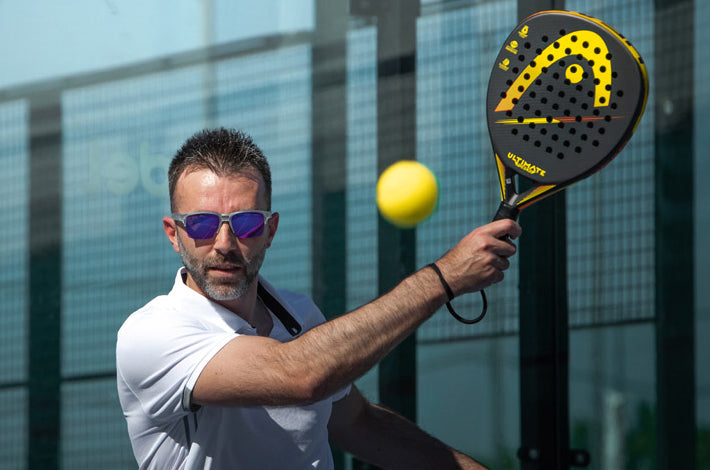 The joy that pickleball brings to communities worldwide is nothing short of extraordinary. From its playful inception on Bainbridge Island to an official state sport status in Washington and booming global popularity, pickleball is more than just a sport; it's a community, a lifestyle, and a thrill!
Stepping into the Sunshine with Rudy's Rydon and Rydon Slim
Elevate your game with the unmatched Rydon eyewear - crafted for unparallel vision clarity and comfort, and oh, for our friends with slimmer faces and our wonderful women players, we proudly introduce the Rydon Slim - every bit as robust and high-performing, but with a sleek, narrow fit that's just right for you.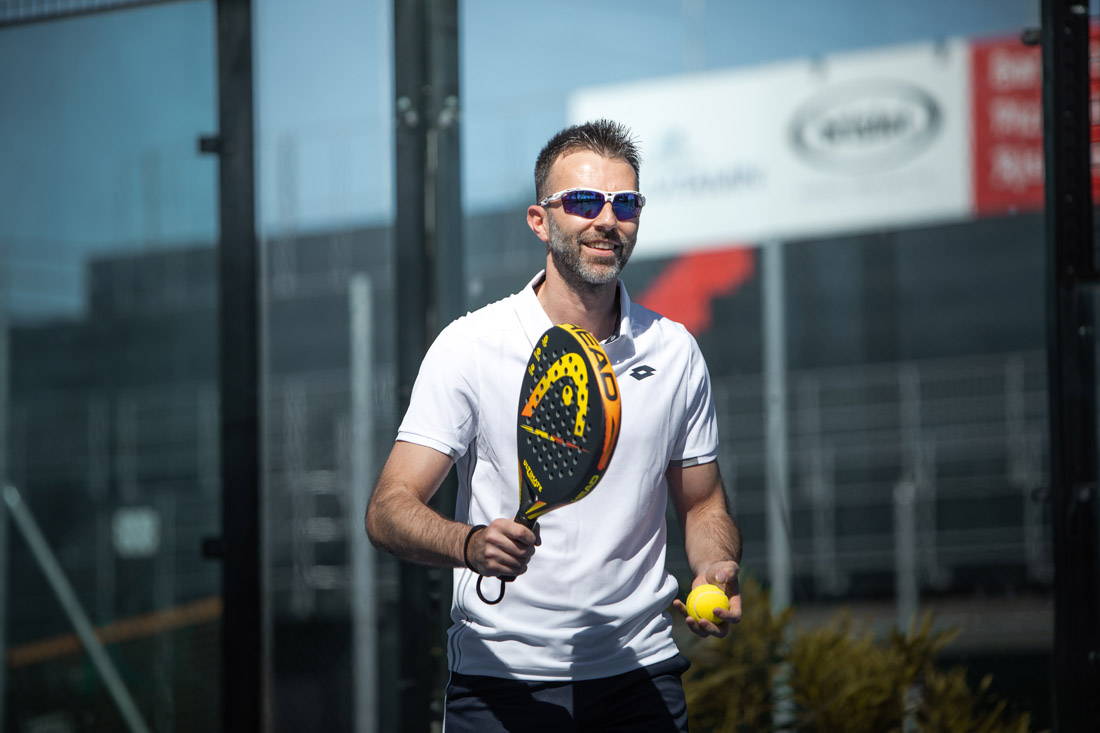 Tackle Common Queries with the Rudy Assurance
Are yellow lenses good for pickleball? Absolutely! Yellow lenses can enhance contrast, making the white pickleball pop against various court colors. And guess what, Rudy Project's Rydon range embraces this with lenses ensuring vibrant and clear visuals.
Are transition lenses good for pickleball? Yes, and the Rydon series has you covered with ImpactX Photochromic lenses! Especially the red, brown, or purple tints are fantastic for ball sports, offering stunning contrast and adapting seamlessly to varied lighting conditions.
Can you play pickleball with glasses? Why not? But with Rudy's eyewear, you get the additional perks of robust protection, clarity, and a snug fit that stays put even during the most dynamic plays.
Should I wear polarized sunglasses for pickleball? While polarized lenses are great for reducing glare, the contrasting tints of our photochromic lenses might be your best bet in the pickleball court, ensuring optimal visibility and minimizing distractions.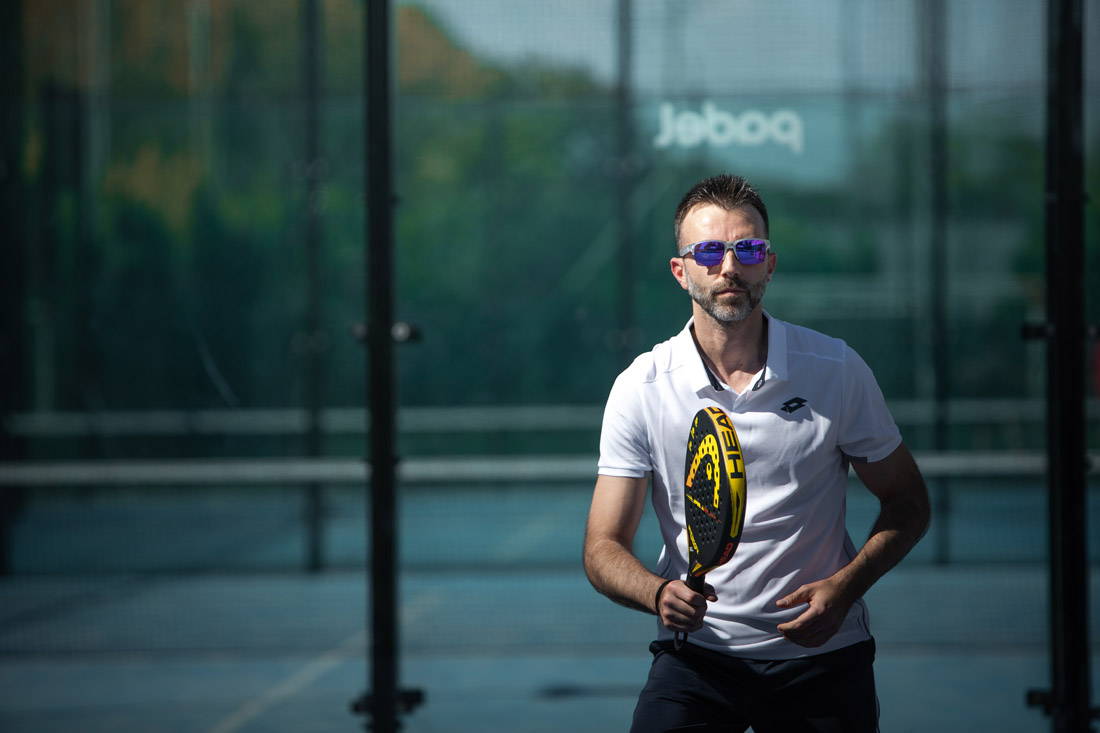 Pickleball: A Sport for All, an Excitement Unlimited
Whether you're volleying in your backyard or aiming for the championships, the spirit of pickleball remains undeterred and universal. Pair that spirit with Rydon and Rydon Slim, and you're not just playing; you're enjoying every serve, volley, and point with impeccable clarity and protection.
Curious about where to start your pickleball adventure in Australia? Dive in here at Pickleball Australia and explore a world where every individual is welcomed with open arms, and every game is a celebration!
Let's keep the ball rolling, folks, and explore the spectacular world of pickleball, embraced by the protective and enhancing arms of Rudy Project eyewear.
Stay clear, stay active, Greg Rule
---
#RudyProjectAU #RydonEyewear #RydonSlim #PickleballAustralia #ActiveLiving #PaddleSport #ProtectiveEyewear #ClearVision #rydon #rydonslim #rudyproject