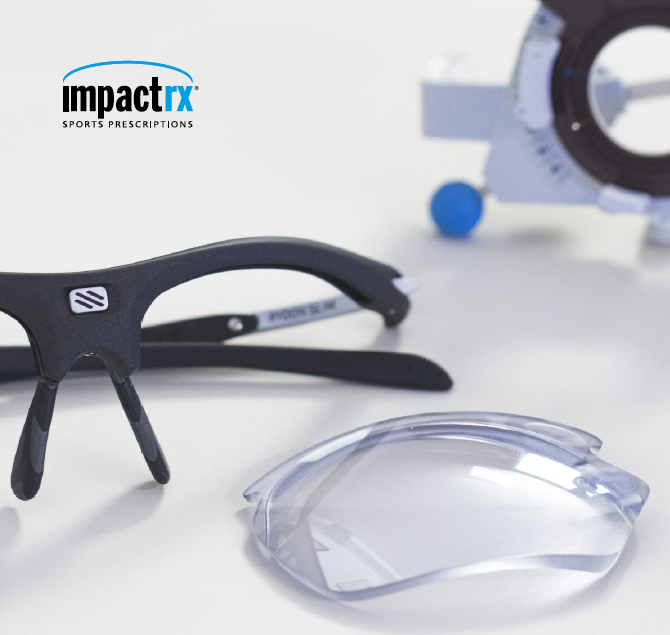 ---
Cycling, as a sport or recreational activity, demands optimal visual clarity. As riders carve their path on the road, having the right pair of glasses isn't a luxury, but a necessity.
---
In the realm of cycling eyewear, understanding the intricacies can be challenging, but crucial. For a thorough comprehension, turning to comprehensive resources like the [Ultimate Guide to Prescription Cycling Glasses in 2023] (The Ultimate Guide to Prescription Cycling Glasses in 2023) can offer invaluable insights. This guide walks readers through the latest advancements, designs, and functionalities of prescription cycling glasses. By tapping into such resources, cyclists can be better equipped to select the ideal eyewear that caters to their unique needs and conditions.
---
In this guide, we'll dive deep into the world of prescription cycling glasses, ensuring that your next ride is clear, safe, and visually optimal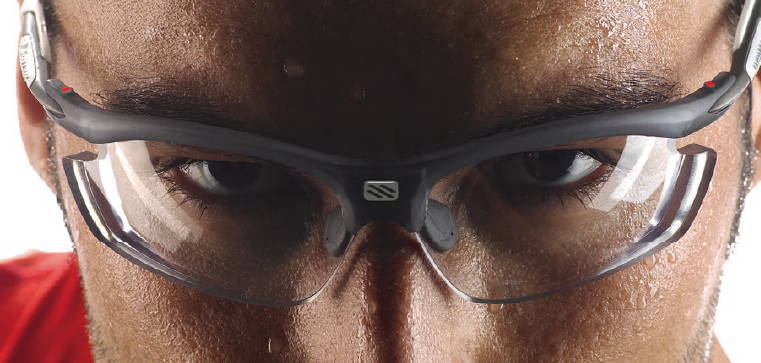 Top Brands Producing Prescription Cycling Glasses
There are a myriad of brands that have carved a niche in producing top-tier prescription cycling glasses. Let's delve into a few industry leaders:
Rudy Project
Rudy Project has been at the forefront of innovative eyewear solutions since its inception. Their cycling glasses are known for:

Advanced Impactx Material: Reduces chances of scratches and offers protection against impacts.

Adjustable Nosepiece and Temples: This allows for a customizable fit, reducing chances of the glasses slipping off during rigorous activities.

UV Protection: Protects the eyes from harmful UVA and UVB rays.

Advanced Photochromic Prescriptioin lenses that are two activatioin to light and UV light

Uvex
Uvex's commitment to safety and innovation reflects in their line of prescription cycling glasses. Some of their highlights include:

Anti-fog Coating: Ensures clear vision even in humid or wet conditions.

Flexible Frame: Offers enhanced comfort without compromising on the snug fit.

Varied Lens Options: From polarized to photochromic, there's a lens for every need.

Oakley
A name synonymous with sports eyewear, Oakley provides:

High Definition Optics (HDO): This technology ensures clearer, sharper, and more brilliant vision.

Prizm Lens Technology: Tailors the view, optimizing contrast, and improving visibility.

O-Matter Frame: Lightweight and durable, it provides both comfort and longevity.

Bolle
Bolle's cycling glasses stand out due to:

Phantom Lens Technology: Adapts to any light condition, ensuring optimal vision.

ThermoGrip: Keeps the glasses in place through sweat and rapid movements.

Anti-scratch Coating: Adds to the lifespan of the glasses by preventing surface damage.
Factors to Consider When Choosing Prescription Cycling Glasses
To make an informed decision, there are some crucial aspects one must ponder:
Lens Material

Polycarbonate: Lightweight, resistant to impact, and offers UV protection.

Trivex: Similar properties to polycarbonate but with sharper optics.

High-Index Plastic: Ideal for strong prescriptions due to its thinner and lighter properties.

Lens Treatment Options

Anti-reflective: Reduces glare from headlights, sun, and reflective surfaces.

Photochromic: Adjusts to light conditions, darkening in bright light and clearing up in low light.

Frame Design

Full-rim: Offers maximum protection, ideal for off-road cycling.

Half-rim: Lighter, often preferred for road cycling.

Rimless: Lightest among all, provides a broader field of vision.

UV Protection
Ensure the glasses block 100% UVA and UVB rays to protect eyes from harmful sunlight.
Why Prescription Cycling Glasses are a Game-Changer
Safety: A clear view helps in identifying road obstacles or traffic, ensuring a safer ride.
Comfort: Tailored to your prescription, they eliminate the need for contacts or regular glasses underneath.
Performance: Enhanced vision can significantly improve your cycling performance by allowing better judgment of roads, terrains, and conditions.