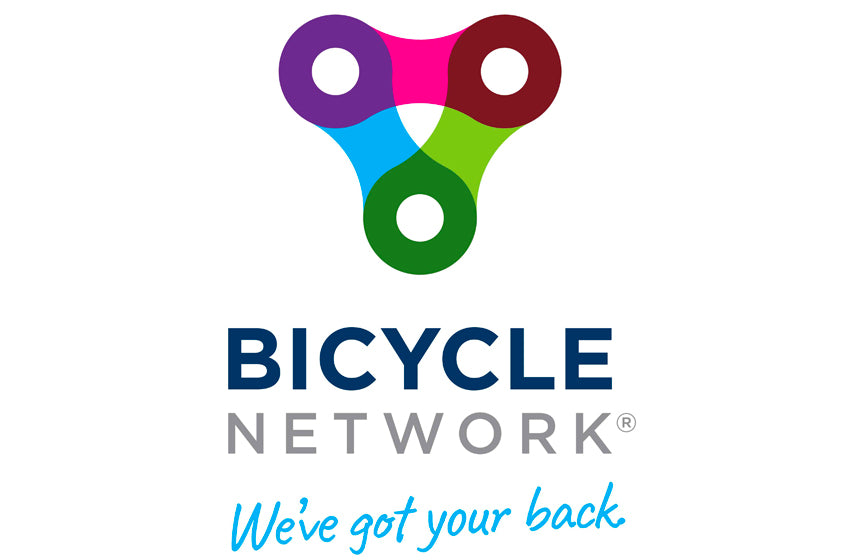 Rudy Project Sunglasses Set to Shine at Round The Bay Ride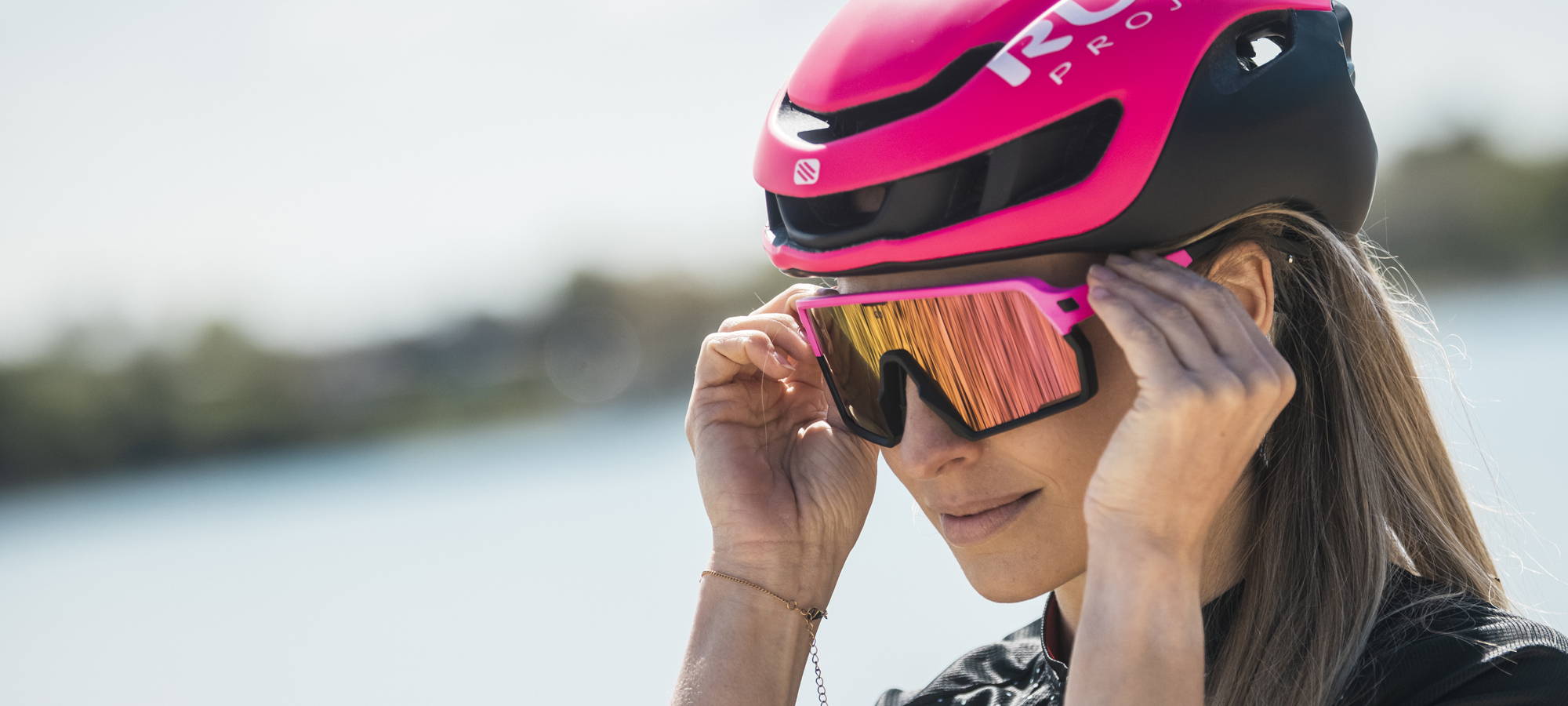 Discover Cutting-Edge Eyewear, Spare Parts, and More at Our Booth
The sports world is buzzing with anticipation as Rudy Project Sunglasses, a renowned name in eyewear ,nd all made in Italy since 1985 gears up to make its grand debut at this year's Round the Bay in a Day. This much-awaited appearance is already sending ripples of excitement through the community of athletes and sports enthusiasts.
Rudy Project Sunglasses is a brand synonymous with innovation, precision, and uncompromising quality. With decades of experience in crafting top-tier eyewear, this debut marks a significant moment in their journey, bringing their exceptional products to a broader audience.
Event Date and Venue: Mark your calendars for Round the Bay in a Day, scheduled to take place at imn Melbourne on Sunday 8th October This event promises an adrenaline-packed celebration of all things sports, and Rudy Project Sunglasses is ready to be at the heart of the action.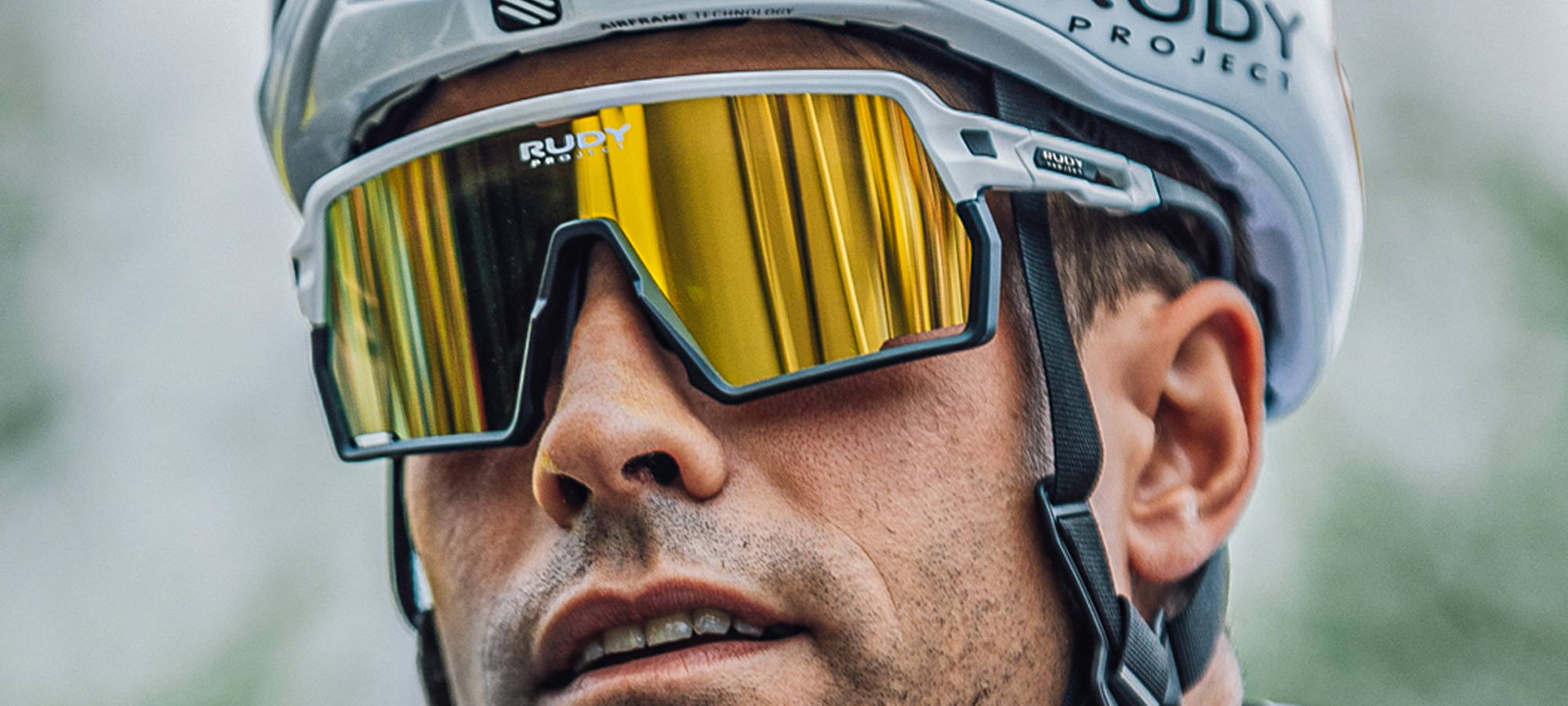 Rudy Project Sunglasses: The star of the show, Rudy Project Sunglasses, will be showcasing their innovative eyewear.
Spare Parts: Find the components you need to keep your Rudy Project sunglasses in top shape.
Lenses: Explore a variety of lenses for different sports and lighting conditions.
Sports Bifocal Readers: Enhance your sports experience with Rudy Project's specialized readers.
Cycling Prescription: Learn about Rudy Project's cutting-edge prescription solutions for cyclists.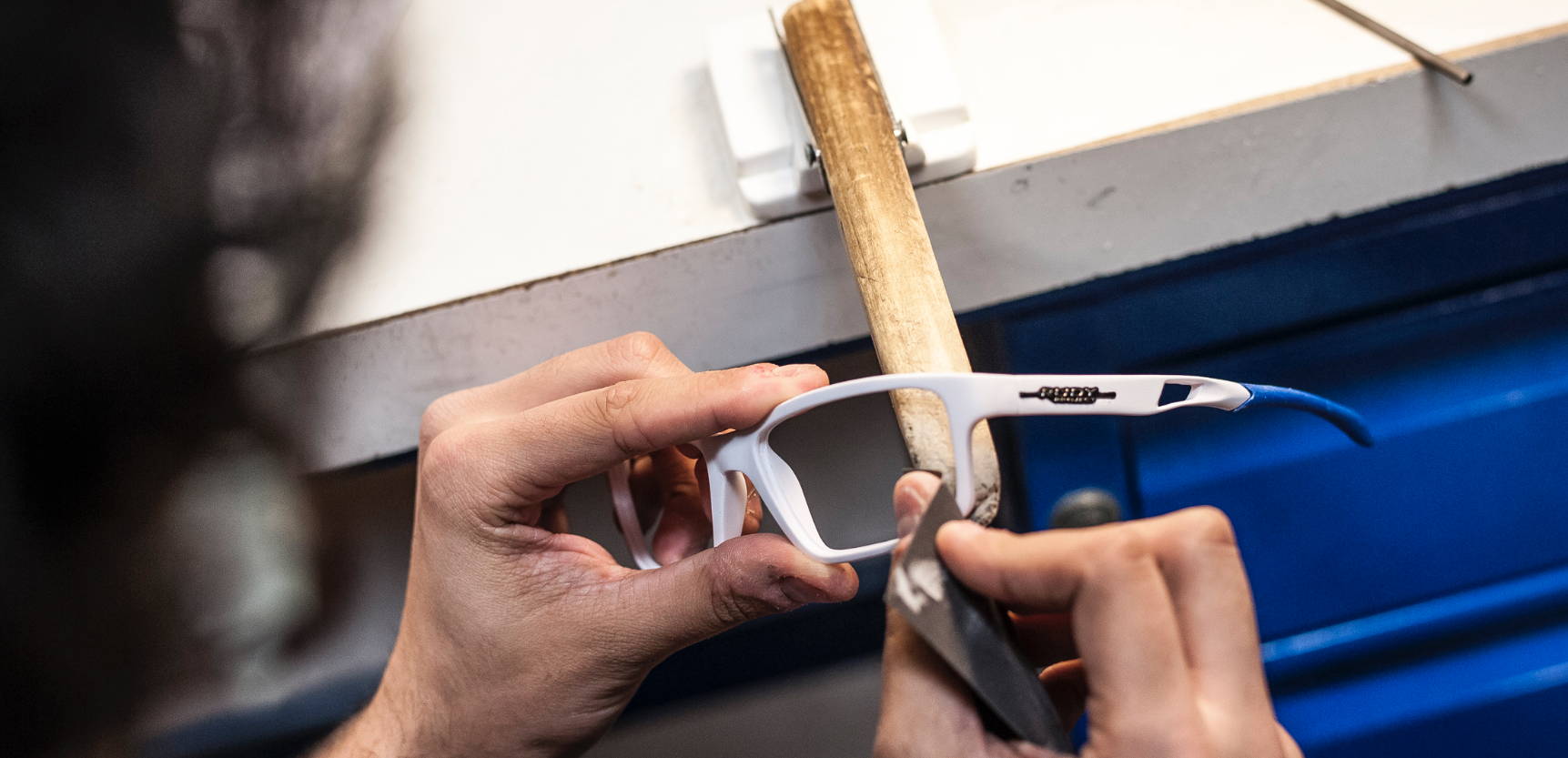 Why Rudy Project?
What sets Rudy Project Sunglasses apart from the competition is their unwavering commitment to delivering eyewear that meets the highest standards of performance, durability, and style. Whether you're a cyclist, runner, golfer, or simply someone who enjoys an active lifestyle, Rudy Project Sunglasses has something exceptional to offer you.
Experience Rudy Project's Dedication:
Rudy Project's experts will be on hand at the event to provide personalized guidance on choosing the perfect eyewear for your sport and vision needs. Discover how their cycling prescription solutions can revolutionize your ride, ensuring not only clear vision but also optimal eye protection.
Don't Miss Out!
This event promises to be an unforgettable celebration of sports and innovation. Rudy Project Sunglasses' debut is an opportunity to see, touch, and experience their exceptional products up close. Whether you're an existing Rudy Project fan or new to the brand, this is your chance to be a part of something extraordinary.
Join Us.
Make sure to visit the Rudy Project Sunglasses booth and immerse yourself in the world of high-performance eyewear. Try on the latest models, explore the lens options, and learn how Rudy Project Sunglasses can elevate your sporting experience.