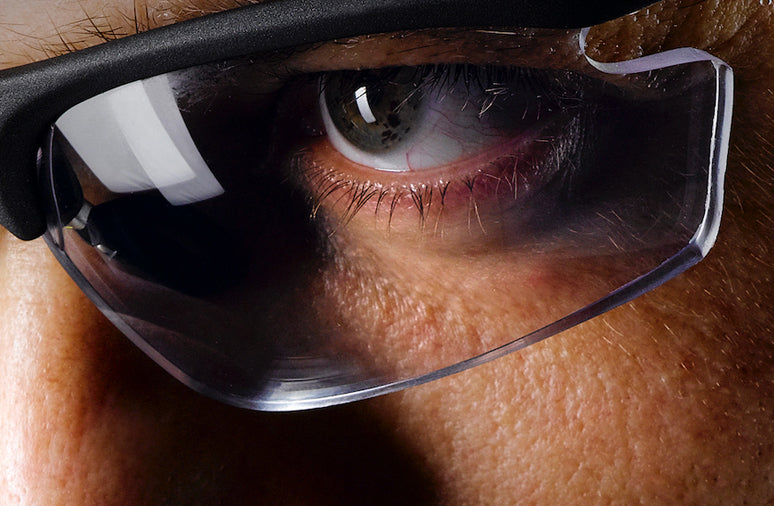 Discover the Freedom of Buying Rudy Project Rydon Direct Online!
Are you frustrated with the limited eyewear options at OPSM and Specsavers, two prominent optical retail chains that don't stock Rudy Project products? We've got great news for you! 🕶️
At Rudy Project Australia, we understand that finding the perfect pair of Rydon sunglasses can be a challenge, especially when your favorite optical stores don't carry them. That's why we offer you the convenience of purchasing Rydon sunglasses directly from us online.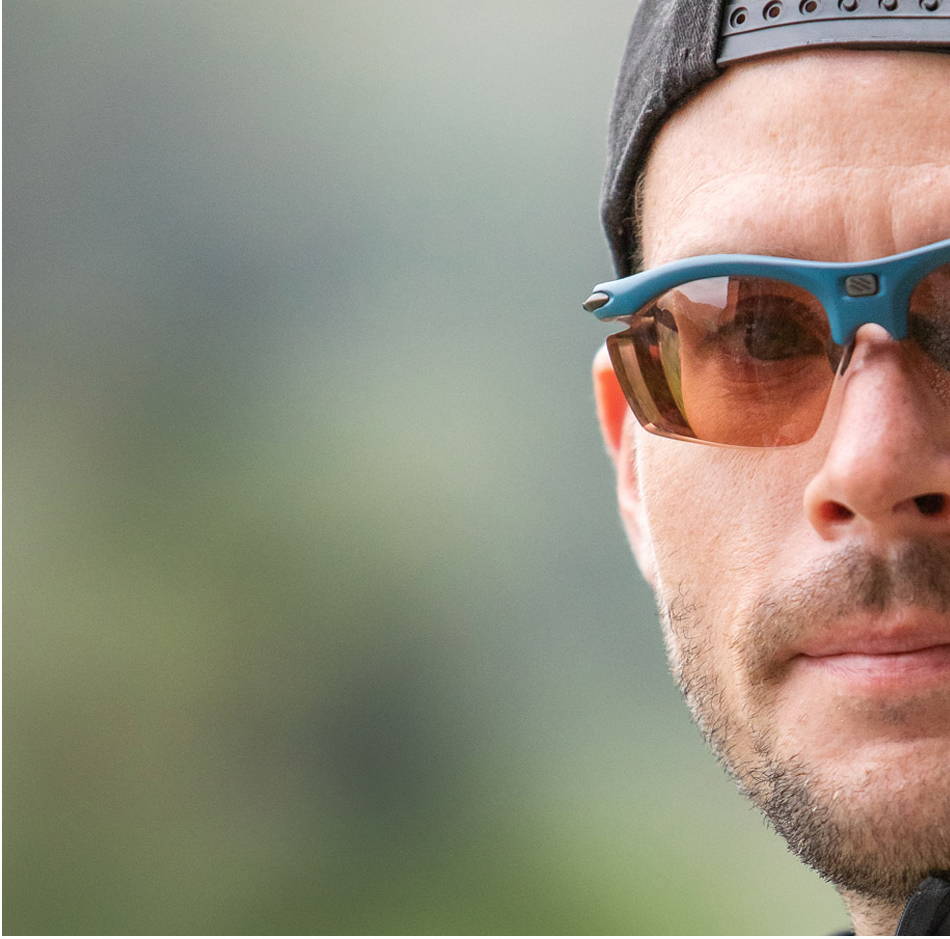 You might be wondering why we're highlighting OPSM and Specsavers. Many of our online customers come from Specsavers, and these optical giants may not have Rudy Project products in their inventory. However, they provide you with something invaluable: your optical prescription.
Why OPSM and Specsavers?
We understand that convenience matters, and we've made it easy for you to get your Rydon sunglasses:
Visit OPSM or Specsavers: Schedule your regular eye check-up at your nearest OPSM or Specsavers store. Their highly qualified optometrists will ensure your prescription is up-to-date.

Request Your Prescription: After your eye exam, ask for a copy of your optical prescription. This document contains all the necessary information we need to craft your custom Rydon sunglasses.

Order Online: Once you have your prescription in hand, visit our website using the link provided above. Choose the Rydon sunglasses that match your style, and during the ordering process, you can easily upload your prescription details. Our team will ensure your Rydon sunglasses are fitted with the appropriate prescription lenses.

Enjoy the Freedom of Rydon: In no time, you'll have your stylish, high-performance Rydon sunglasses delivered directly to your doorstep, customized to your exact vision needs.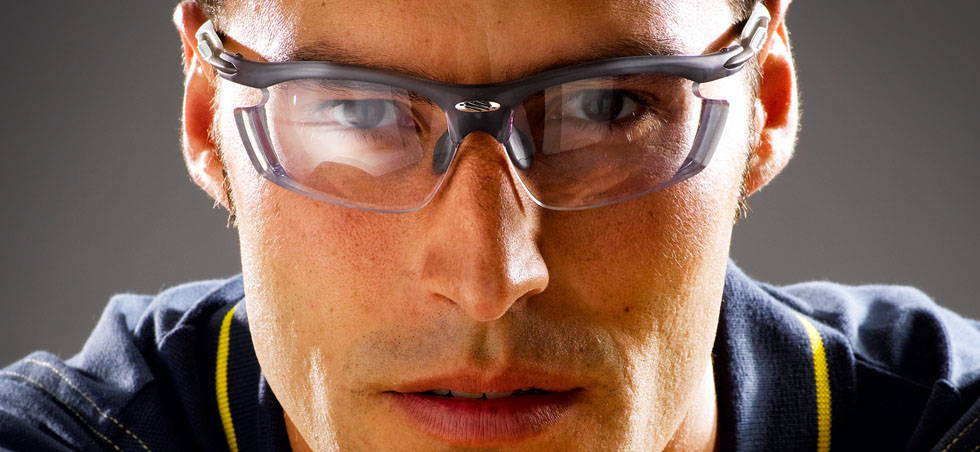 With Rudy Project Australia, you're not limited by the inventory of traditional optical stores. You can select the precise Rudy Project Rydon frame that suits your style and needs and have it equipped with prescription lenses tailored just for you.
So, why settle for less when you can have the best? Take advantage of this opportunity to get your Rydon sunglasses from us and enjoy your outdoor adventures with unmatched clarity and style.
Don't let the absence of Rudy Project at OPSM or Specsavers hold you back any longer. Order your Rydon sunglasses directly from us today and experience the Rudy Project difference