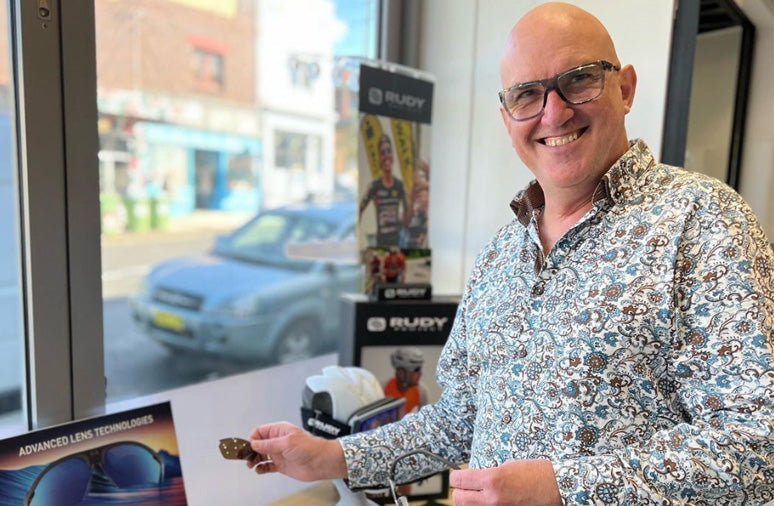 Join us as we take a glimpse into the world of impeccable eyewear solutions at Clovelly Optical, your go-to destination for expertly curated Rudy Project offerings in Randwick since 2002!
📍 Connect with Clovelly Optical
Address: 99A Clovelly Road, Randwick NSW 2031
Hours: Mon-Fri: 9am-5pm, Sat: 9am-2pm, Sun: Closed
Phone: (02) 9665 3344
Email: info@clovellyoptical.com.au
Expertise Beyond Measure - Clovelly Optical, founded by seasoned Optometrist Robyn Cottier (B.Optom) and buoyed by the expertise of Optometrists Robyn and Minna Do, has been a luminary in the optical realm. Robyn, with a rich experience in Adelaide, Sydney, and Hong Kong, established Clovelly in her local area, ensuring a blend of community and unparalleled optical proficiency.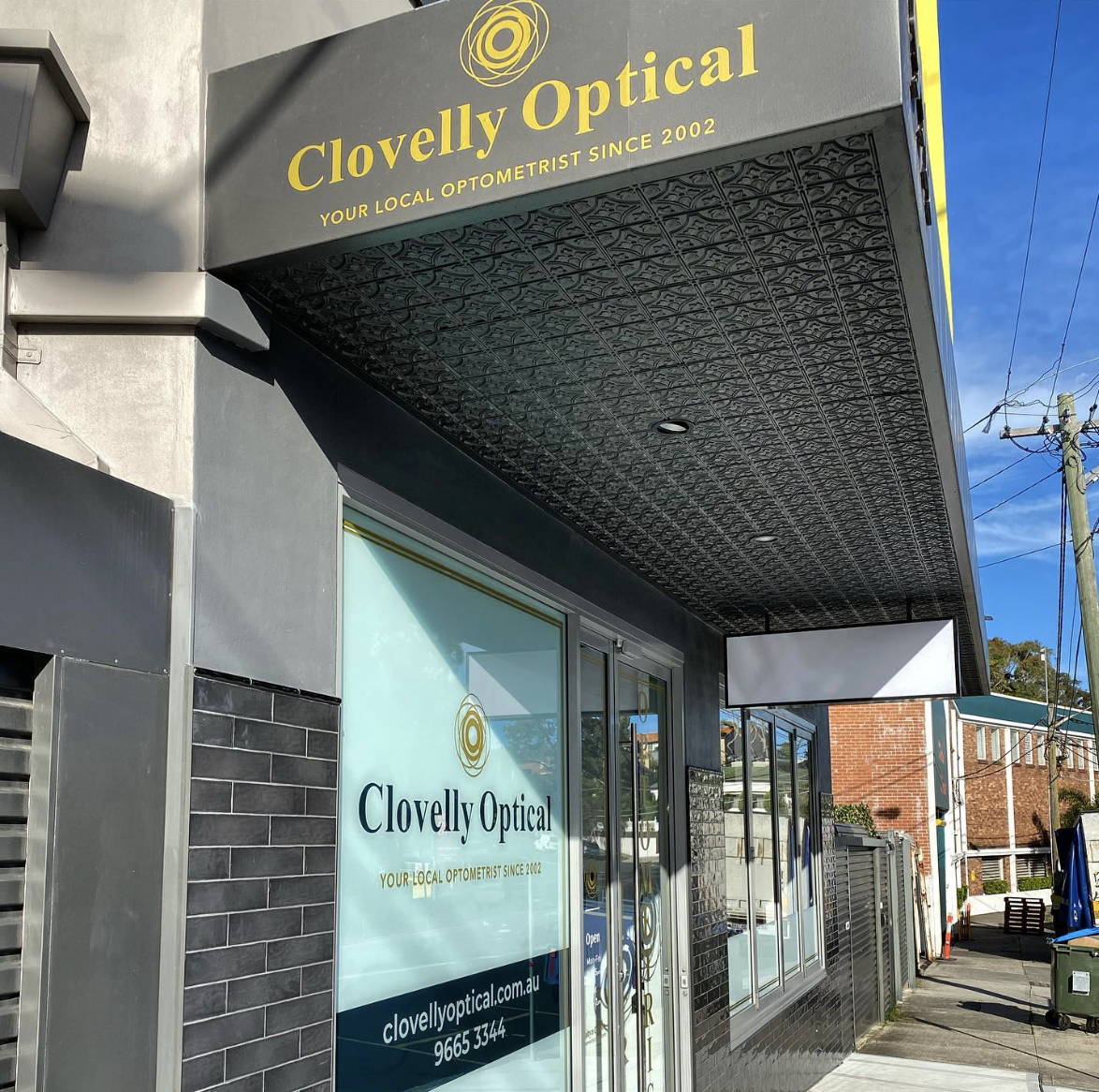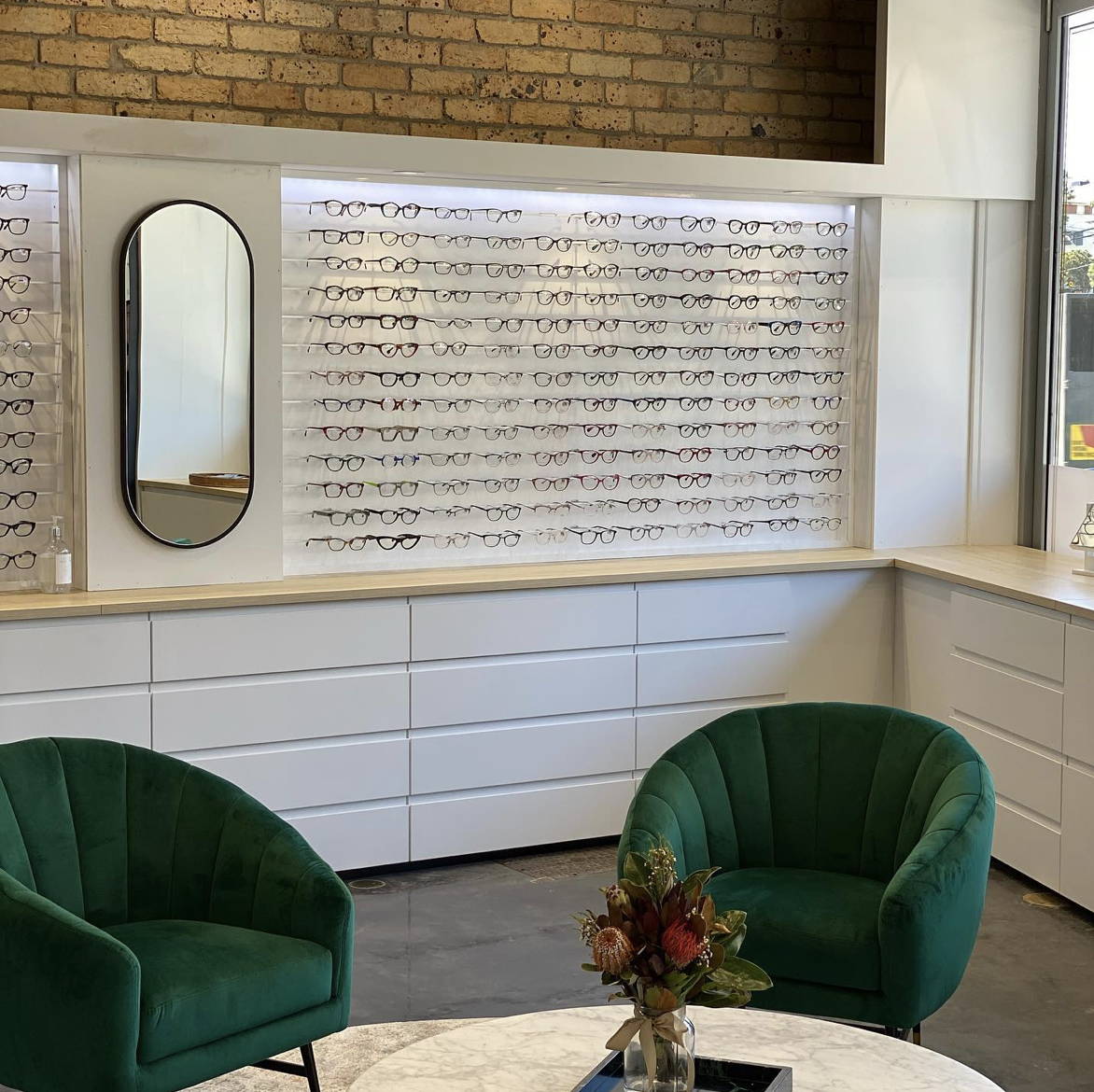 Meet the Maestro: Tony Cole A particular highlight of the practice is Specialty Dispenser & Performance Eyewear expert, Tony Cole. With over 20 years immersed in sports optics, Tony is our Rudy Project aficionado, specializing in high scripts, dental and surgeon Rydon glasses, RX clips, and safety eyewear. His in-depth knowledge and skill with Rudy Project's array make him an invaluable asset to both Clovelly Optical and its clientele.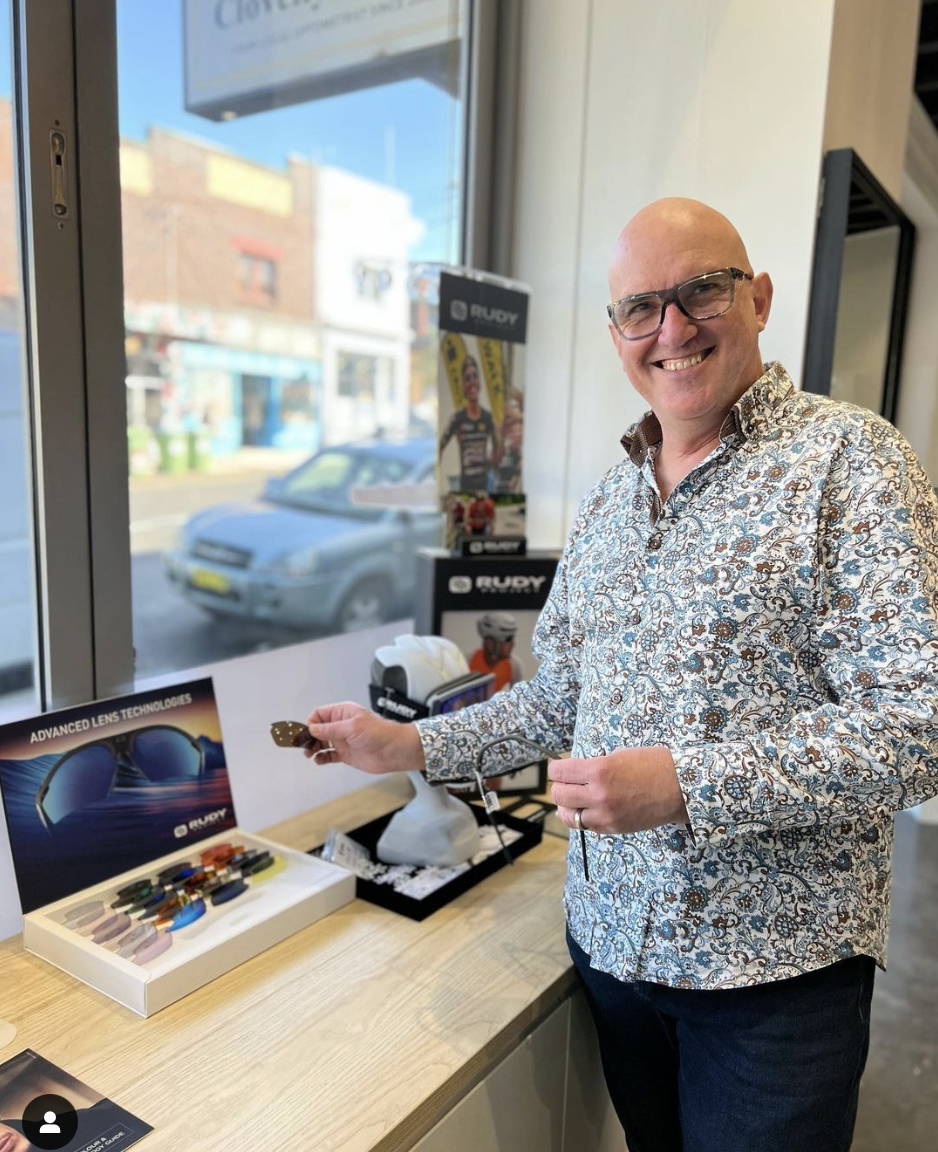 Hear it from our Happy Customers
Blair Paterson: "Thanks Tony and the crew at Clovelly Optical - loving my Rudy glasses!...Highly recommended for specialist glasses. Cheers"
Warren: "Tony Cole has a depth of knowledge for cyclists...Certainly a game changer and indispensable in terms of safety. Thanks again Tony"
Clement Grech: "Best sport prescription glasses optometrist! Highly personalized and supporting service from Tony... I will bring my friends there!"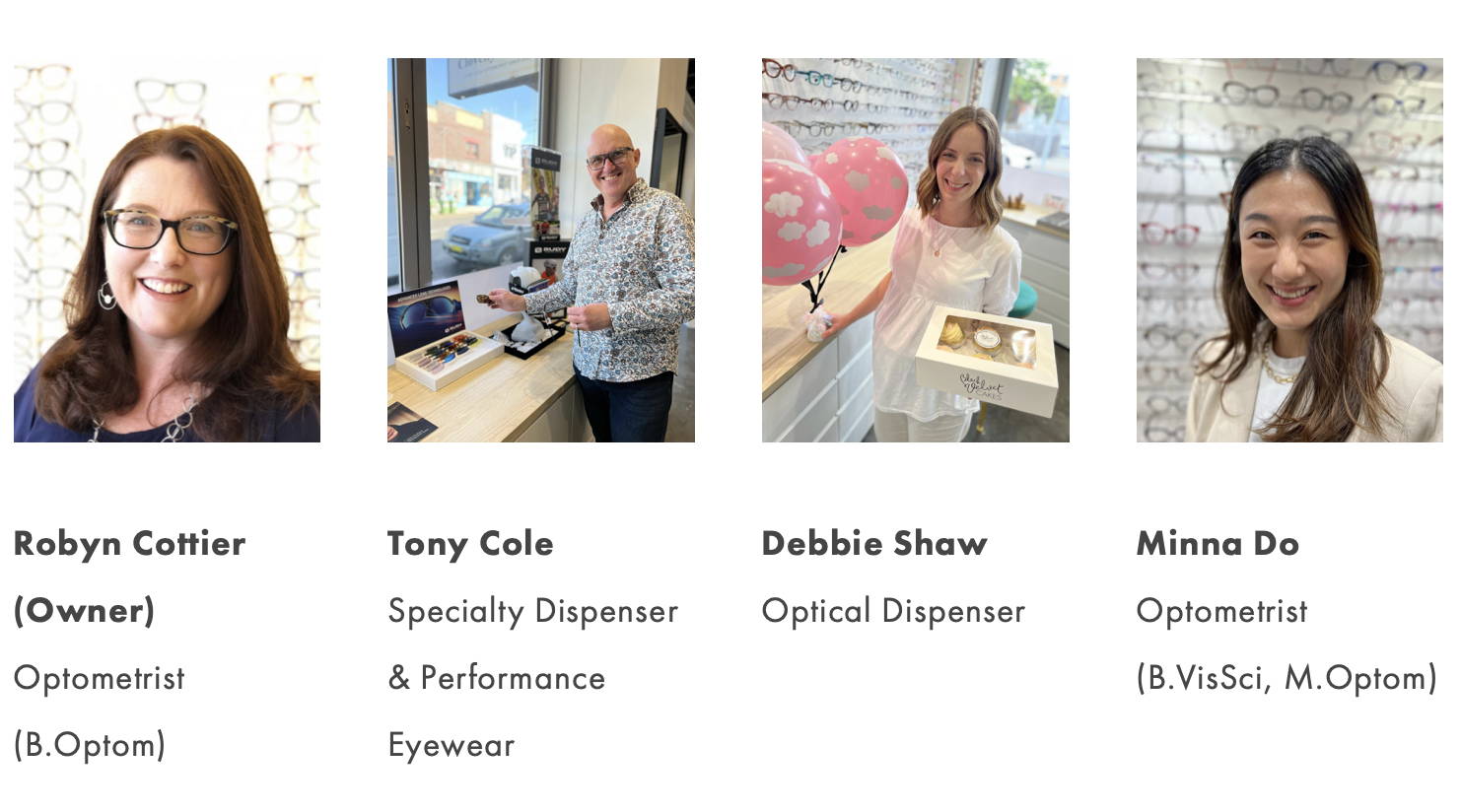 Community and Clarity Combined Through dedication, skill, and a deep-rooted connection to the community, Clovelly Optical doesn't just cater to your eyewear needs - it assures you are seen and supported in your visual health journey.
Embark on a journey of clear, vibrant vision with Clovelly Optical and Rudy Project - your allies in elevating your optical experience to unparalleled heights.
Visit, call, or email them today and step into a world where your vision is the mission