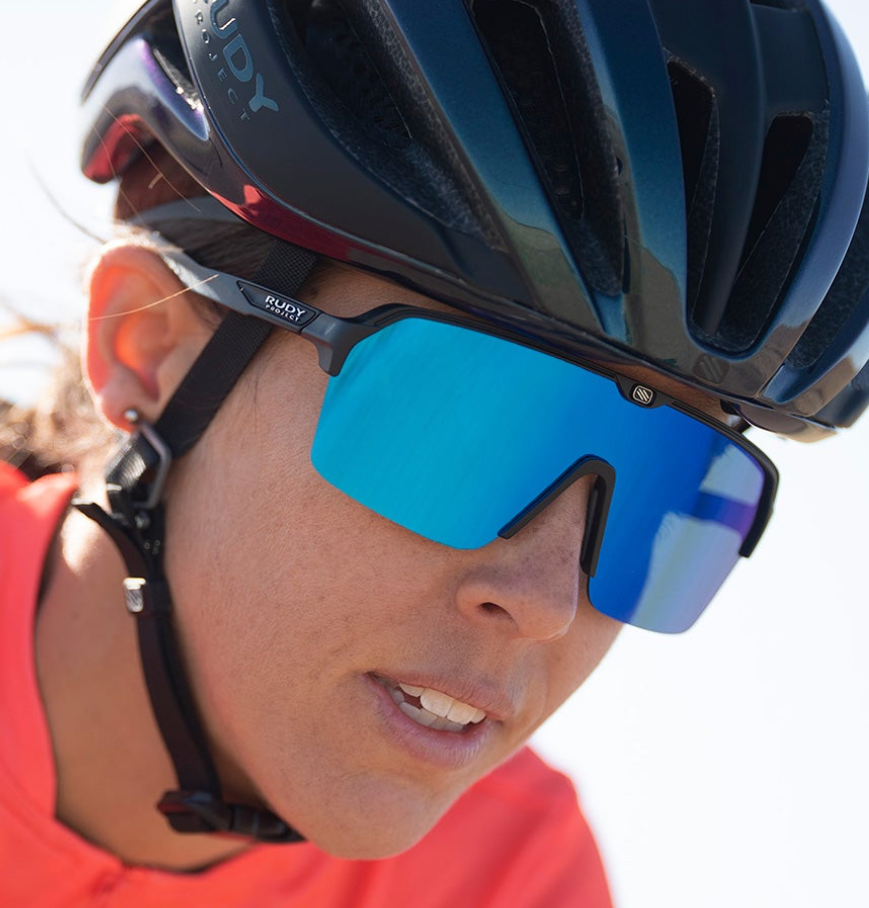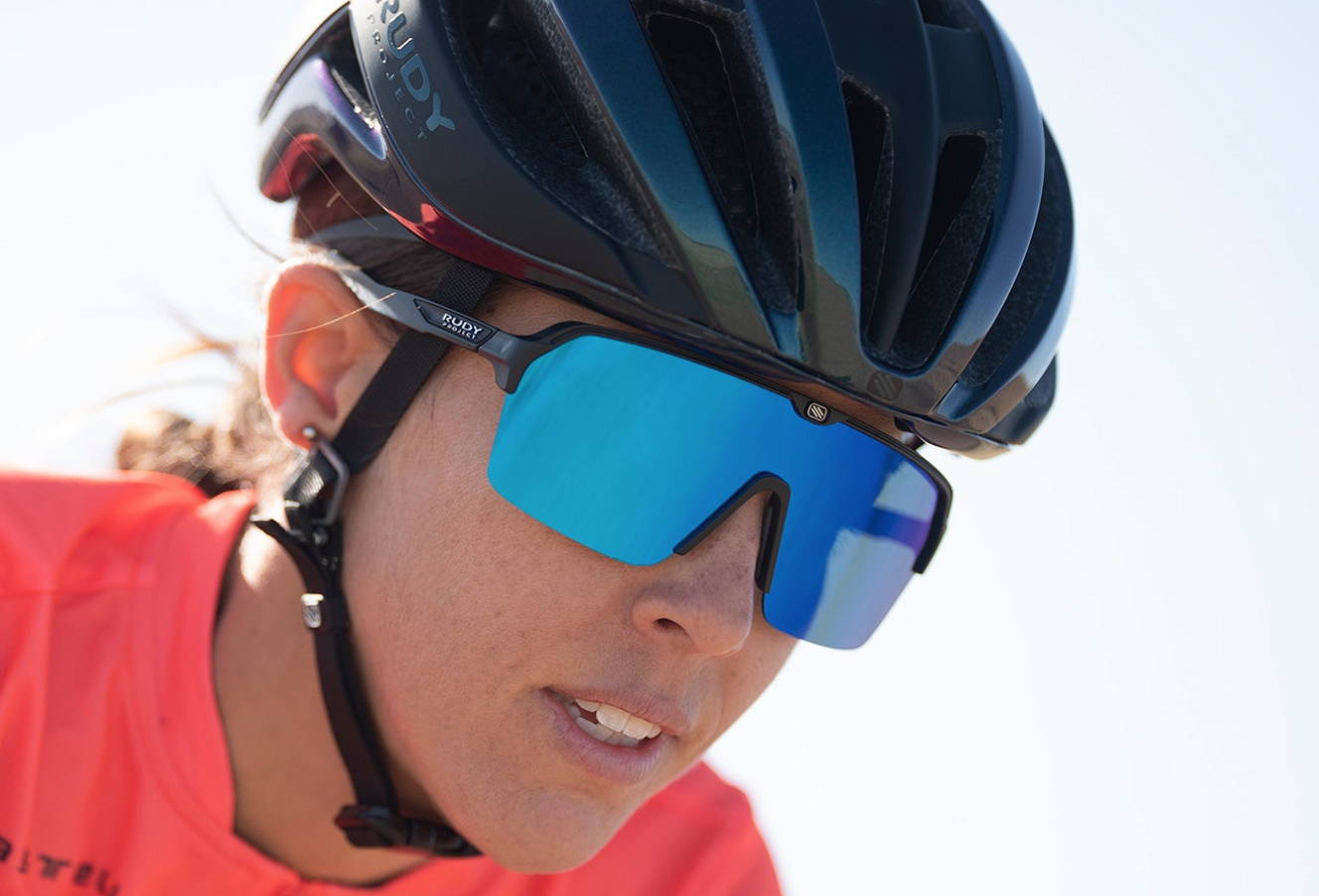 Introducing Spinshield Air - The Future of Sunglasses That Keep You Safe and Stylish
Millions of people around the world wear sunglasses, especially athletes. In the United States alone, sales totaled over 56 million dollars in past years. And according to a recent report, the global market for sunglasses is expected to reach nearly 21 billion dollars by 2022. With such strong growth prospects, it's no wonder that more and more companies are getting in on the action. But no one can compete Rudy Project.
Rudy Project is a leading manufacturer of high-performance sunglasses. They've announced a new addition to its line of sunglasses - the Spinshield Air. This new model is designed to provide even better protection from the sun's harmful rays while still being lightweight and comfortable to wear.
The Spinshield Air will surely be a hit with athletes and outdoor enthusiasts!
The Perfect Sports Sunglasses
Do you love spending time outdoors but hate when the sun gets in your eyes? Well, Rudy Project has the perfect solution - their new Spinshield Air sunglasses! Not only do they look great, but they also offer 100% protection from harmful UV rays. This amazing pair of sunglasses comes with a black matte frame and multilaser blue lenses. So whether you're hitting the slopes or just enjoying a day at the beach, you can do so without worry.
Don't let the sun ruin your fun - grab a pair of Spinshield Air sunglasses!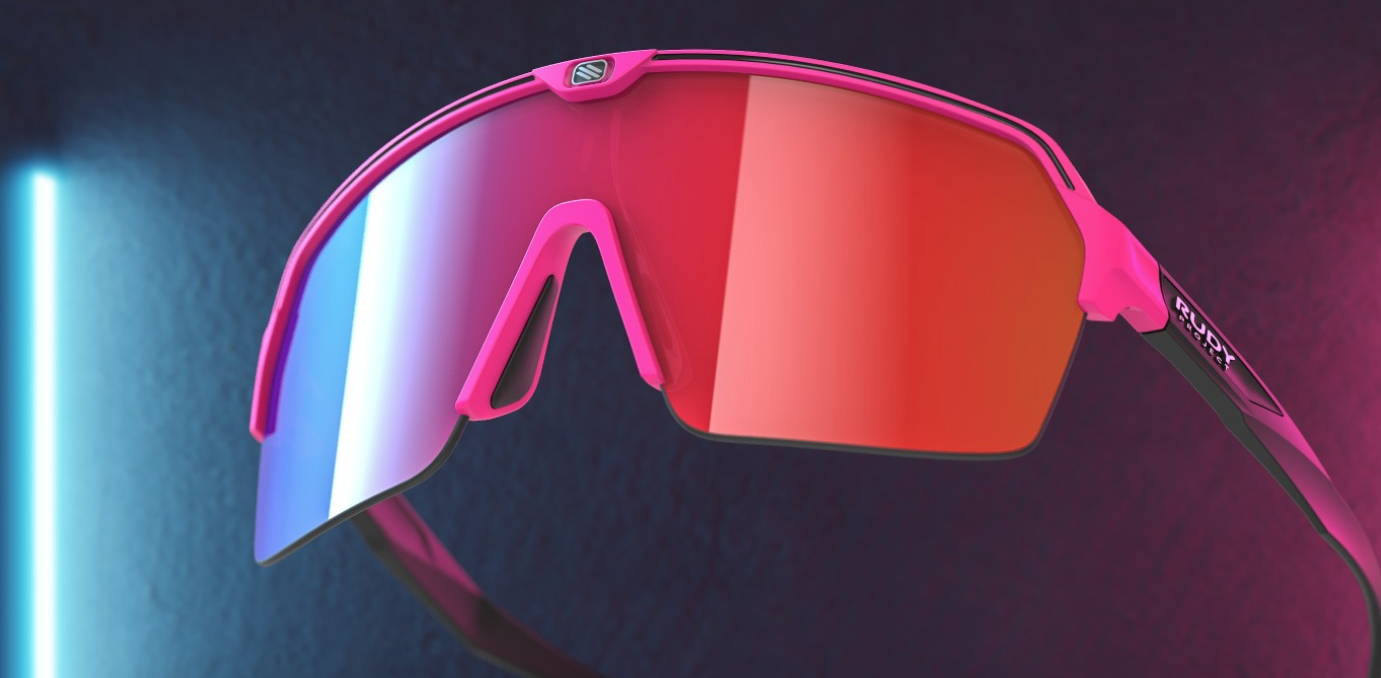 Don't Sacrifice Style for Function
Need some new shades but don't want to ditch your trusty corrective lenses? No problem! SPINSHIELD AIR is the perfect sunglasses for people who want the benefits of being able to see while also looking like they just strolled off a runway. Rudy Project's easy in-and-out mechanism lets you switch out regular lenses for light vision corrective ones so you can keep up with the trends without sacrificing function.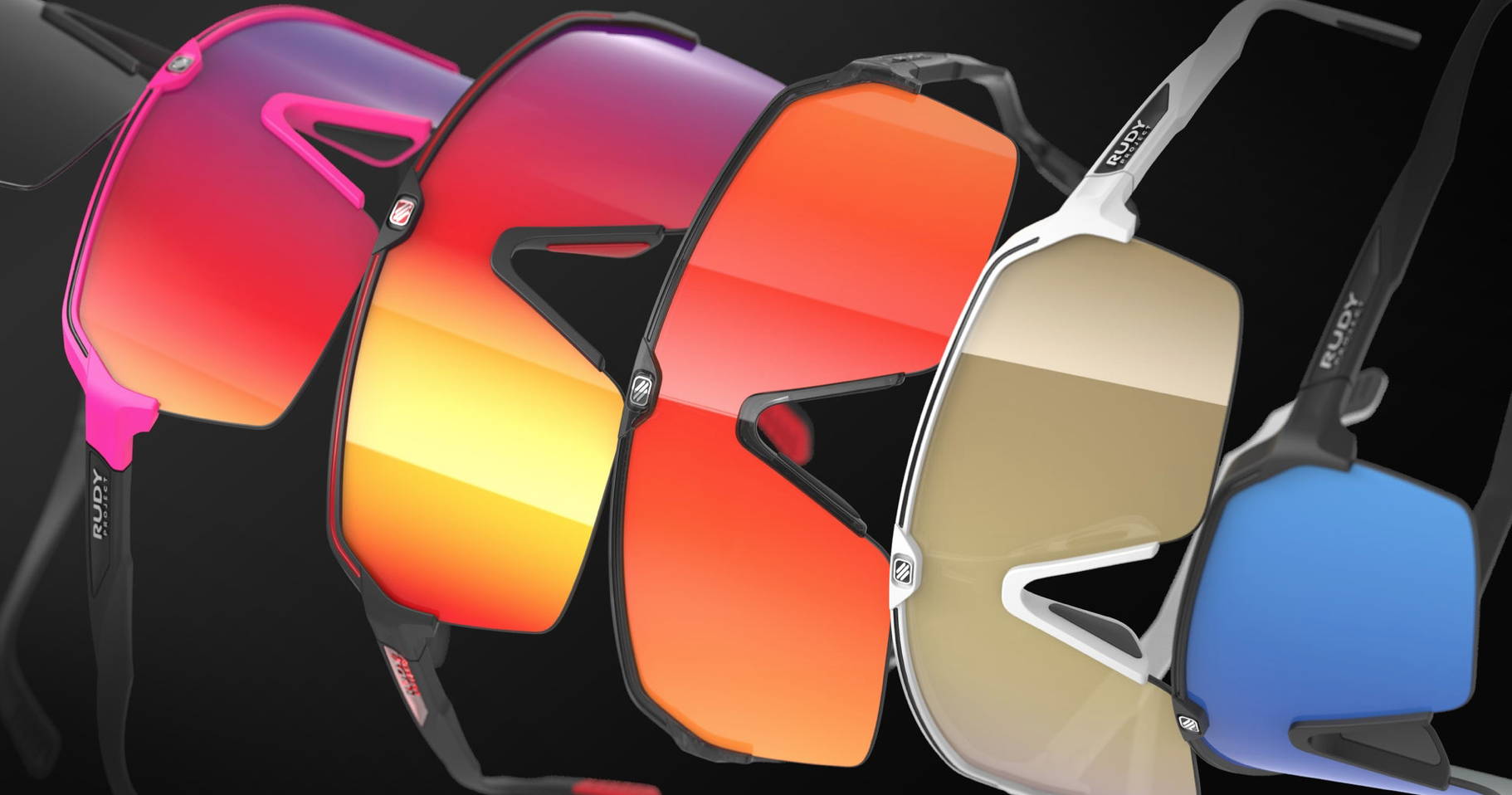 Keep Your Eyes on the Prize
Here are just some of the features that make the Spinshield Air the ideal choice for athletes:
This exclusive Rudolph Project lens technology provides you with superior clarity and protection while keeping your vision centered in the lenses. This is especially important for athletes who need to be able to see clearly and quickly while they're in action.
The Spinshield Air features patented safe hinges that prevent the glasses from flying off your face if you take a tumble. This is a must-have feature for anyone who's looking for sports sunglasses that will stay put no matter what.
The temples on these sunglasses are lined with a special no-slip grip material that helps keep them in place, even when you're sweating. This means you'll never have to worry about your sunglasses slipping off during a heated game or practice session.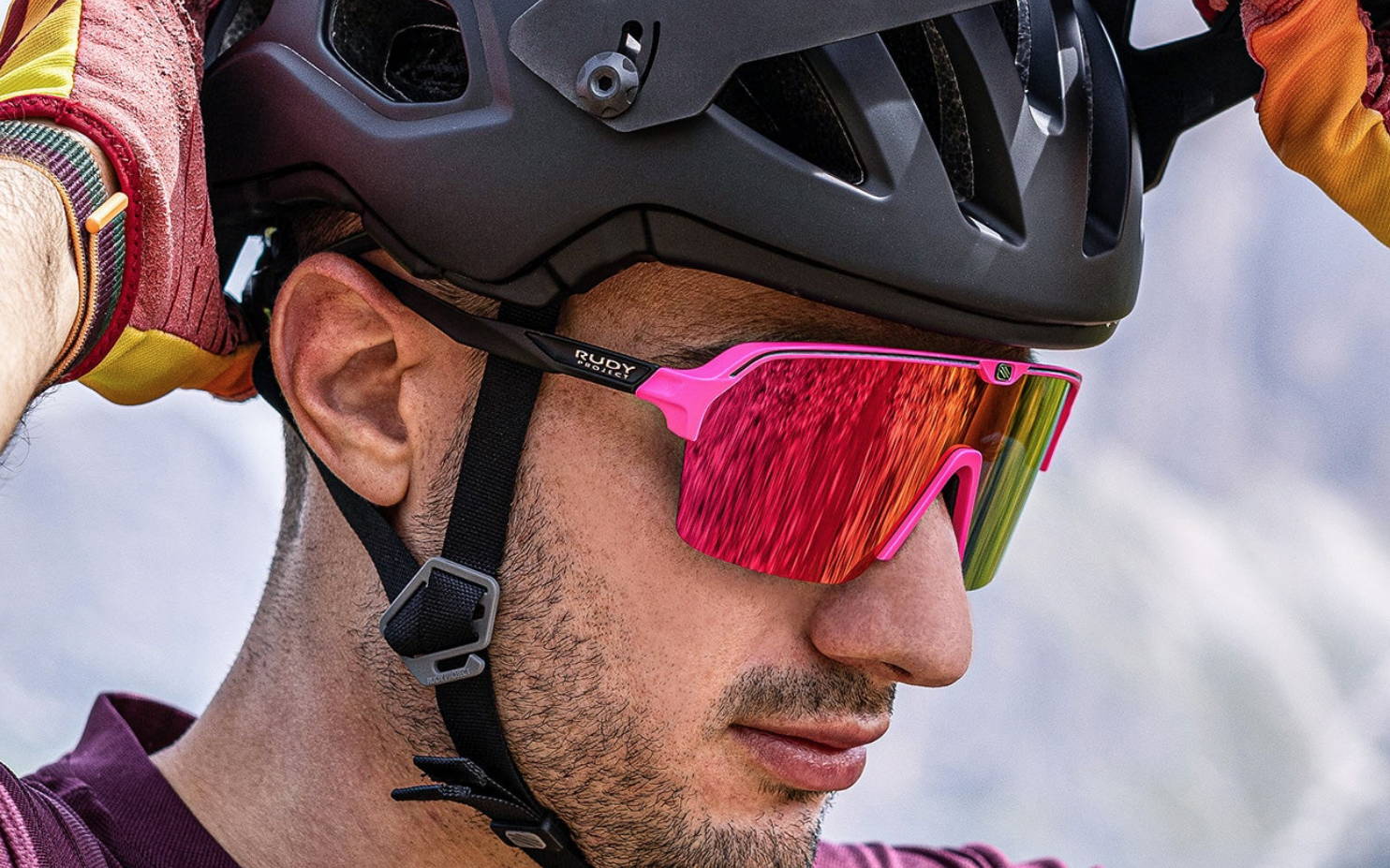 Work Out in Style With Spinshield Air!
These sunglasses are not only fashionable but will also protect your eyes and turn heads. With a panoramic flat lens, wraparound geometry, and non-slip ear and nose pieces, the Spinshield Air provides maximum coverage for your eyes while still being extremely comfortable to wear. Offered in both standard and Asian-fit frames.
Visit RudyProject.com today to learn more about the Spinshield Air and other great sunglasses!