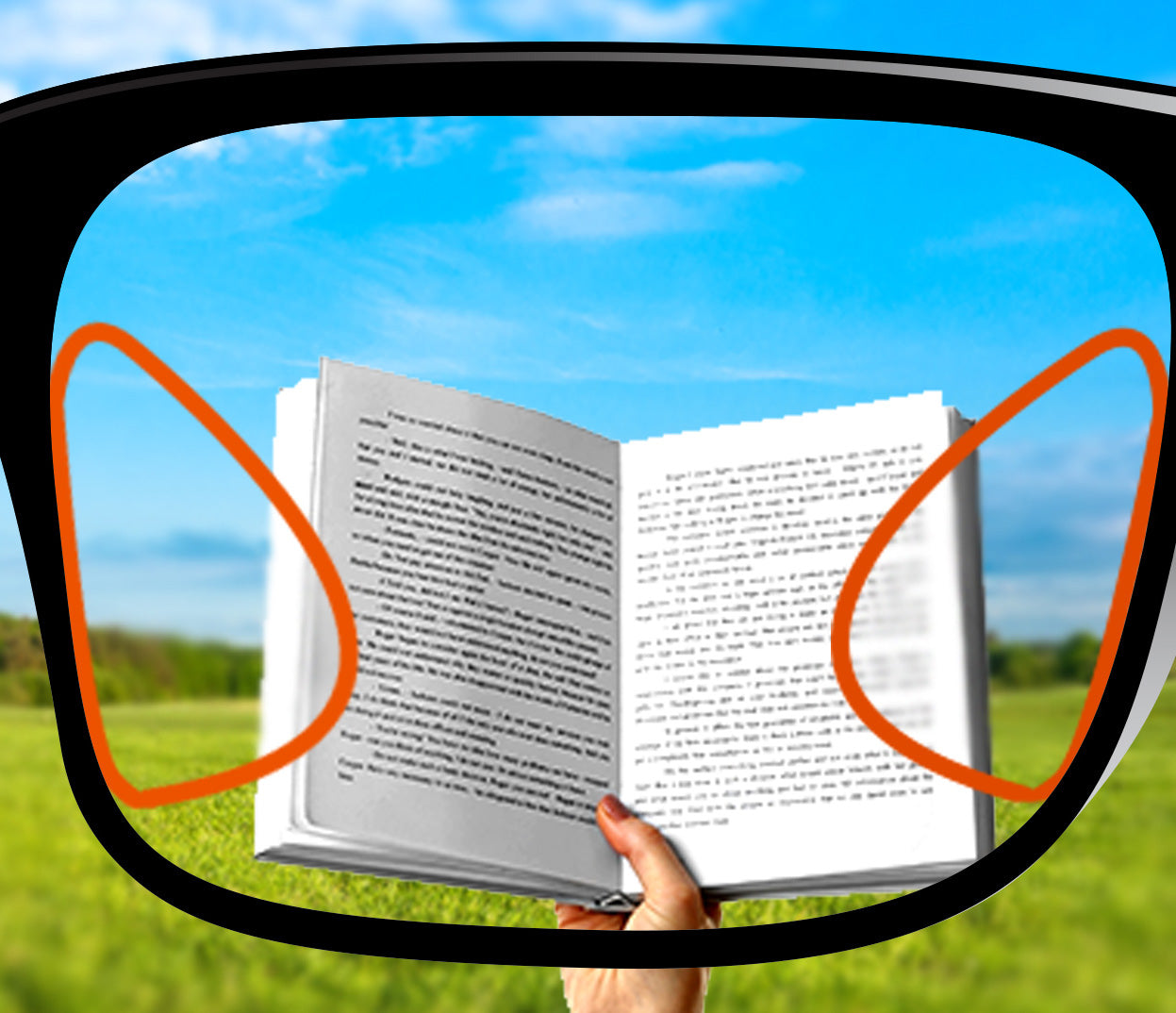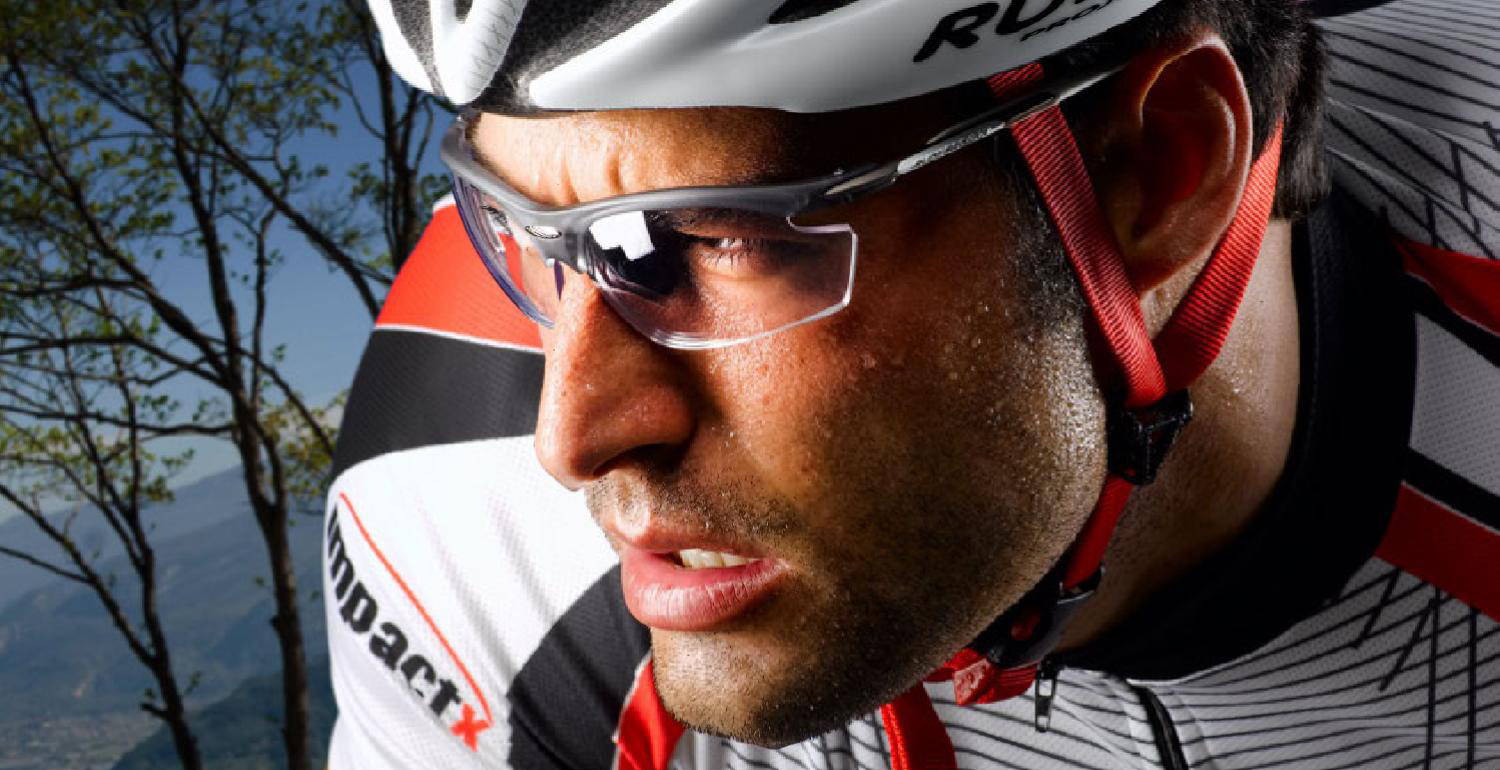 As you age with time, it is considered normal to start losing some of your vision and have trouble seeing things as clearly. People usually notice changes in their eyesight between the age of 35 to 40, and that is when they require progressive lenses.
Just like the name suggests, progressive lenses can be very helpful for people as they offer a 3-in-1 vision for people. As more and more people are opting for vision care, progressive lenses can be great at ensuring that you are able to easily switch between different distances.
How Do Progressive Lenses Function?
As progressive lenses help you adapt to two different distances, the top lens helps you see far away. On the other hand, this lens reduces in power towards the bottom and is designed for reading purposes as well as looking at things closely, including using your phone. Progressive lenses ensure a gentle transition and are purpose-built for all kinds of activities.
Difference Between Bifocal and Progressive Lenses
Progressive lenses are lenses that easily help you transition between different visions, whether you are near-sighted, far-sighted, or both. On the other hand, bifocal lenses come with two different prescriptions, one for near vision and one for far vision. Many people tend to choose between these two options depending on what their lifestyle choices and needs are.
Bifocal Lenses
Bifocal lenses come with two different prescription options. From the top side of the glasses, you will be able to see the distance correctly, while from the bottom side, you will be able to have clear, near vision. Bifocal lenses come with a clear line between them, and the image changes according to how you see.
Progressive Lenses
Progressive lenses, which have been designed keeping functionality and comfort in mind, help you easily change between three options: distance, intermediate, and near, according to your use. This lens has no lines in between and allows you to have smoother vision.
Tips on Adjusting to Progressive Lenses
If you want to adjust to progressive lenses, you will have to move your head slowly and make small changes with time until you get used to the different visions. Similarly, you should train yourself to remember that if you want to look at an object close by, you should look down, and if you want to see something far away, then look through the middle of your lens.
If you were previously using different glasses, try to give some time to progressive lenses, and within a few days, your eyes will adjust to them as you learn.