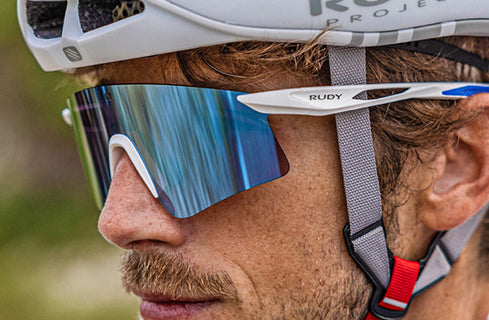 Today is an exciting day in our universe, and we are absolutely thrilled to share why: welcome to the world, Astral Sunglasses!
Embarking on a journey that marries style, comfort, and sustainability, our newest creation springs from the heart of Italy, embodying craftsmanship, design, and thoughtful production in every pair.
🌱 Stepping Into Sustainability with Astral
When we say Astral is unique, we mean it. These shades frame the world not just through vibrant, protective lenses but through a lens of sustainability too! With frames crafted from Rilsan Clear, a bio-plastic made from 45% castor oil, we're keeping it stylish while also caring for our planet.
And speaking of style...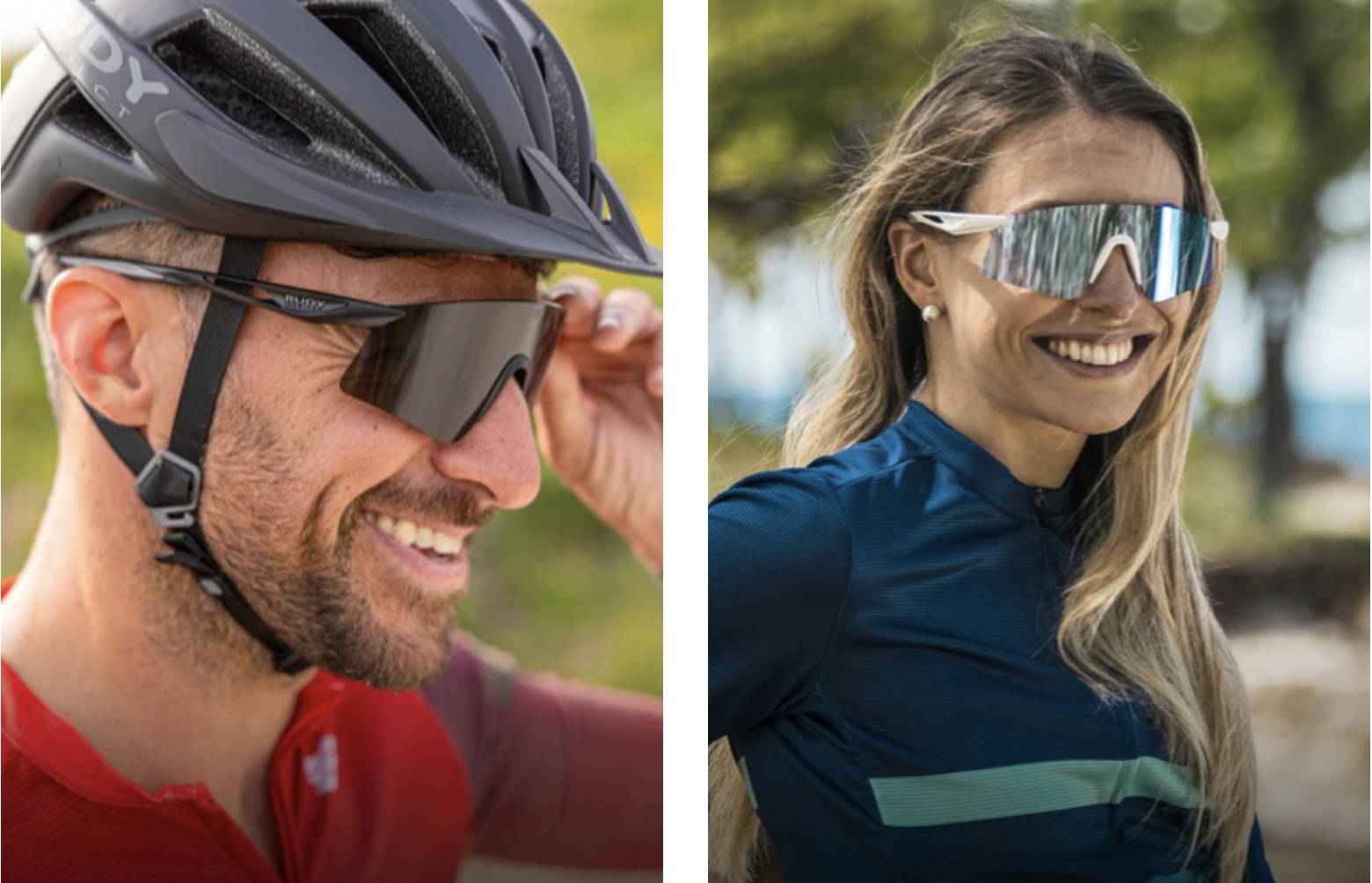 🕶️ Stylish, Comfy, & Oh-So-Protective!
Whether you're cycling down winding roads or sprinting across terrains, Astral ensures your journey is steeped in comfort and style. Featuring an adjustable Ergonose nose pad, it promises a customizable fit and all-day comfort for adventurers like you. Plus, the cylindrical-based 6 lenses not only shield your eyes but do so with flair, bringing a dash of style to your sporty endeavours.
👀 Seeing Clearly with Astral's Optical Insert
But Astral isn't just about looking good and feeling good; it's about seeing well too. Our Optical Insert isn't just an accessory; it's your path to clear vision without compromise. Offering a seamless prescription integration that suits a range of prescription needs, Astral has got all our spectacle-wearers covered!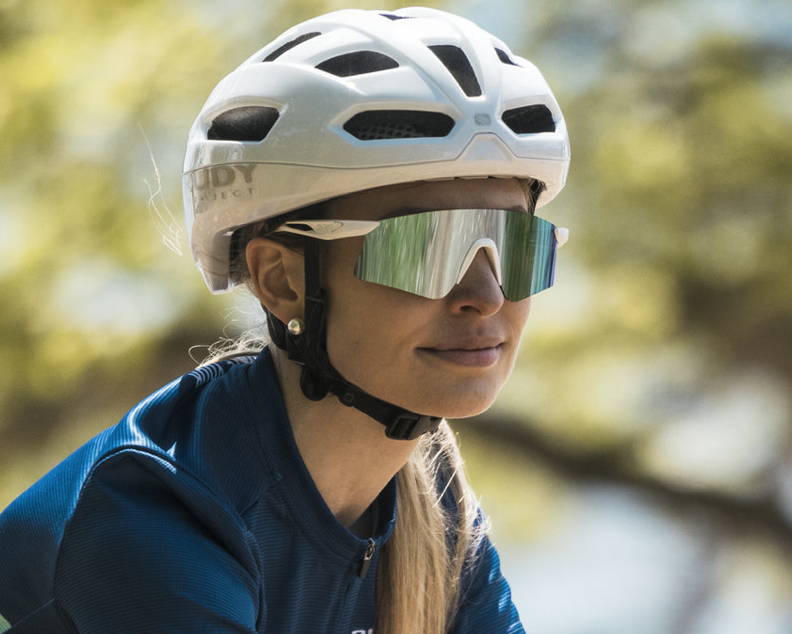 Joining the Journey
Our community is everything to us, and we're so excited to welcome Astral into the Rudy Project Australia family together with you. Every pedal, every stride, every adventure is a shared journey, and we're so grateful to have you with us. And as you share your own adventures, let's light up the social universe together:

#RudyProjectAus #AstralSunglasses #MadeInItaly #CyclingLife #RunningGear #SustainableChoice #PrescriptionEyewear