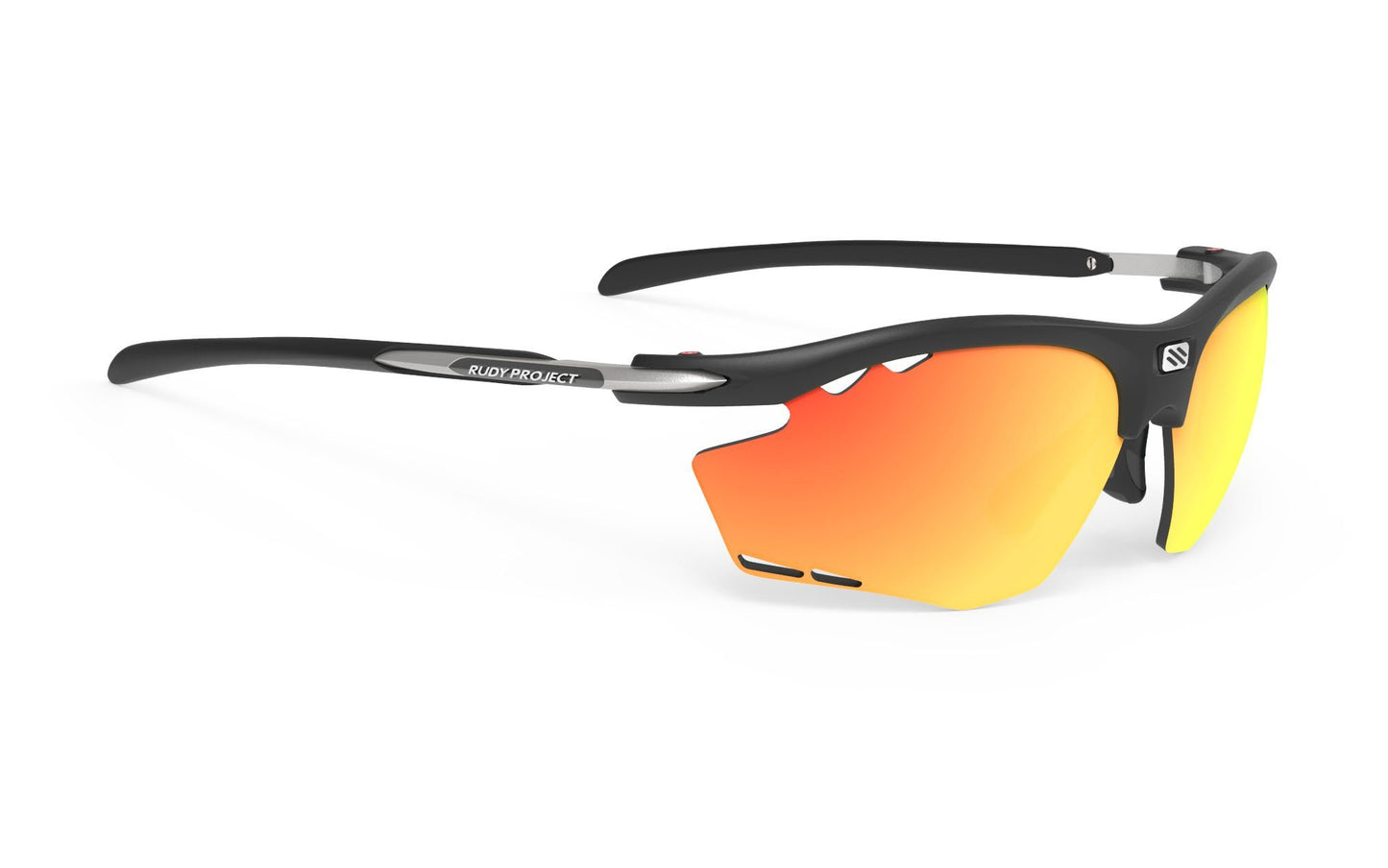 From sleek and sporty Sunglasses to cool and classic glasses - Rudy Project Running Sunglasses take top awards at an intendant sunglass test for runners!
If you've caught the running bug in COVID19 lockdown, or you've been knocking countless seconds off your marathon personal best times with laps of the house, garden then improve your running times with the perfect pair of sunglasses.
Running glasses are definitely not just for running professionals, as any outing with a pair of what you may think as ordinary sunglasses will demonstrate. You need to have a secure, comfortable fit with plenty of air circulation – around your nose and under your eyes –  adjustability is also import to avoid sweat and chafing.
Good UV400 protection is very essential, even if you plan to only run in the evening. UVA and UVB defence should be a baseline for any glasses you consider, but beyond that, pick lenses with a UV400 rating that matches the conditions you expect to run in – the higher the UV rating, the more protection.
If you run in the city and mostly on tarmac, sturdiness won't be such a problem, apart from the odd pothole, you shouldn't need to spring over too many obstacles.
During a recent running sunglass test performed by the Independent , Rudy Project's dedicated Running Sunglasses RYDON performed better than any other brand tested