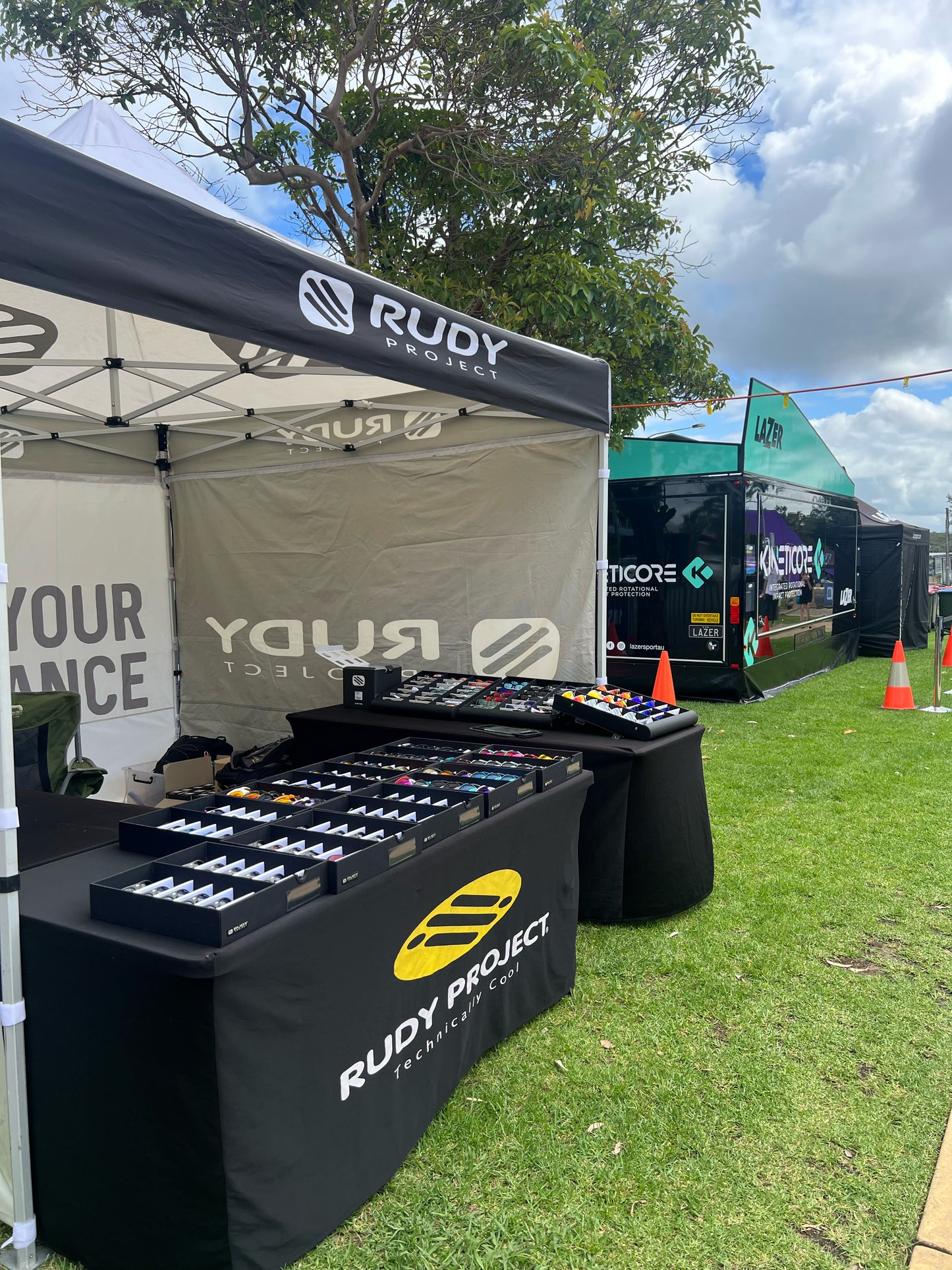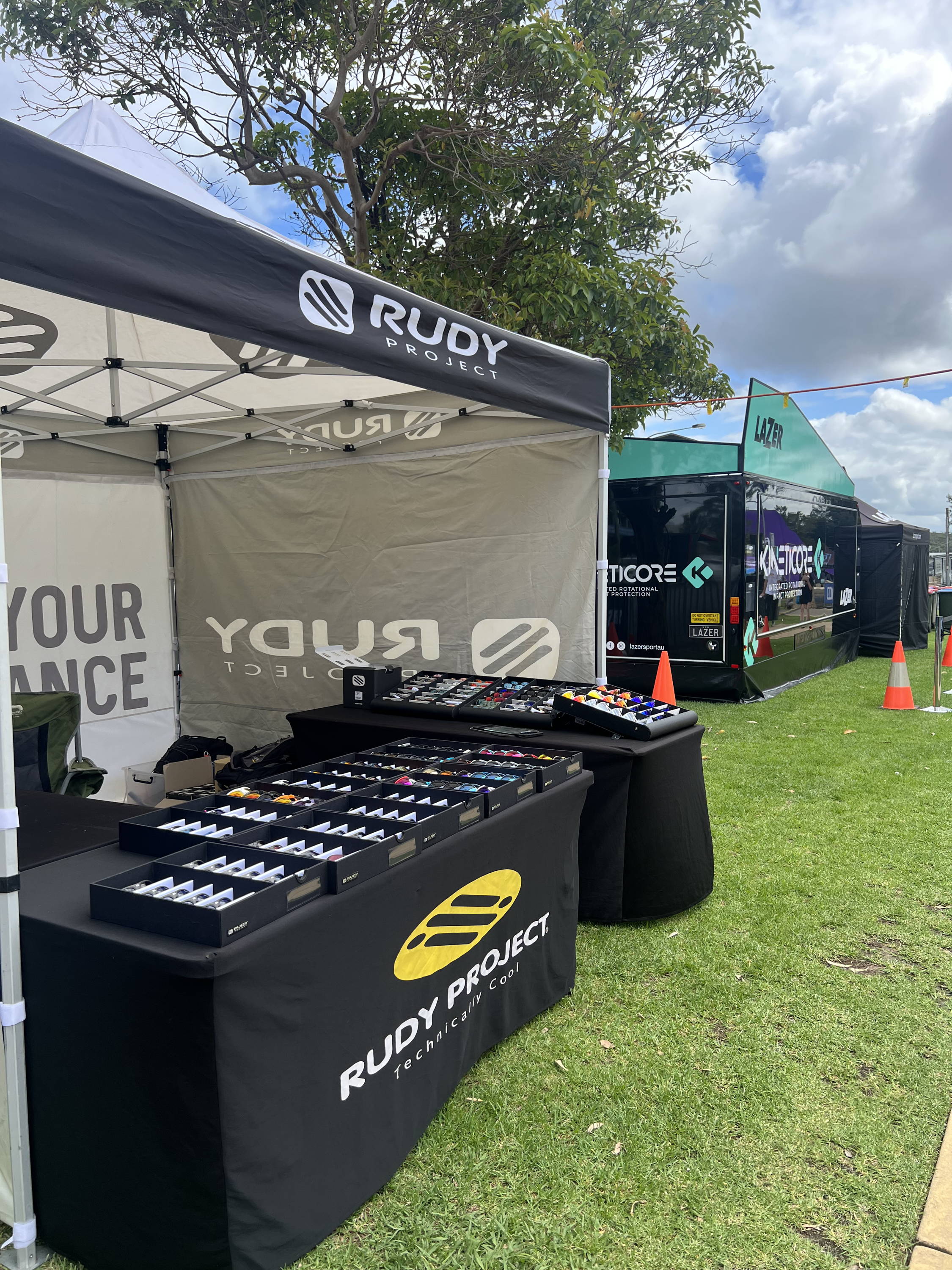 Posted by Greg Rule, 24th Feb 2023
Gear Up for Success: Rudy Project Australia at the Huskisson Triathlon

The Huskisson Triathlon is one of the most anticipated sporting events in Australia, attracting triathletes from across the country to compete in a grueling test of endurance. This year, the event organizers have partnered with Rudy Project Australia to provide participants with the latest in sports eyewear and helmets.
Rudy Project is a global leader in sports eyewear, helmets, and accessories, known for its innovative designs and cutting-edge technology. With a focus on safety, comfort, and performance, Rudy Project products are trusted by athletes around the world to help them achieve their best results.
---
---
At the Huskisson Triathlon, Rudy Project Australia will be showcasing its latest range of products, including the popular Rudy Project Tralyx sunglasses and the Rudy Project Boost 01 helmet. These products are designed to provide maximum protection, comfort, and visibility to triathletes as they tackle the grueling course.
The Rudy Project Tralyx sunglasses are equipped with Rudy Project's patented PowerFlow ventilation system, which helps to reduce fogging and keep the lenses clear. The lenses themselves are made from a high-quality polycarbonate material that is both lightweight and impact-resistant. With a range of lens options available, including polarized and photochromic lenses, athletes can choose the perfect lenses for their individual needs.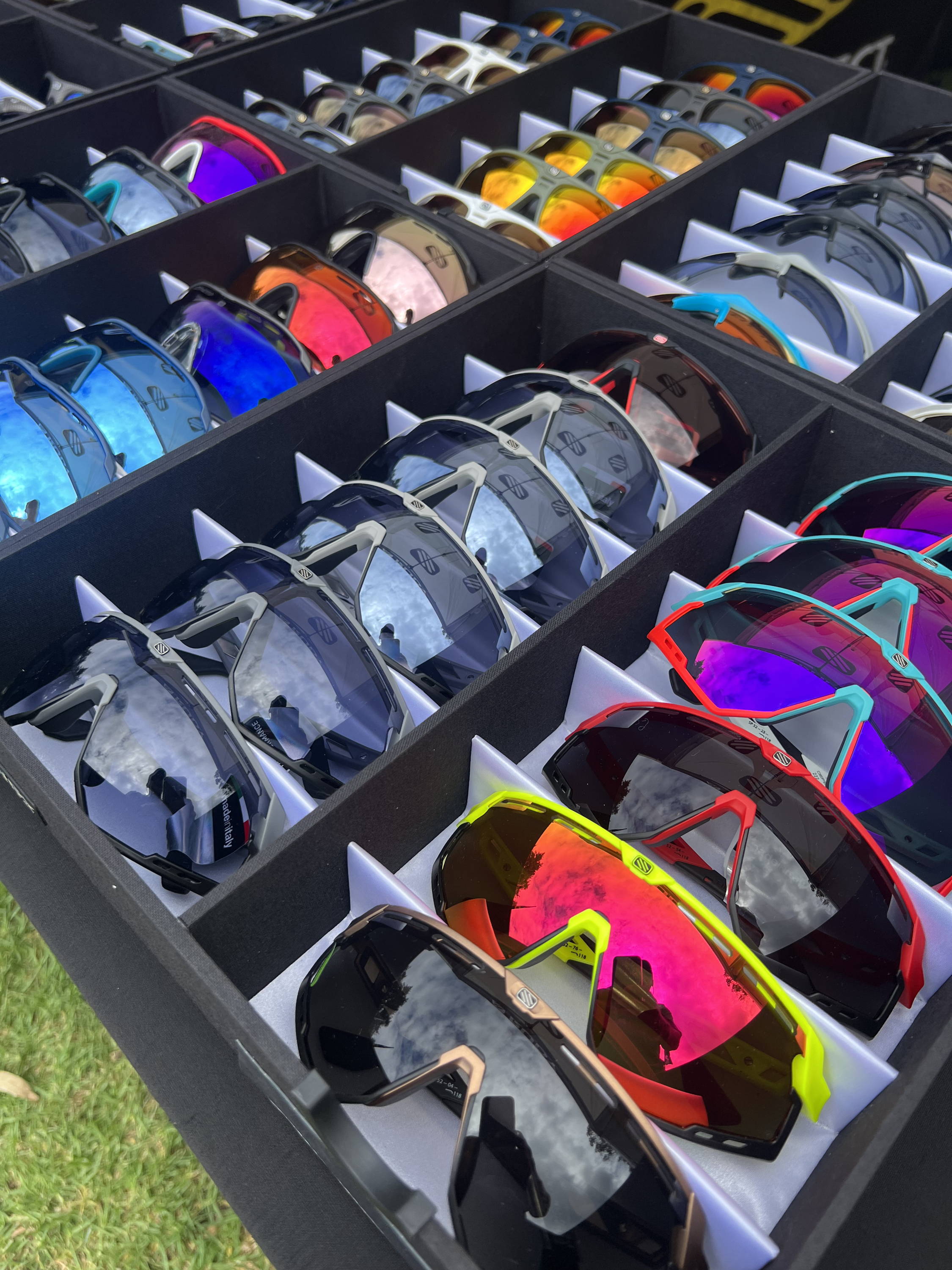 ---
The Rudy Project Boost 01 helmet is another popular choice among triathletes, offering superior aerodynamics, ventilation, and comfort. The helmet features Rudy Project's innovative Venturi Effect venting system, which helps to regulate airflow and keep the head cool during intense exercise. The helmet is also equipped with a removable visor and a dial-adjustable fit system, ensuring a secure and comfortable fit for all athletes.
In addition to showcasing its products, Rudy Project Australia will also be offering special deals and promotions exclusively for Huskisson Triathlon participants. Athletes will have the opportunity to purchase Rudy Project products at discounted prices and receive expert advice from Rudy Project's team of experienced professionals.
Overall, the partnership between the Huskisson Triathlon and Rudy Project Australia is a great example of how sporting events can collaborate with leading brands to provide athletes with the best possible equipment and accessories. Whether you're a seasoned triathlete or just starting out, Rudy Project Australia has everything you need to perform at your best and stay safe on the course. So, head over to the Rudy Project Australia booth at the Huskisson Triathlon and experience the best in sports eyewear and helmets.