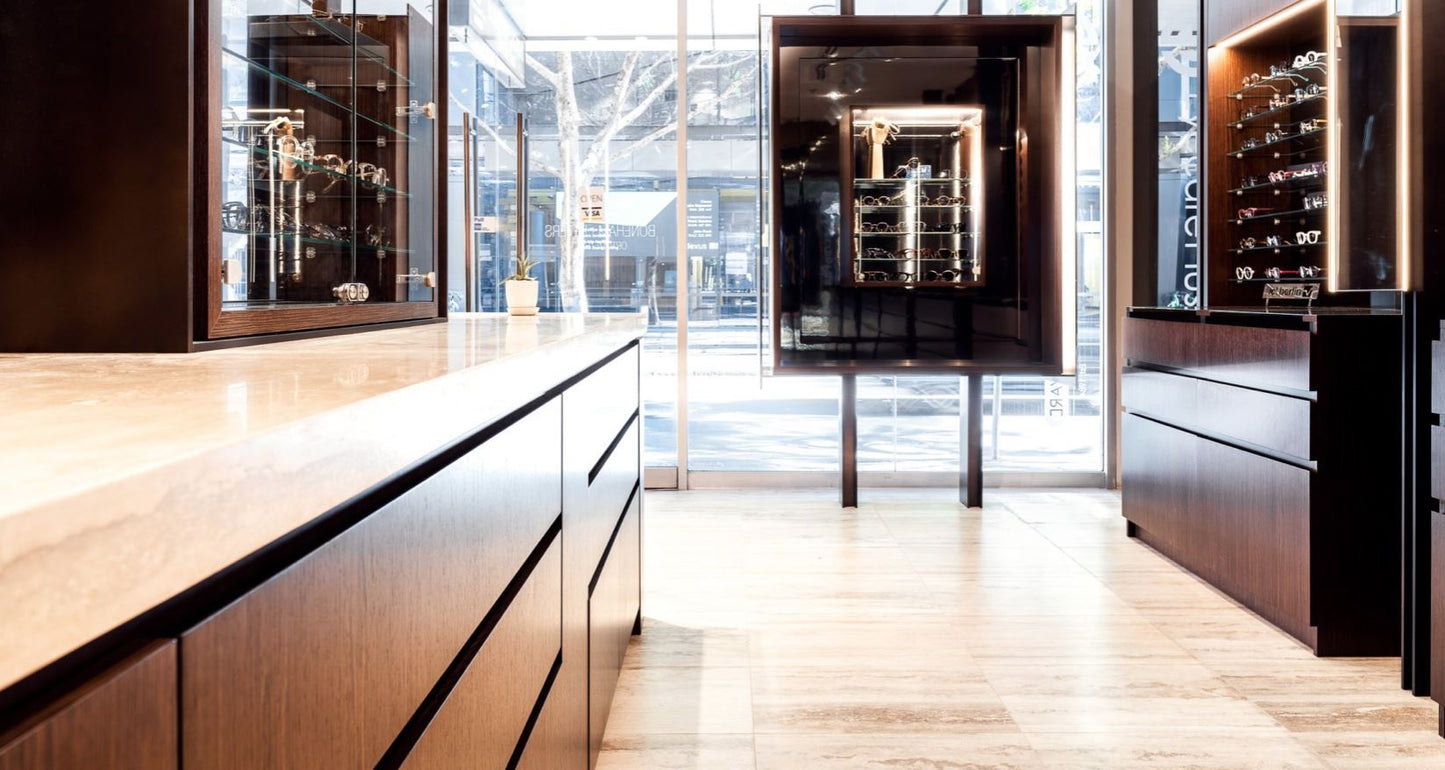 Boneham | Peters Optometrist in Sydney has been a Rudy Project Optical dealer for the past 17 years dealing with everything from Rudy Project relating to prescription and non-prescription sunglasses. Michael Peters, partner of Boneham | Peters Optometrist has many years experience dealing with Rudy Project and able to offer.
Complete Rudy Project Prescription Frame and Lenses

Rudy Project Prescription Lenses only for current and past Rudy Projects Models

Lenses for Rudy Project RX Clips

Rudy Project Safety Glasses
Experts in Cycling Prescription Sunglasses 
Heath Rebates
Eye Examines 
Boneham | Peters Story
Thousands of people from all walks of life have used our Eyecare and Optical Services – and they keep coming back.
People from all over Sydney CBD and beyond turn to us when 
• They want clinically competent eye care services and eye tests
• They are looking for glasses that aren't run-of-the mill/ seen everywhere else
• They want highly qualified and experienced optometrists and continuity with the same optometrists
• They want access to the latest technology and superb craftsmanship and 
• They want the personal service and care they would give themselves if they were in the Optometry profession
Since 1984, when Chris Burgess and Michael Peters set up the practice known as 'The Eyewear Collection' which is now branded
Boneham Peters -Eyecare Plus Wynyard, we have been taking care of people's eyes – helping our patients see better and look better - with our classic and modern range of eyewear.
In 2016 we were strengthened even further, when we welcomed Dr Gavin Boneham and his daughter, Sarah Boneham to our team of experienced optometrists. Gavin and Sarah bring with them a wealth of knowledge and experience in the industry and are of great service to our clients.
Eyecare Plus Wynyard is one of the oldest practices in the Sydney CBD and apart from our experience, technology, personal care and fashionable eyewear we have the unique benefit of being able to offer our clients the services of one of few dual trained optical mechanics and dispensers in Sydney.
Michael Peters is a business partner and resident optical dispenser with over 30 years knowledge and craftsmanship in spectacle design and manufacturing techniques. He visits optical trade shows locally and internationally to make sure our collection reflects the eyewear styles worldwide. We believe eyewear should transcend what is fleeting and current, and reflect your personal style, not just what is popular. We also want your glasses to suit your prescription best to give you the best vision. 
Michael is one of our strong points of difference when it comes to choosing what is best for you. He has a wide knowledge of frames and a keen eye for what suits you.  He is passionate about finding the right eyecare solution for you, and has a special interest in multifocal fitting for more difficult cases. Quality control is especially important and all jobs are checked meticulously before dispensing to our patients so that we maintain our high standards across the board. 
Contact Boneham | Peters Optometrist 
info@eyecarepluswynyard.com.au
Address:- 

Opening Hours
Monday - Friday
Note -

 For after-hours emergencies please see Sydney Eye Hospital 8 Macquarie Street Sydney