Exploring the Cutting-Edge Features of Rudy Project's CUTLINE Sunglasses

Unveiling the CUTLINE - Rudy Project Australia's response to the demand for performance-driven eyewear. Tailored for cycling, mountain biking, gravel trekking, and running, this eyewear fuses wide, rimless shield lenses with the technological marvels Rudy Project is renowned for. It boasts modular capabilities, prescription lens adaptability, and a design that reflects the audacity of contemporary fashion. Truly, CUTLINE is the eyewear that defines this decade.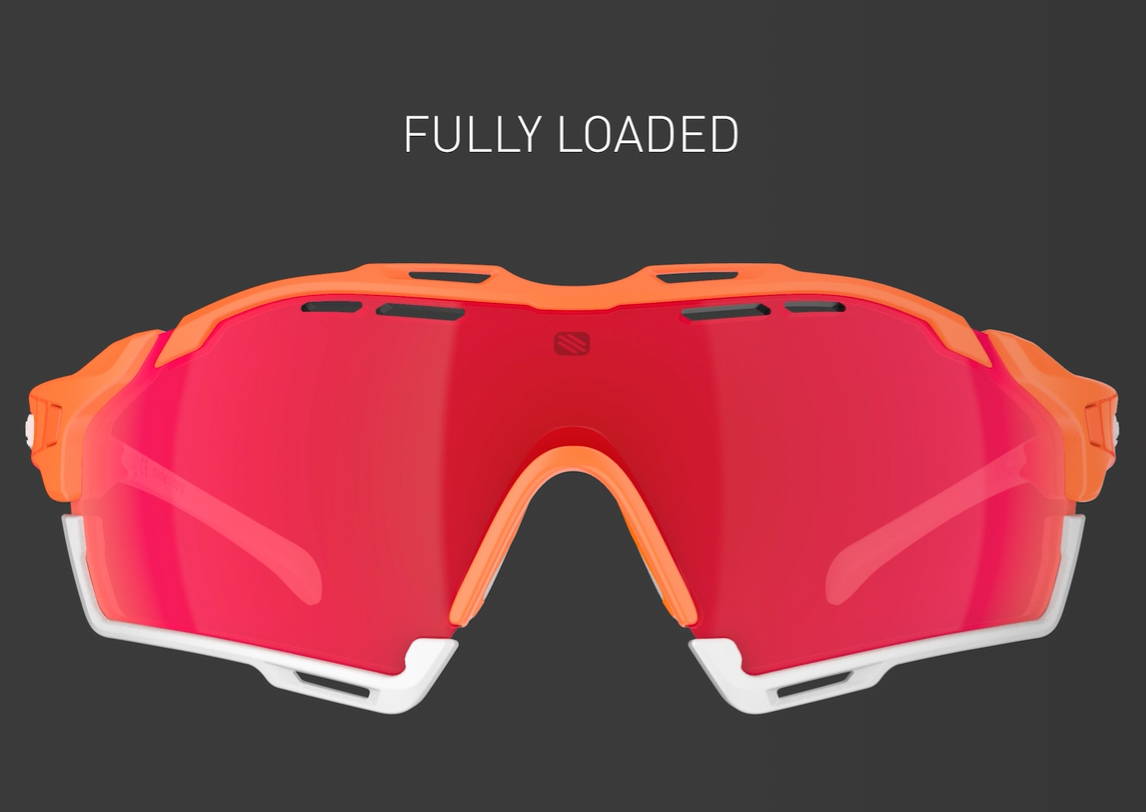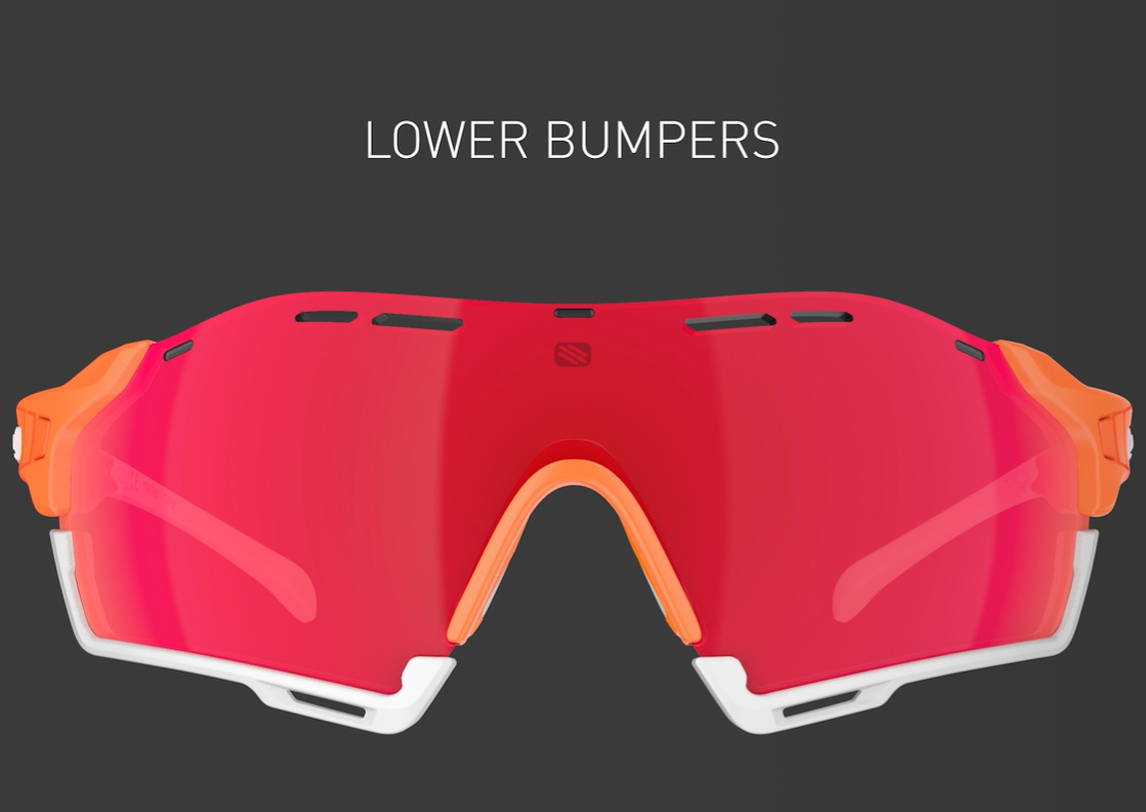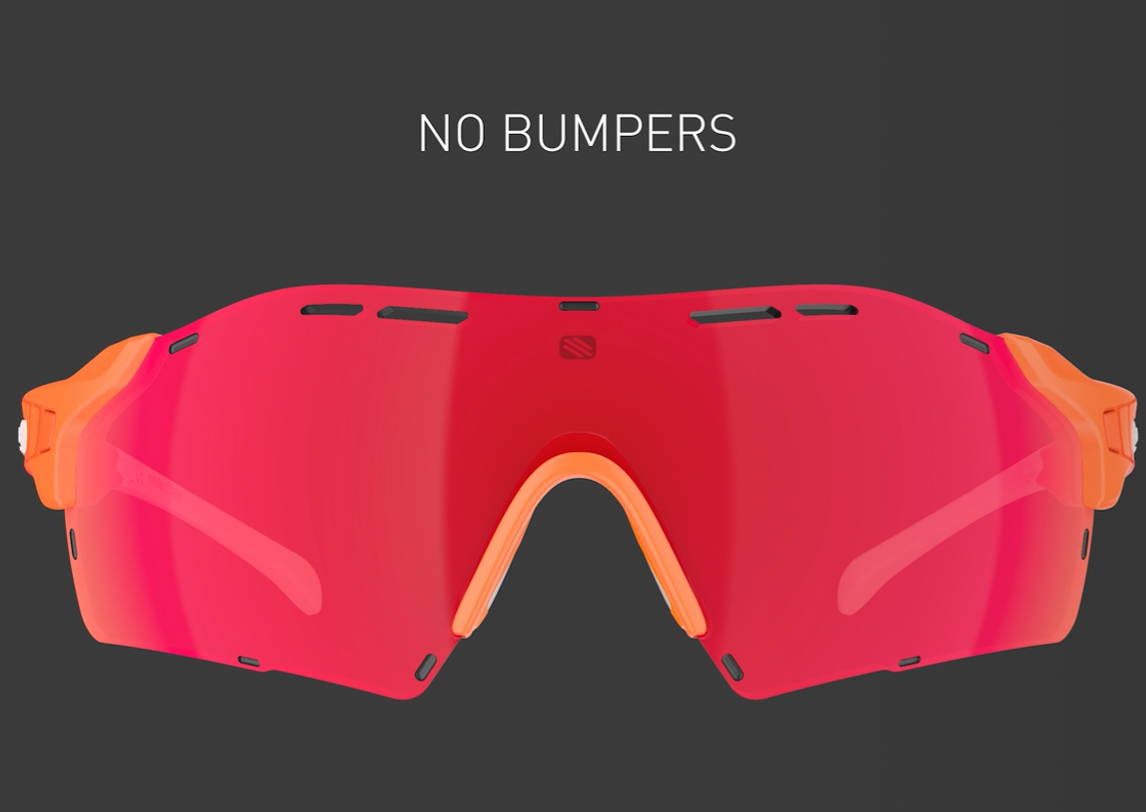 Unique Bumpers for Enhanced Security:
Gone are the days of fearing inadvertent contacts during rigorous rides. With the CUTLINE's unique removable bumpers, riders enjoy augmented safety. Choose from four configurations: fully loaded with four bumpers, just the top and bottom, or go minimalistic without any bumpers. Add a touch of personality by customizing your CUTLINE with a mix of enhancers, nose pads, and temple tips.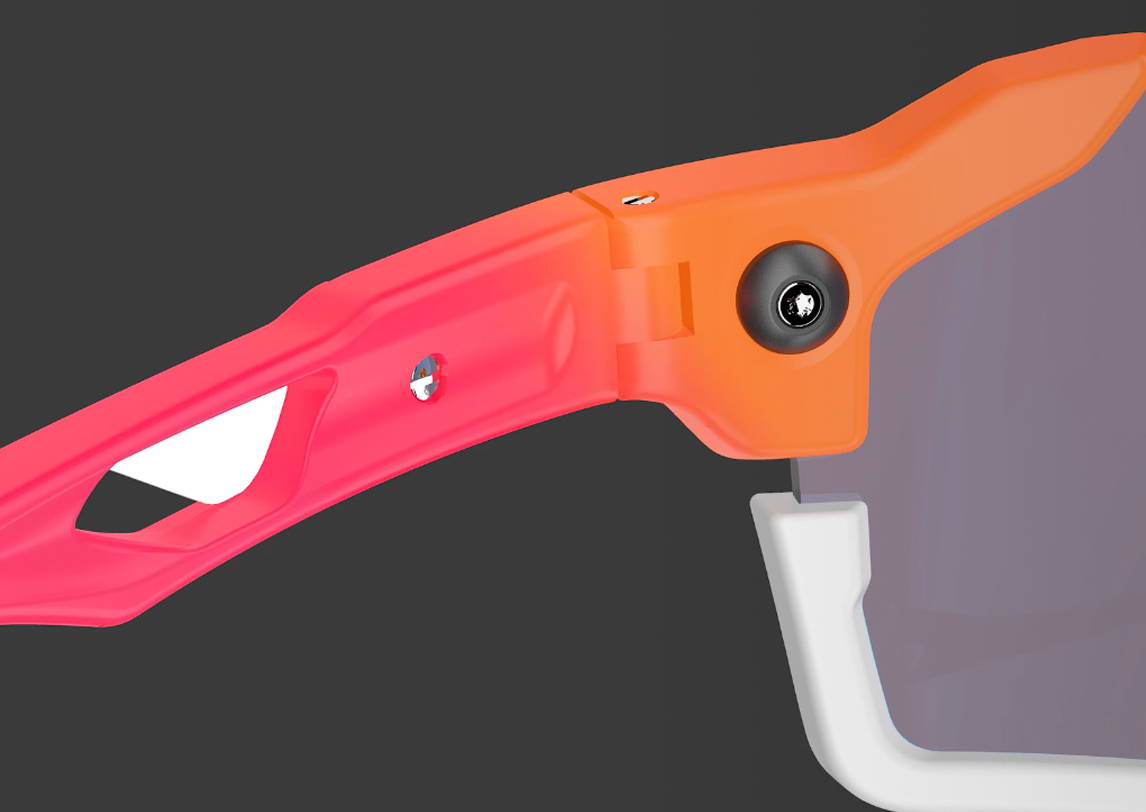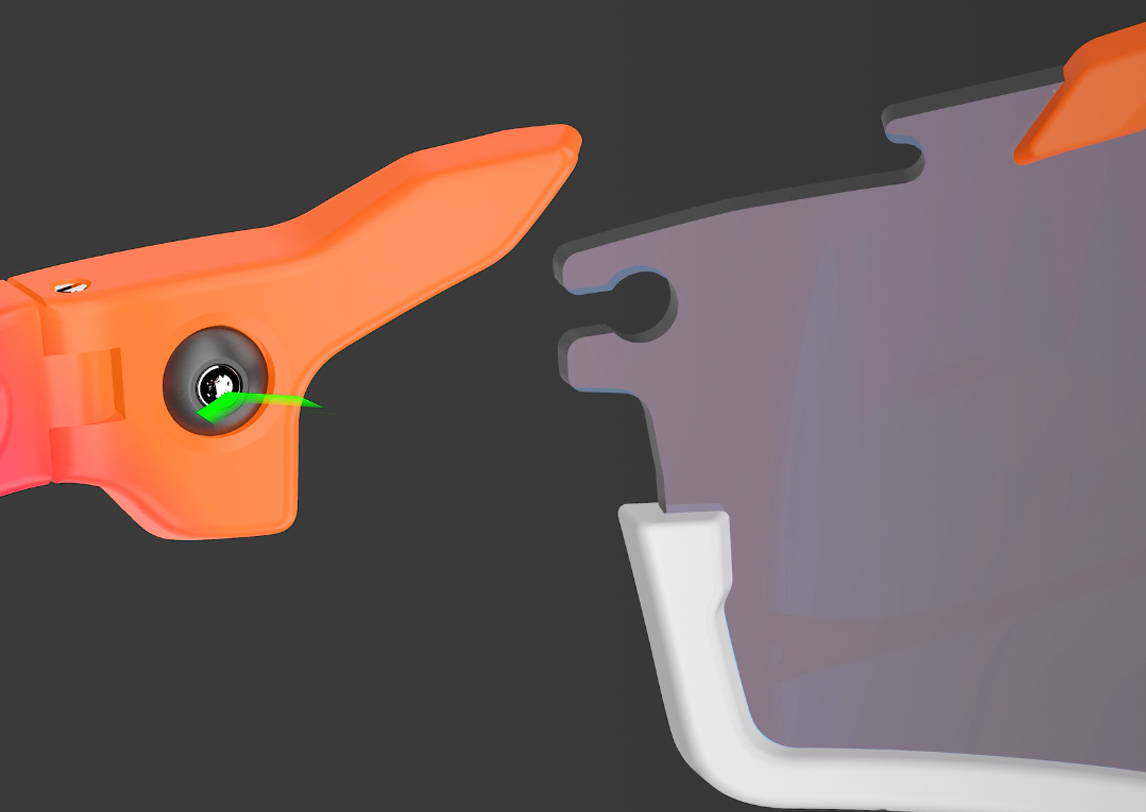 Effortless Lens Swap with the Quick Change System:
Bid farewell to cumbersome lens replacements. With CUTLINE's revolutionary Quick Change System, a gentle push on the side buttons releases the temple, allowing for a hassle-free lens swap. It's simplicity, redefined.

Expansive Vision with the Wide Shield Lens
See the world with a broader perspective. The rimless shield lens of CUTLINE is meticulously crafted to amplify your field of vision, especially when in a riding stance. Plus, it acts as a barrier against wind, dust, and external irritants, making them some of the best cycling glasses on the market.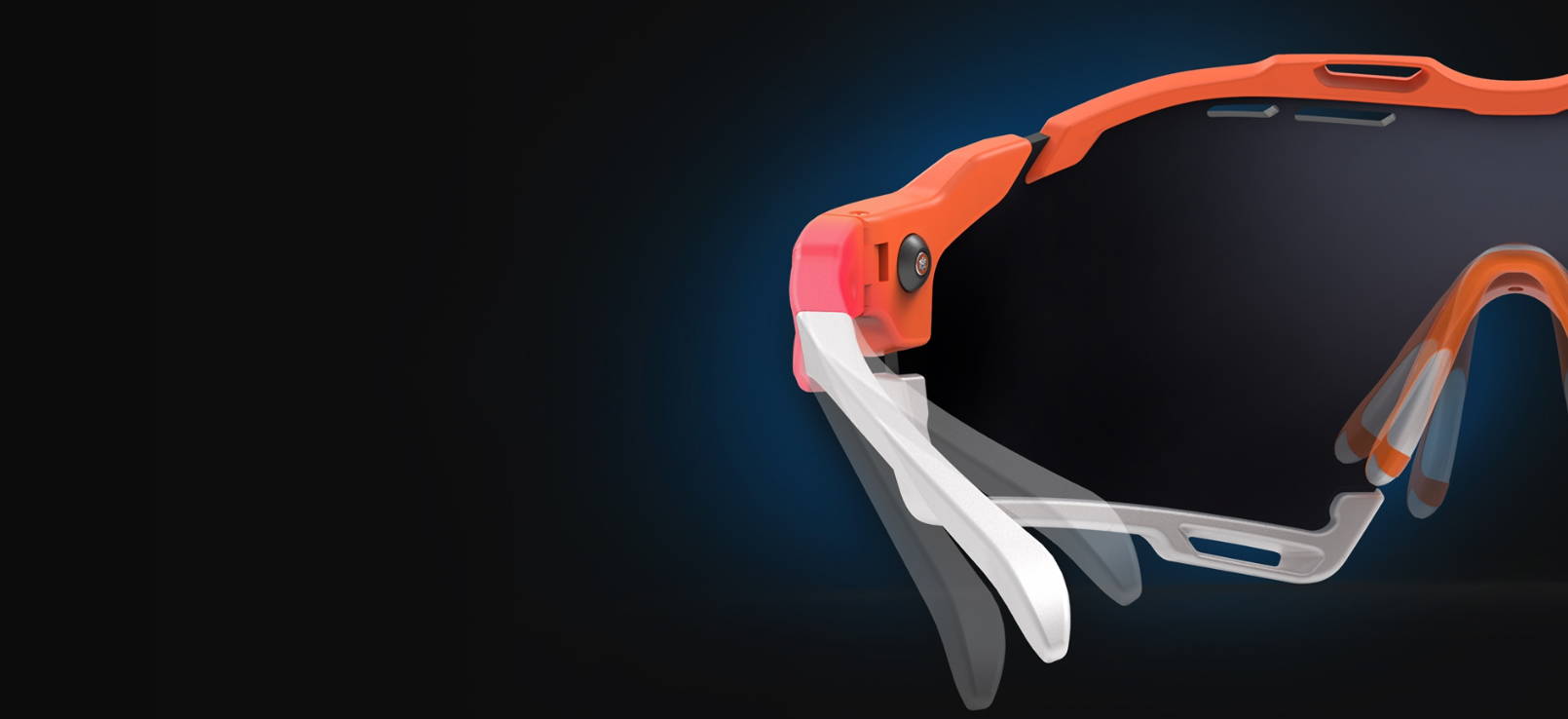 Personalized Comfort: Adjustable Nosepad and Temple Tips
No two faces are alike, and CUTLINE respects that. With its soft, adaptable nose pad, it assures a snug fit for diverse facial structures. The glasses can be adjusted in height and distance from the face, ensuring clear, mist-free vision. The adjustable temple tips provide a custom fit, ensuring the glasses remain intact even during the most rigorous activities.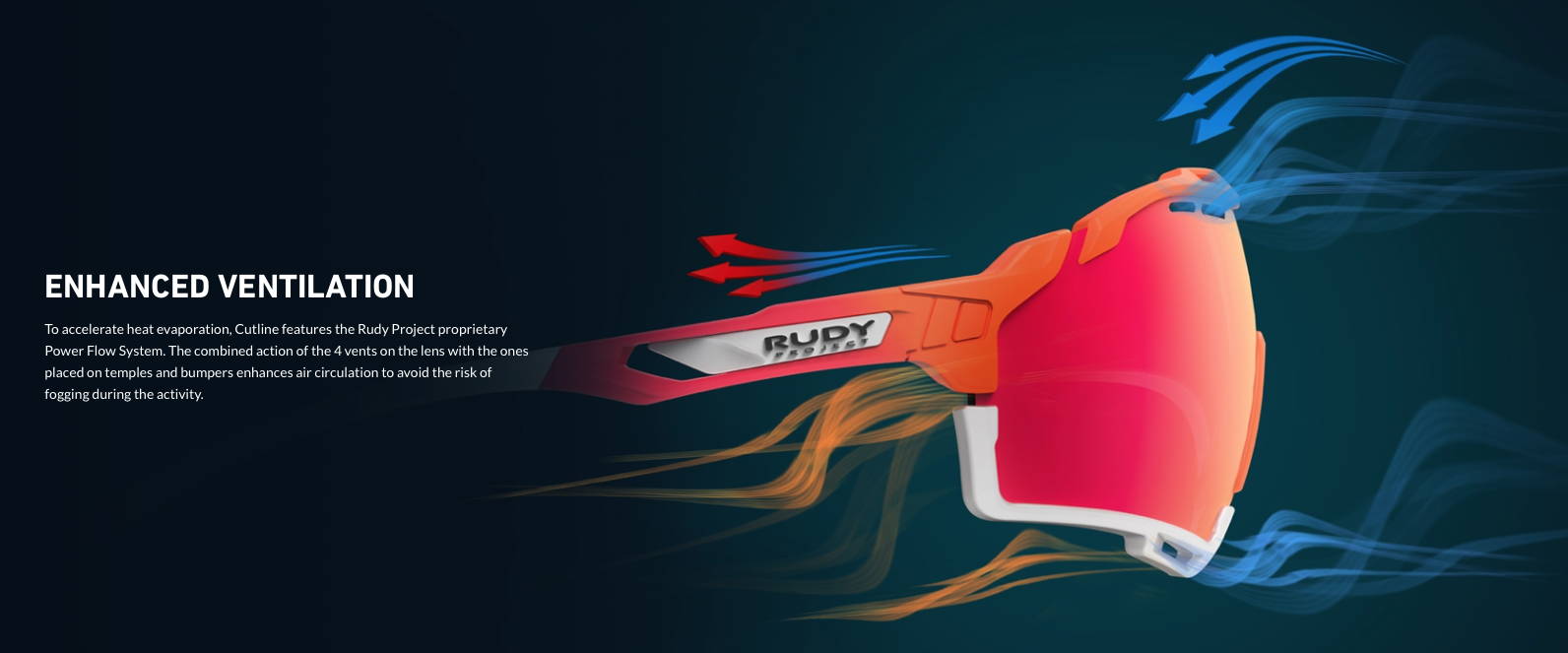 Say No to Fog with Enhanced Ventilation
Experience the magic of Rudy Project's signature Power Flow System. CUTLINE's strategic placement of vents—on the lens, temples, and bumpers—promotes airflow, minimizing fogging, and ensuring clear vision, making them a top pick for triathlon sunglasses and more

Embrace Clarity with the RX-Clip
For those requiring vision correction, the CUTLINE stands ready. Supporting the RX Optical Insert, it caters to sports enthusiasts needing up to -5.50 power, in both single and progressive vision. Get your prescription at our authorized dealers. Find a dealer near you.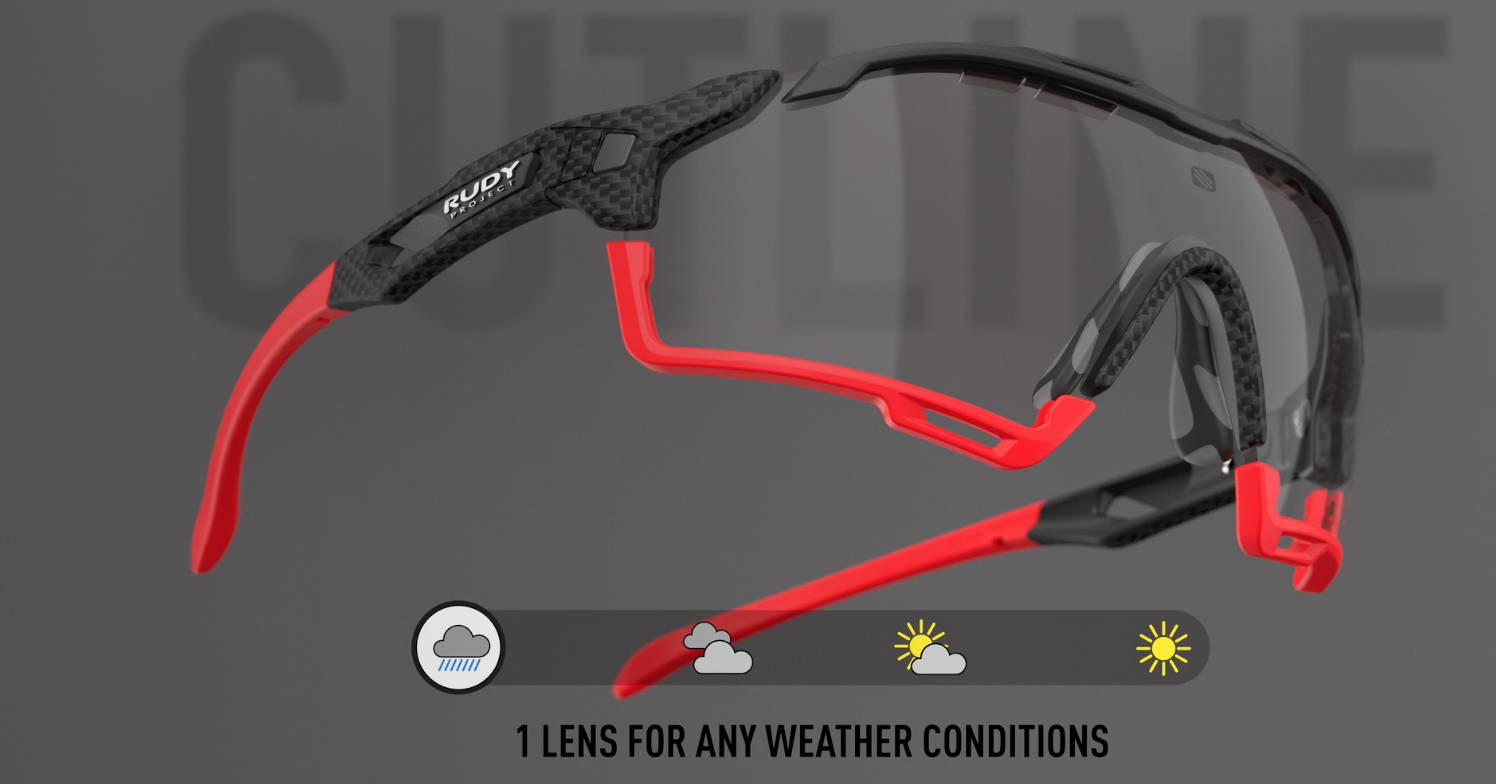 One Lens, Multiple Tints for Changing Conditions
Experience the magic of the Impactx Photochromic Black lens. These lenses auto-adjust, reacting to light and UV rays. Ride out at 5 am with clear lenses, and watch them transform to a dark grey hue as the sun rises, making them the pinnacle of photochromic sunglasses