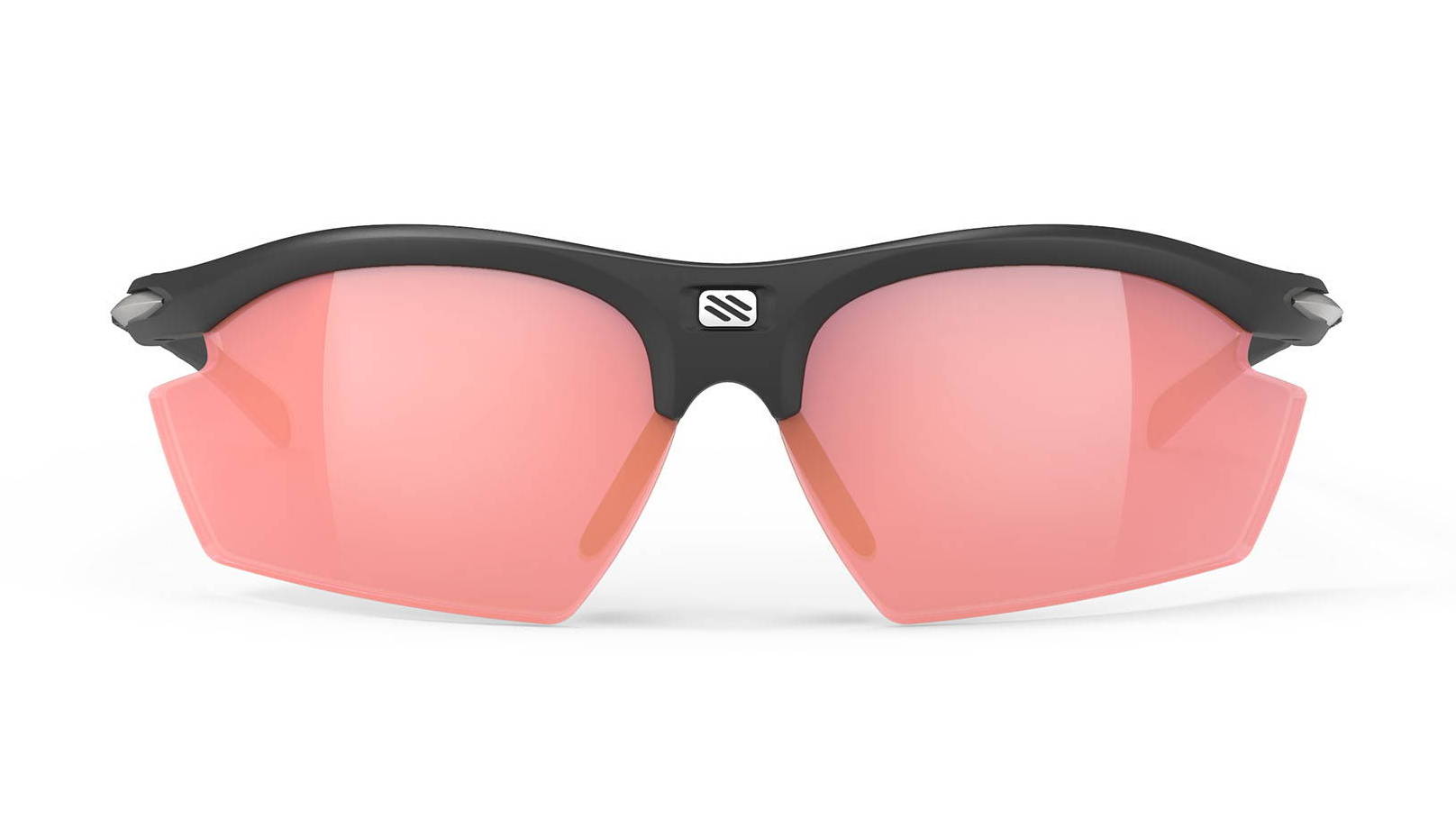 Rudy Project Rydon Buyer's Guide
A comprehensive insight by Greg Rule. Get to know more about Greg here.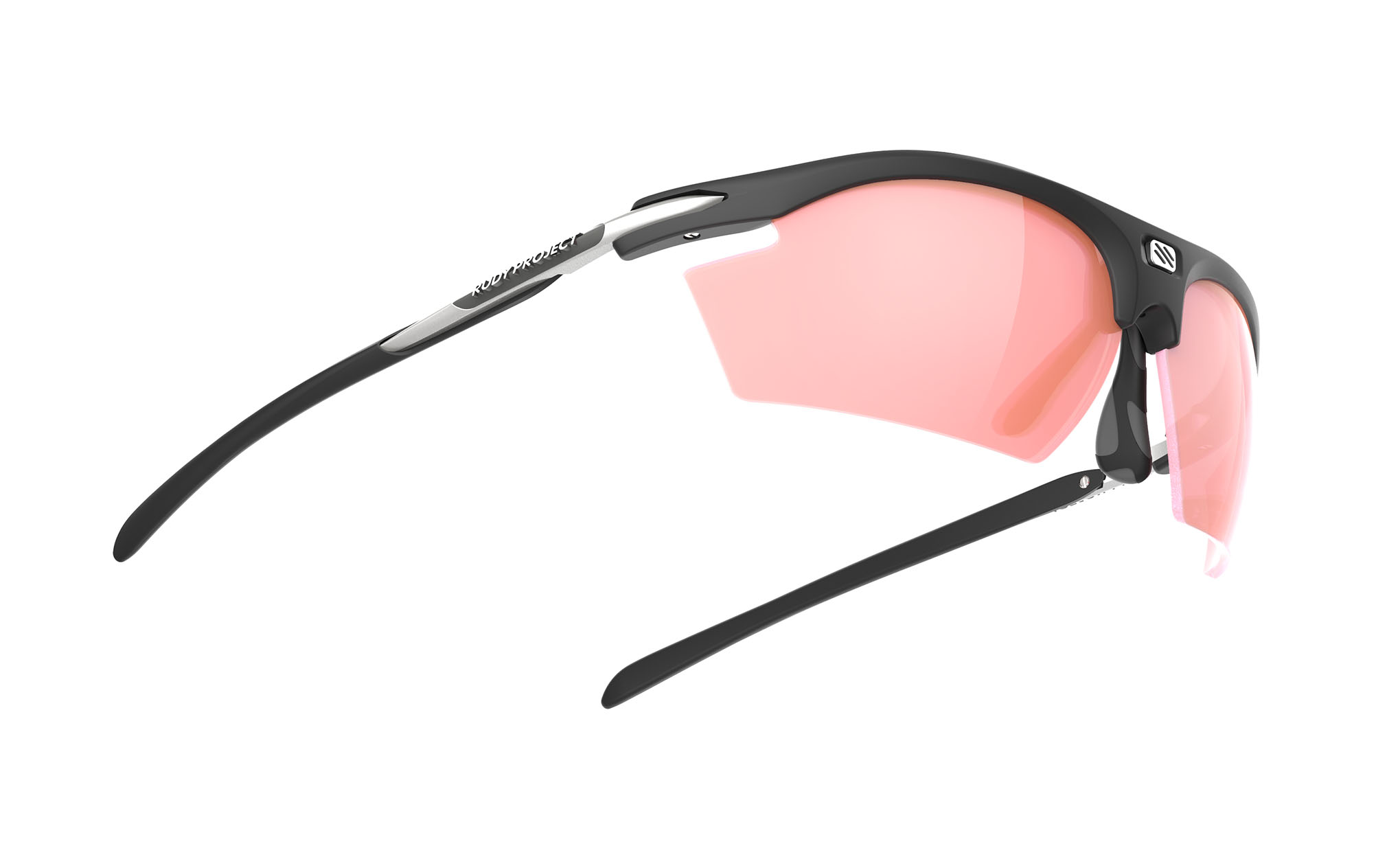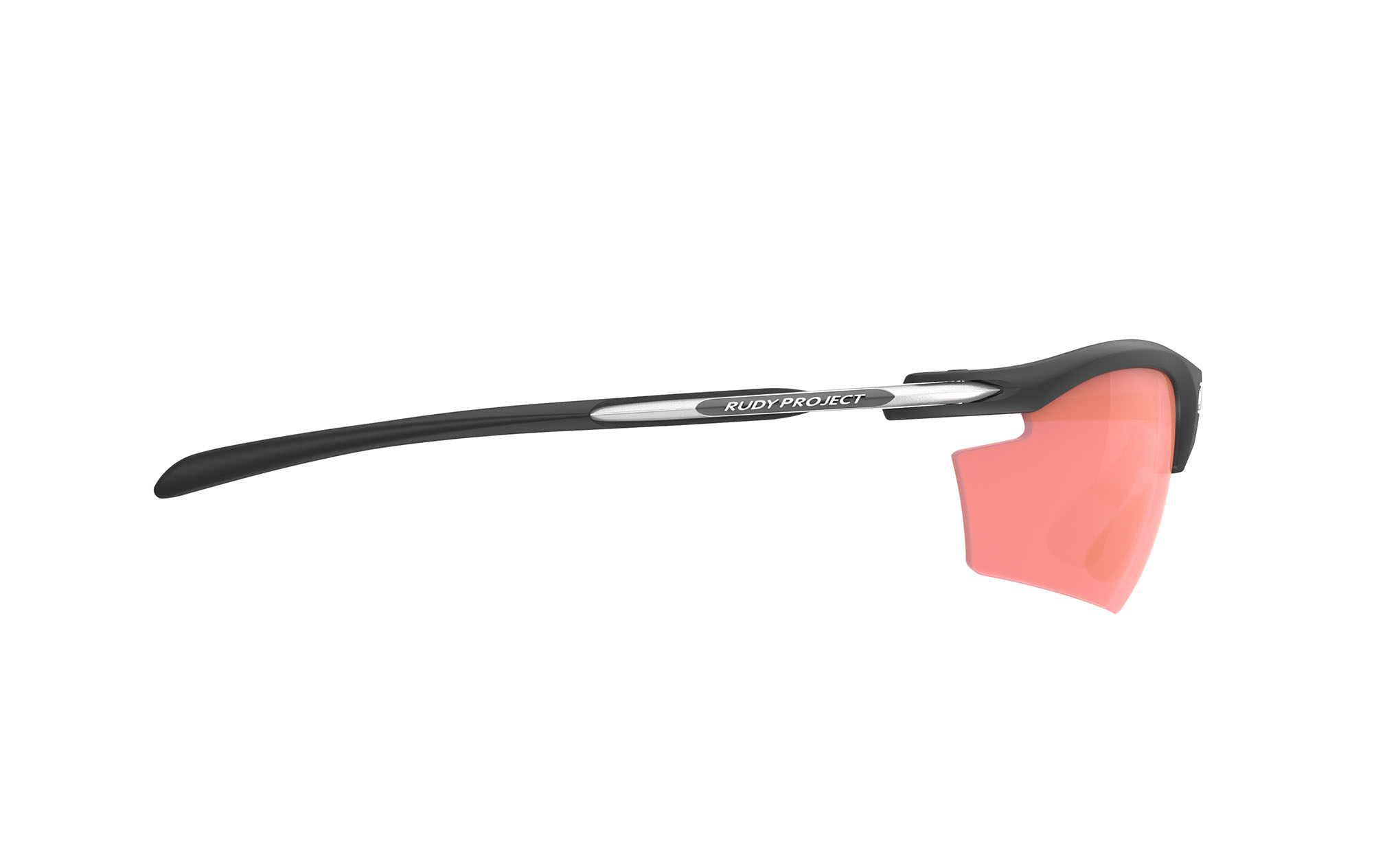 The Enduring Legacy of the Rydon Sports Sunglasses
Rydon is not just another pair of sunglasses. Since its inception in 2002, Rydon has etched its mark as the iconic staple in the world of sports sunglasses. Accounting for a staggering 35% of global sports sunglasses sales, the Rydon is not just an accessory but a testament to timeless design and functionality. Whether it's for cycling, triathlons, mountaineering, or even target shooting, Rydon's versatile lens-swapping feature caters to every adventurer's needs. Plus, with Rudy Project's commitment to longevity, your Rydon investment promises support in terms of spare parts and replacement lenses for years to come. No other brand offers such an assurance.
Unmatched Comfort with Rydon's Adjustable Nose Pads
The secret to Rydon's unrivaled comfort lies in its meticulously designed adjustable nose pad. Regardless of your face shape, Rydon promises a snug fit, ensuring the sunglasses stay in place even during rigorous activities. Additionally, you can adjust the height and the proximity of the glasses from your face, effectively preventing any misting, ensuring clear vision throughout.
Adaptable Temple Tips – The Rydon Way
The magic is in the details. Rydon's temple tips can be tailored to fit around your ears, guaranteeing that unmatched comfortable fit. And for the cyclists out there, these temple ends are designed to never interfere with your bike helmets or caps.
Experience Visual Versatility with Interchangeable Lenses
One of the standout features of the Rydon is the ability to interchange lenses. Depending on your activity or changing weather conditions, you can easily switch out lenses ensuring optimal vision at all times.
Rydon's Glorious Evolution
Two decades ago, Rydon revolutionized sports eyewear. Today, its legacy remains unparalleled with enhanced design elements, ensuring that the Rydon remains the gold standard. From swappable lenses to new temple tips and an adjustable nosepiece, the Rydon embraces innovation while preserving its iconic charm.
Rydon Sports Reader Lenses – A Visionary Game Changer
Elevate your performance with Rydon's Sports Reader Lenses. Perfect for athletes who rely on devices like the Garmin. With varying reader tints and powers, these lenses are a game-changer. Explore the range here.
Breathe New Life with Rydon Replacement Frames
Accidents happen. But with Rydon, you can always refresh your look with replacement frames. Whether you're looking to upgrade or simply replace, Rudy Project has got you covered. Check out the selection here.
RYDON RX CLIP
This entry-level clip-on provides a seamless transition between prescription and non-prescription needs. Check it out here.
RYDON OPTICAL DOCK VERSION 2
For those needing higher prescription powers, up to -8. Dive into details here.
RYDON OPTICAL DOCK VERSION 1
Achieving unparalleled precision, this version supports prescriptions up to -11. Discover more here.
Rydon Direct In-Frame Prescription – A Class Apart
Experience the pinnacle of sports RX with Rydon's direct in-frame prescription service. Crafted in Italy, this service combines unparalleled protection with unmatched visual clarity, especially with the Impactx photochromic lens. Start your journey to clearer vision here.

For all your prescription needs, trust our Rudy Project Optical Dealer Network. Locate the nearest dealer here.