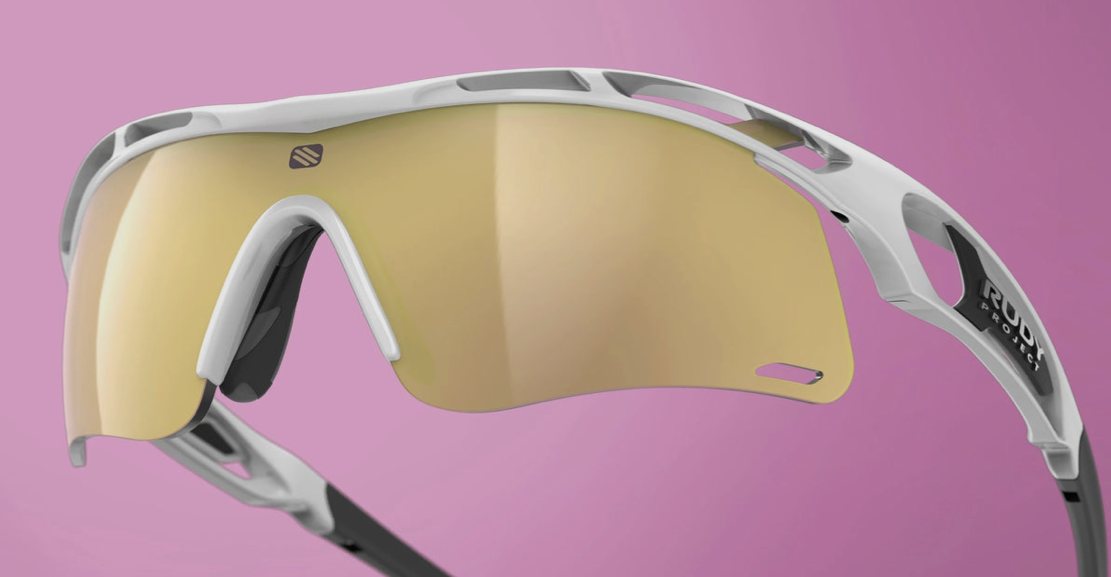 NEW LENS GEOMETRY
The Tralyx+ Slim new lens geometry is designed to maximize the coverage of the eye area and the comfort for all the sports use.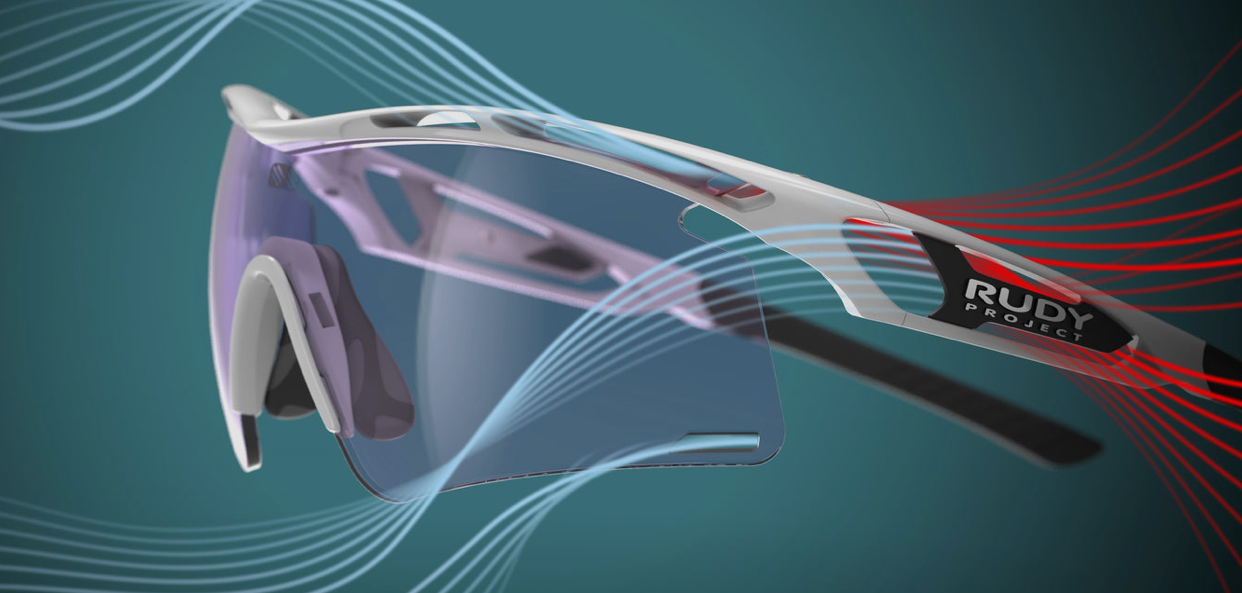 POWER FLOW
The innovative PowerFlow system features vents scientifically placed on the temple tips, on the front chassis and on the lens to enhance air circulation while ensuring maximum aerodynamic efficiency and without disturbing vision.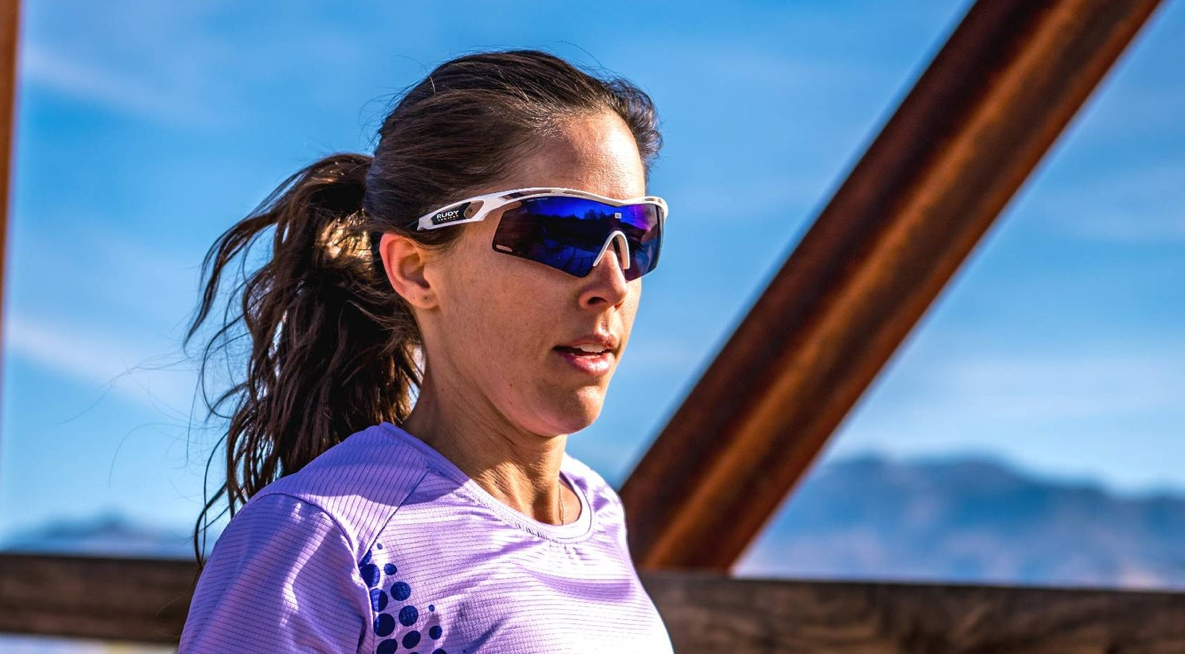 DESIGNED FOR NARROW FACES
Tralyx Slim has been designed for athletes with narrow or small faces. When compared to the standard Tralyx, the slim is some 4mm narrower across the front frame. This makes it not as wide looking when placed on smaller faces.
TRALYX AND TRALYX SLIM TURTORIAL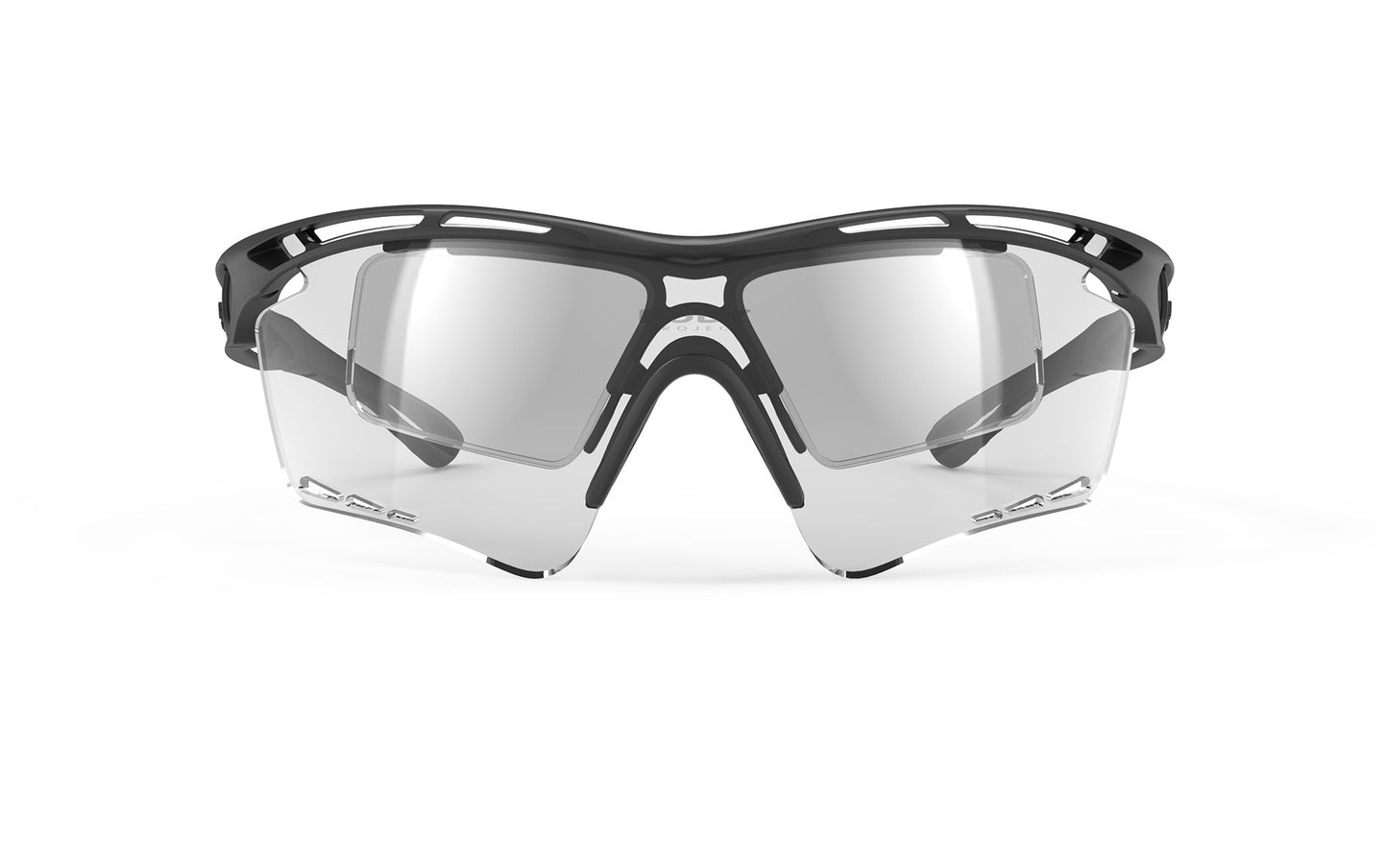 TRALYX SLIM RX OPTICAL CLIP
Tralyx Slim has an RX-optical clip insert option. It takes single or progressive vision and up to -5.50 power.
HOW TO INSERT A TRALYX OPTICAL CLIP