Rudy Project Buyers Guide to Cycling Sunglasses

Published by Greg Rule 1st September 2019
---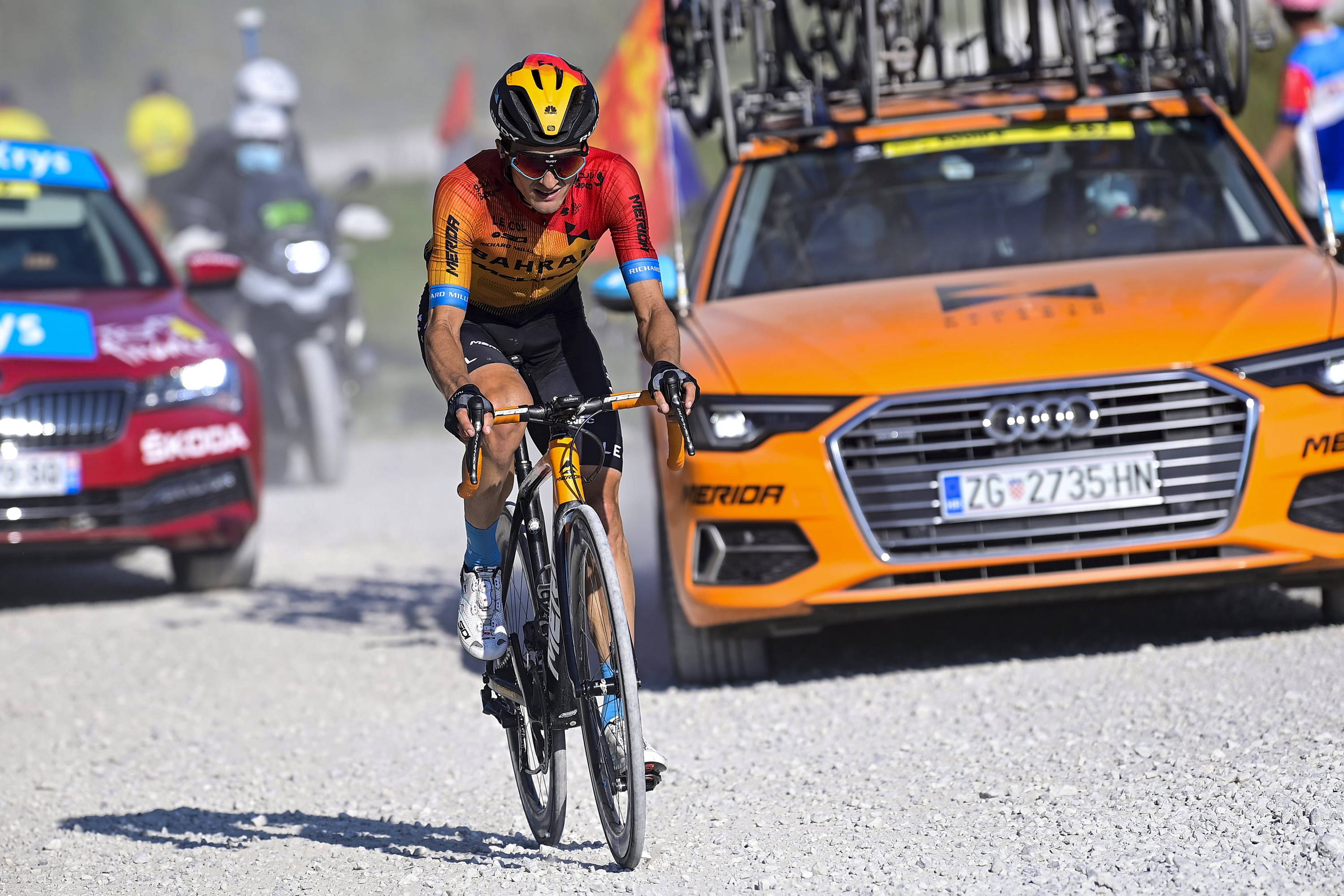 ---
WHAT TO LOOK FOR IN CYCLING SUNGLASSES

Rudy Project constantly develops, test and brings to market new models of cycling sunglasses every year in different shaped and sizes. To the average cyclist this can be totally confusing and in a lot of cases very overwhelming. Our Buyers Guide to Cycling Glasses is here to help but if your still confuse you can always contact our customer service department in Sydney and we will be happy to help you
Cycling Sunglasses frames need to be light and flexible. The lighter weight will ensure that the balance of the is not whole sunglass is not pushed forward thus it would place more weight on the nose and feel like its sliding down your nose all the time. We would advise to stay away from aluminium based sunglass frames and stick with injected moulded plastics which also have a flexibility in them. Rudy Project Sports frames ensure light weight and balance
Fitting cycling sunglasses is important for comfort in particular those long rides. We suggest to place the temple around the outside of the helmet straps as depending on how tight your do your helmet up it can cause rubbing on the temple arm and apply added pressure in your temples. So great idea, place your temples on the outside. There are many sunglasses that also don't have adjustable temple arms and this can cause headaches towards the back of the head. Ensure when looking at purchasing cycling sunglasses that they come with adjustable temple ends.
---
Good quality cycling sunglasses will have a silicon nose pads and temple tips. During those hot summer rides when your sweating a lot, mixed with face oils and suntan cream its very important that you have soft silicon pads to provide comfort as well as gripping the nose that will prevent them from sliding dow your face. Likewise the temple ends need to be silicon rubbers that prevents the cycling sunglass from bouncing up and down your face.
Cycling sunglasses are generally regarded at "high wrap" frames and this helps protect the eyes against wind but also provides better Peripheral Vision. Furthermore, high wrap cycling sunglasses protect against debris such as stones flying off the surfaces. There is two types of cycling sunglass lenses - single shields such as our Tralyx  and a two lens configuration such as the Rydon. If your consider using prescription cycling sunglasses you have to move to a two lens configuration in most cases.
There is a number of different Cycling Sunglass lenses in the world but most important - DO NOT USE GLASS. Glass has good optical qualities but is subject to breakage - for example if a rock flies off the road and hits you in the "glass" lens it can shatter, break and possible lose an eye in the process. Most good cycling sunglass brands use polycarbonate lenses whereas Rudy Project also use Impactx lens material. Impactx is the ultimate cycling sunglass lens which has twice the optical clarity as polycarbonate lenses, bullet proof, blast proof and guaranteed unbreakable for life. Rudy Projects Impactx lenses are all "photochromic lenses" which are lenses that change colour from complete clear to a dark tint.
CYCLING SUNGLASS PHOTOCHROMIC LENES
One of the common questions we get is "I want those cycling lenses that change colour" There is two terms that this refers to - Transition lenses or Photochromic lenses. Pretty well much the same. Not all transition or photochromic lenses are the same though. Some change colour faster, some hardy change colour at all, some ONLY use UV LIGHT to change colour whilst some use UV light as well as LIGHT to change colour. Some transition lenses of have one tint colour. Rudy Project Impactx Photochromic cycling lenses for example are a 2 way activation to light as well as UV light, they have the photochromic pigments embedded into the lens whereas standard transition lenses are a coating on the outside. Impactx cycling lenses also come in different lens tints for different conditions. Clear - Grey for general cycling road use and they also have photochromic Red or Brown for Mountain Bikes. A big portion of what Rudy Project sells these days to cyclist is the photochromic lenses - one lens for all conditions. You can use it at 5am and the lens will be completely clear and when the sun comes up they change colour
POLARLIZED CYCLING LENSES
Another cycling sunglass lens tint is "POLARIZED" which is an anti-glare lens to take the reflection away from bright surfaces. Polarized cycling lenses are fantastic for day use although in most cases, early in the mornings or late in the evenings the lenses are too dark. Depending on where you live and the time you ride will determine if you should wear polarized lenses or not.