---
SPORTS PRESCRIPTION
SUNGLASSES

---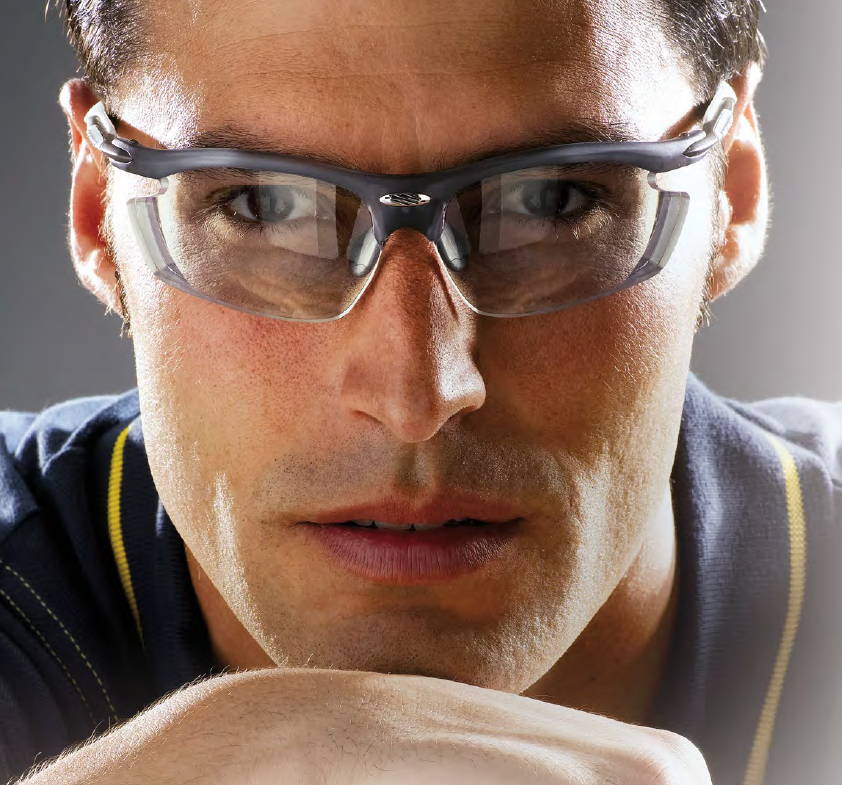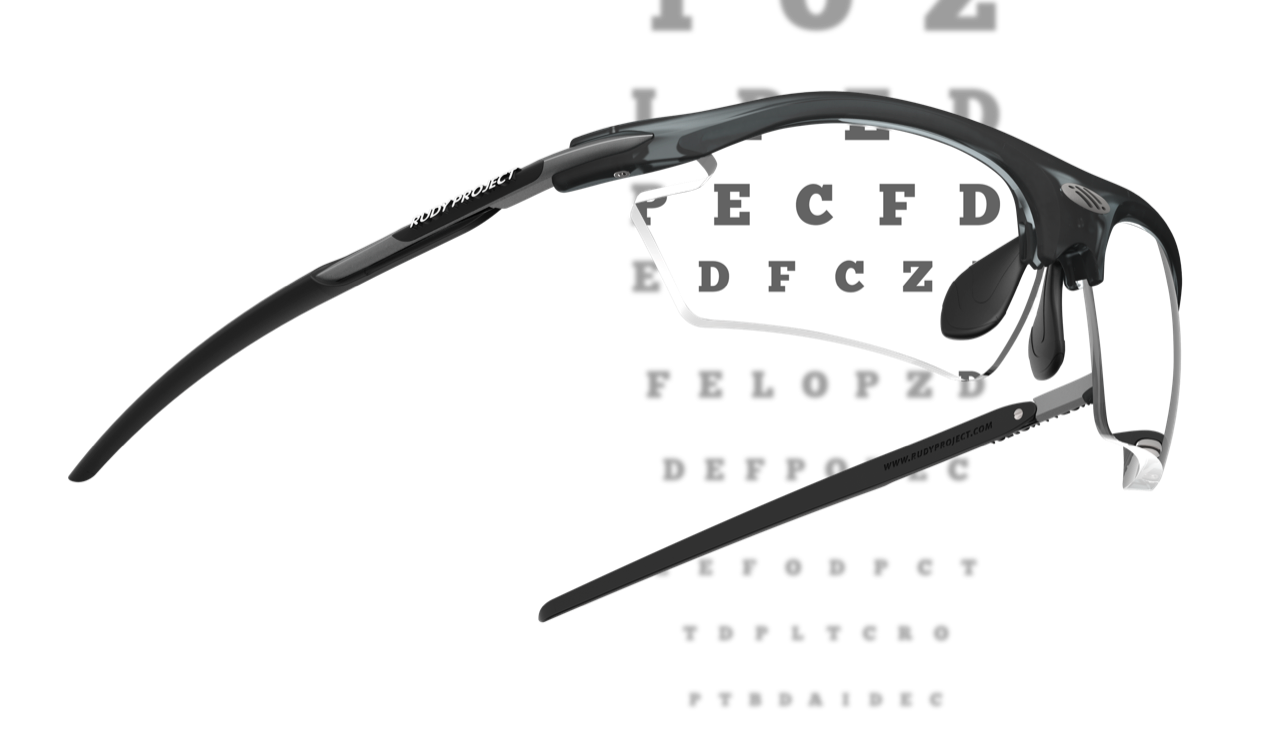 RYDON DIRECT IN FRAME - MADE IN ITALY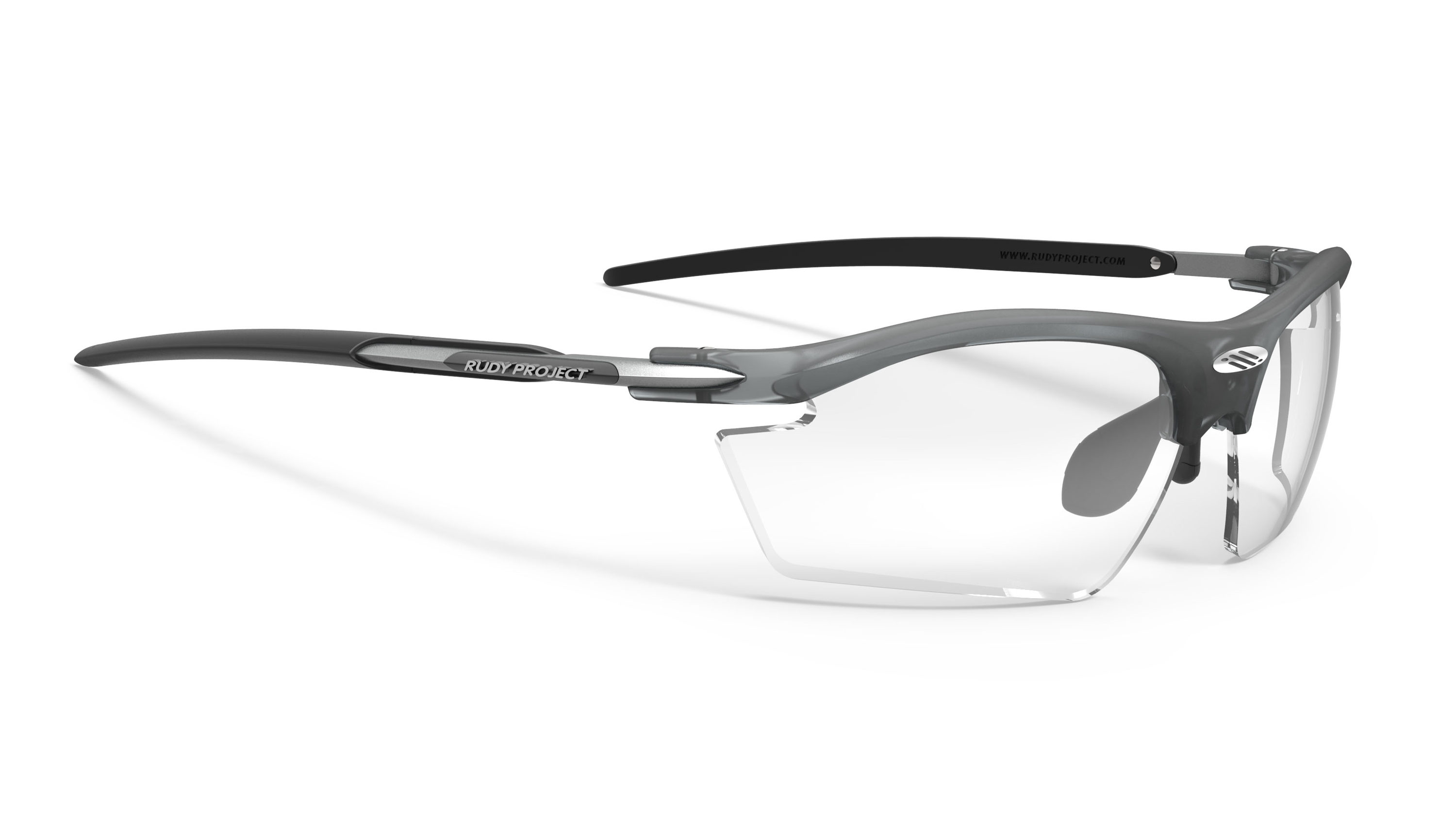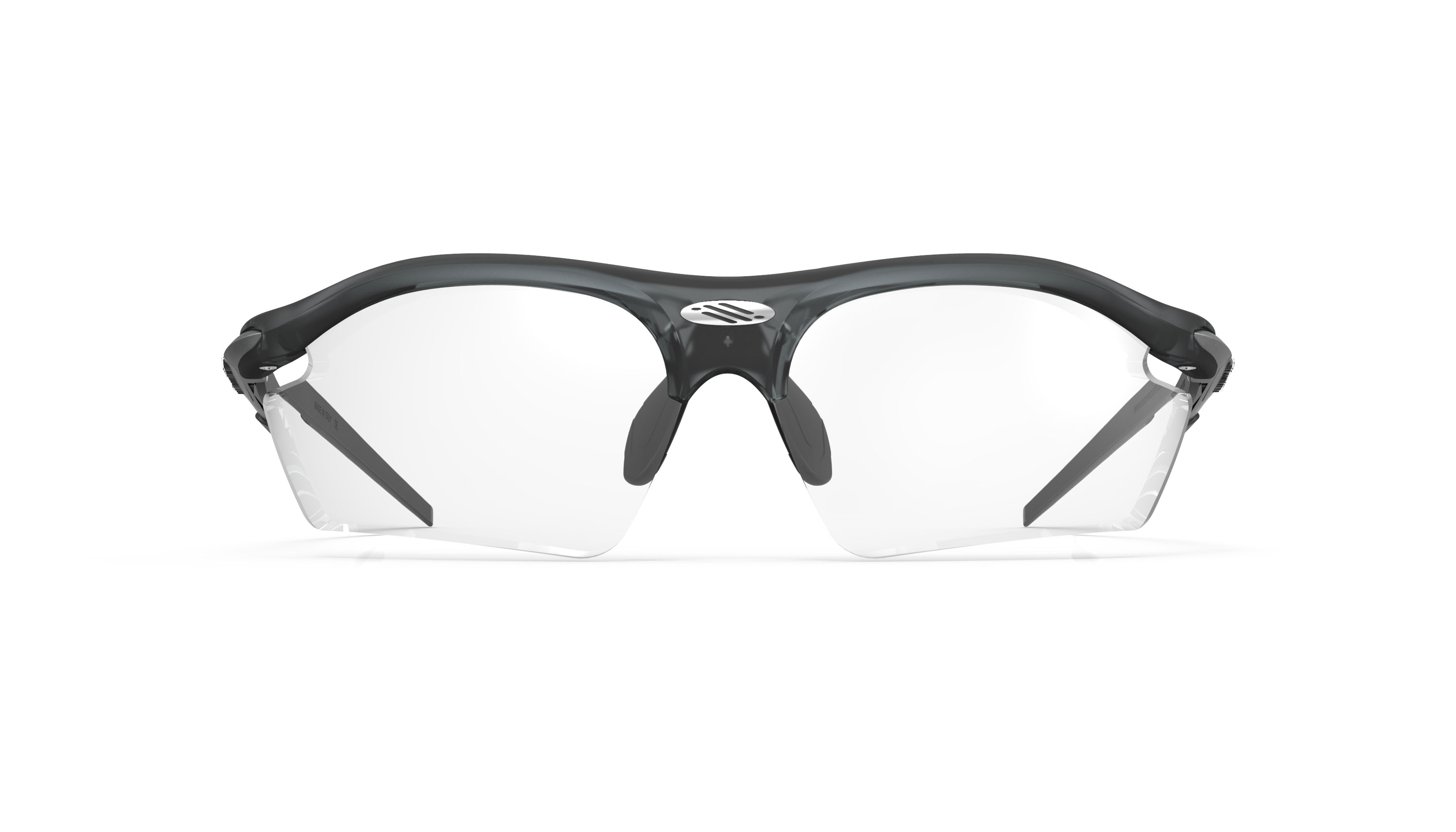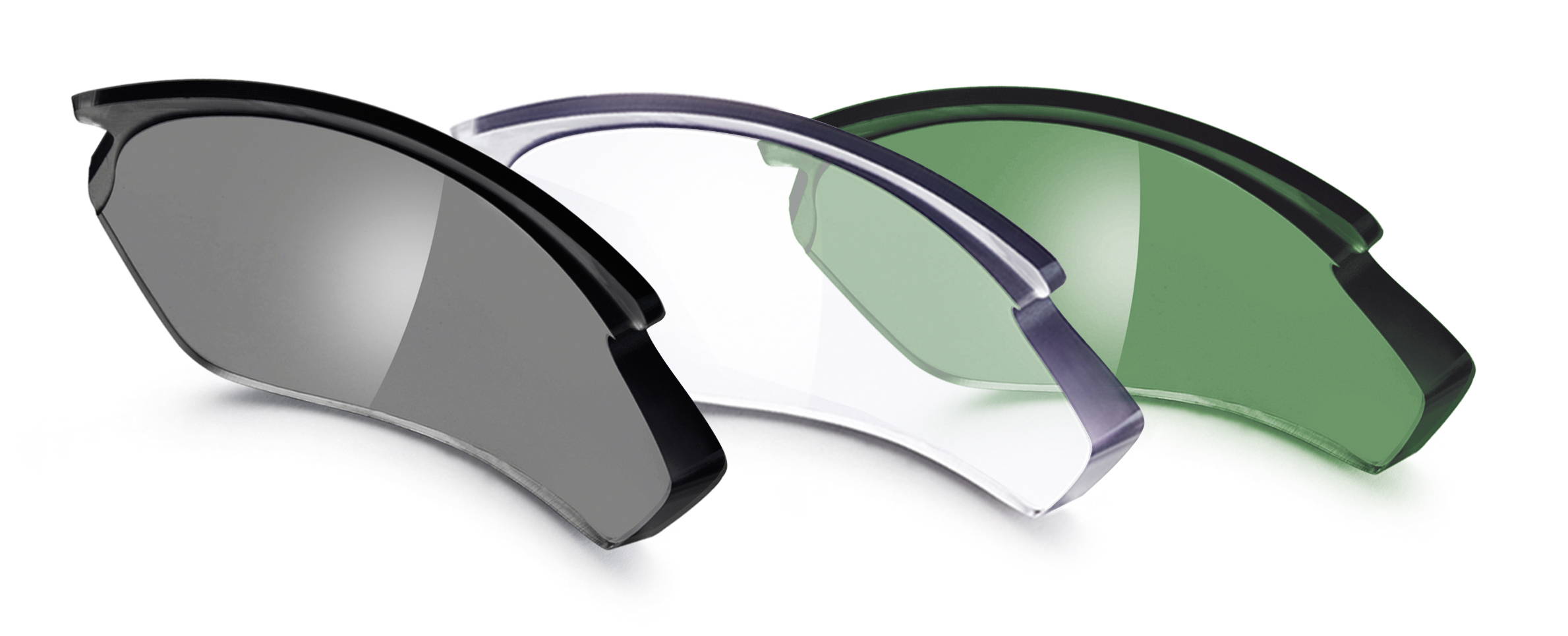 THE WORLD MOST ADVANCED SPORTS PRESCRIPTION PROGRAM
The world's most advanced digital surface lenses, fully personalized for your lifestyle. We've combined Free Form technology and a full coverage 8 base wrap design to bring you FreeForm TEK coupled with unbreakable ImpactX-2 lens material. With these combined, ImpactRx creates simply the Best Prescription Sport Lens in the world.
Direct in frame are available in a range of different photochromic lenses, polarized lenses and also solid tint lenses.
* Due to the curve of the Rydon frame, Direct in frame prescription lenses are power limited and would need to see your script to confirm if it can be made. Generally the limits for this technology is -3.5 combined power.
Orders take 4 /5 weeks from date of order
Prices start from $750 (Single Vision Smoke Black Lenses)
THE ULTIMATE OPTION
• the world's most advanced digital surface lenses
• fully personalised
• Maximum impact resistance
• Stylish wraparound design
• Superior eye comfort (absence of distortions)
• photochromic or polarized lenses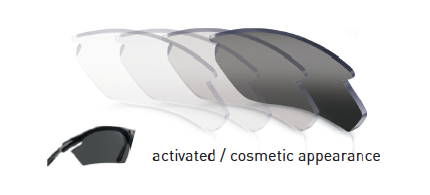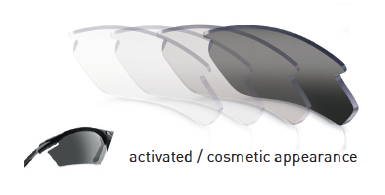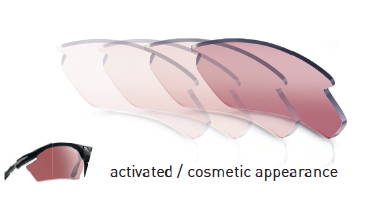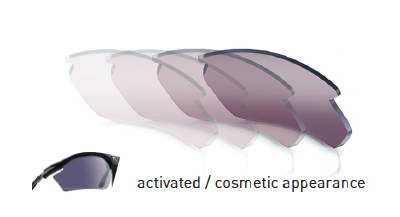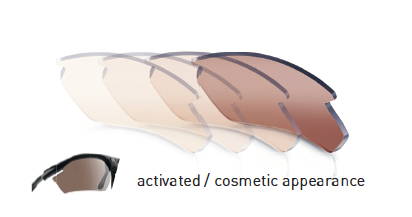 DIRECT IN-FRAME PRESCRIPTION FORM
Ask us anything! We'll get back to you within 24-48 hours.
---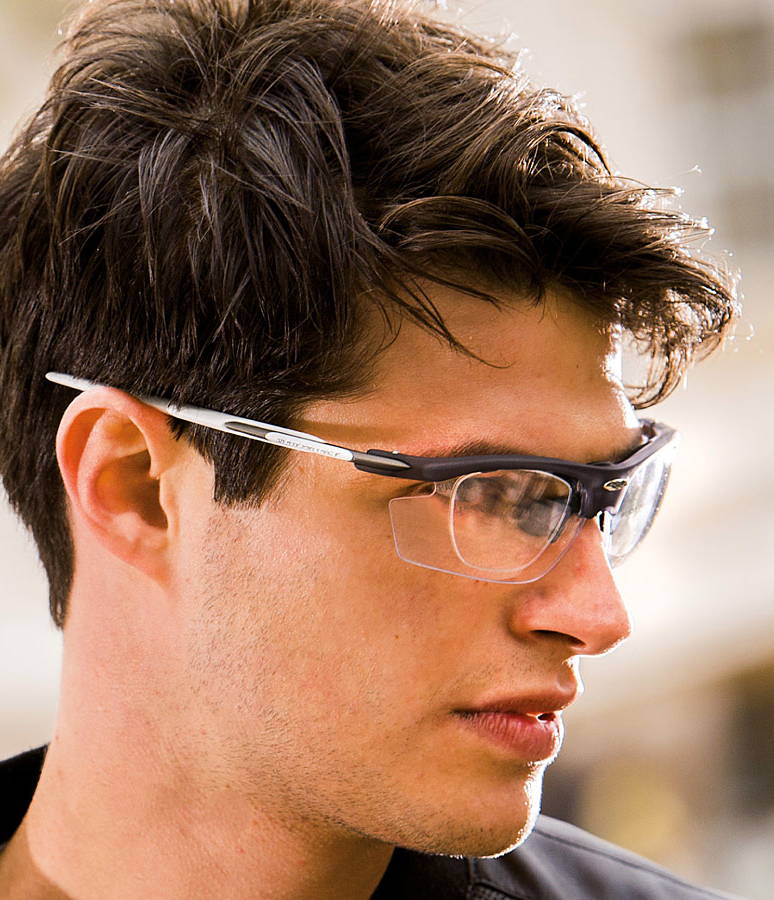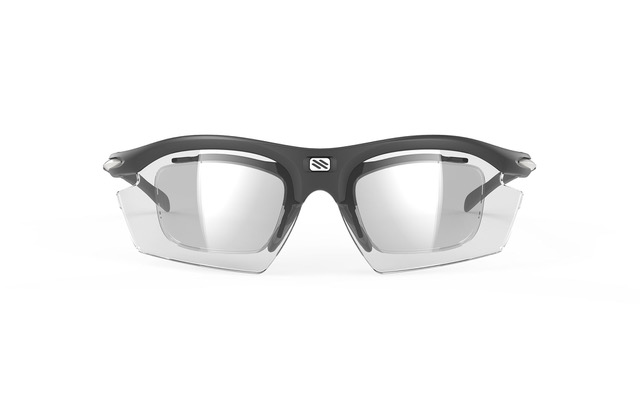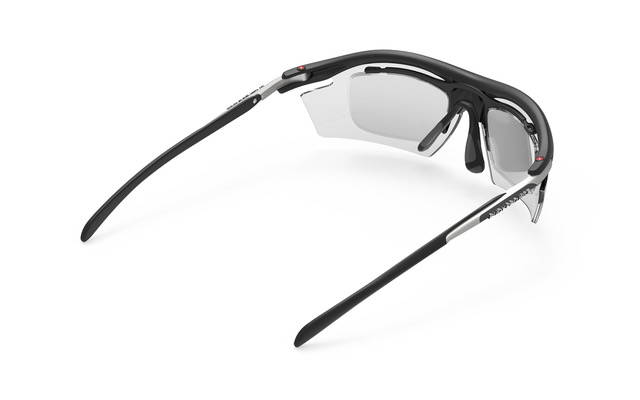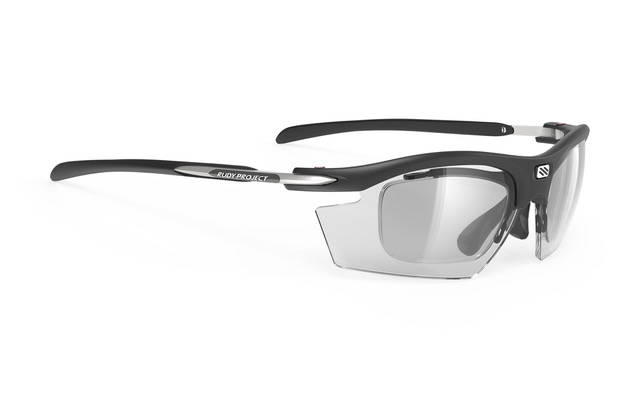 Rudy Project has created RX optical Clips that can be snapped in behind the Rudy Project lenses. Thanks to our patented 'easy-in easy-out' system, our Clip-ons can be inserted or removed with ease. This is particularly useful when you want to wear your contact lenses or when cleaning.
HOW TO ORDER
Select your Rydon sunglass and lens of choice along with the RX clip. Take to your local optometrist will will insert your script. It will be a transparent lens and will take singe or progressive vision.  
THE VALUE OPTION
• Easy to mount and interchangeable
• Perfect for lower budgets
• Allows opticians to edge prescription lenses in the office
• Available on all performance models
• Perfect for contact lens wearers
• Powers of up to -5.50 Ccombine
---
---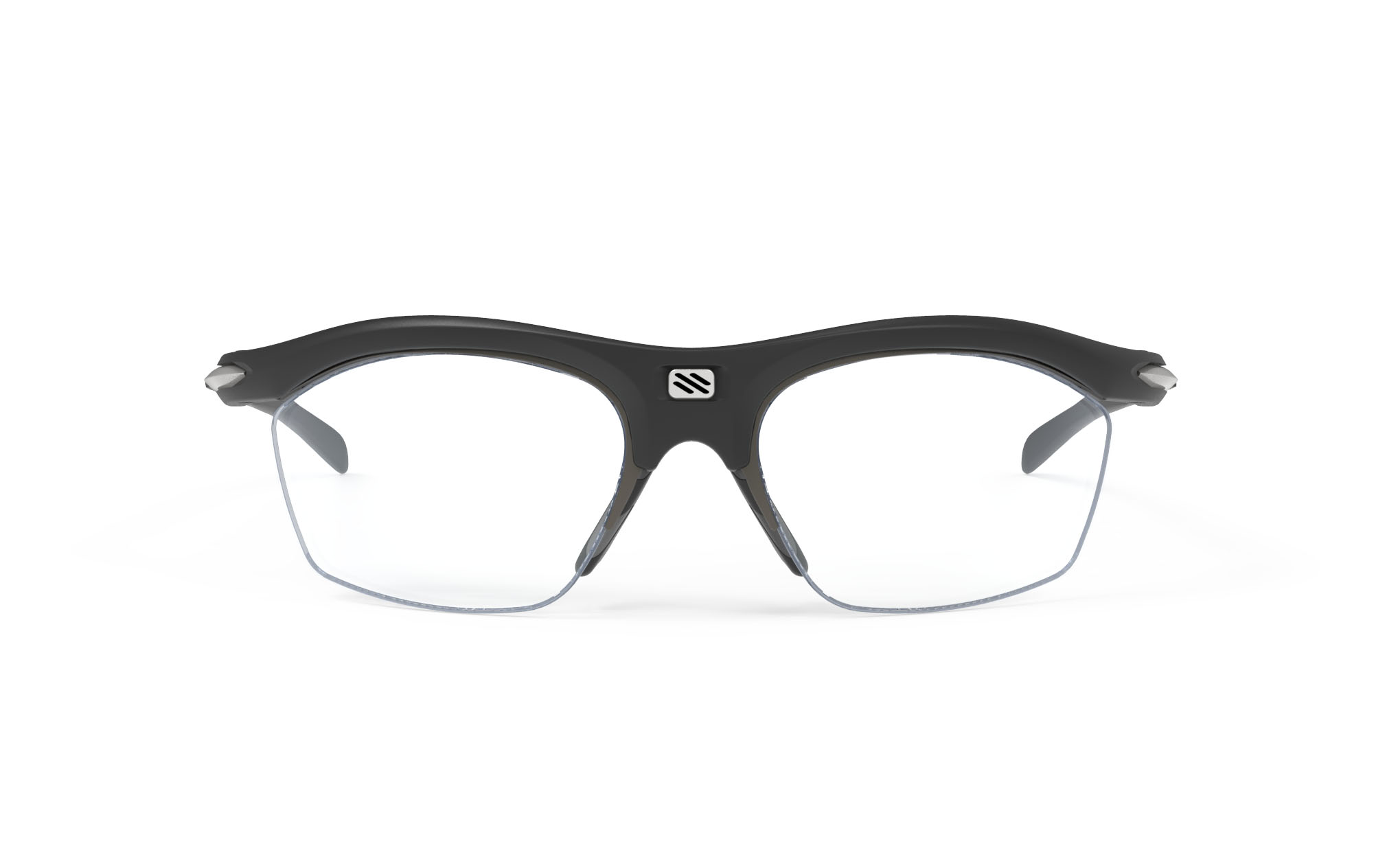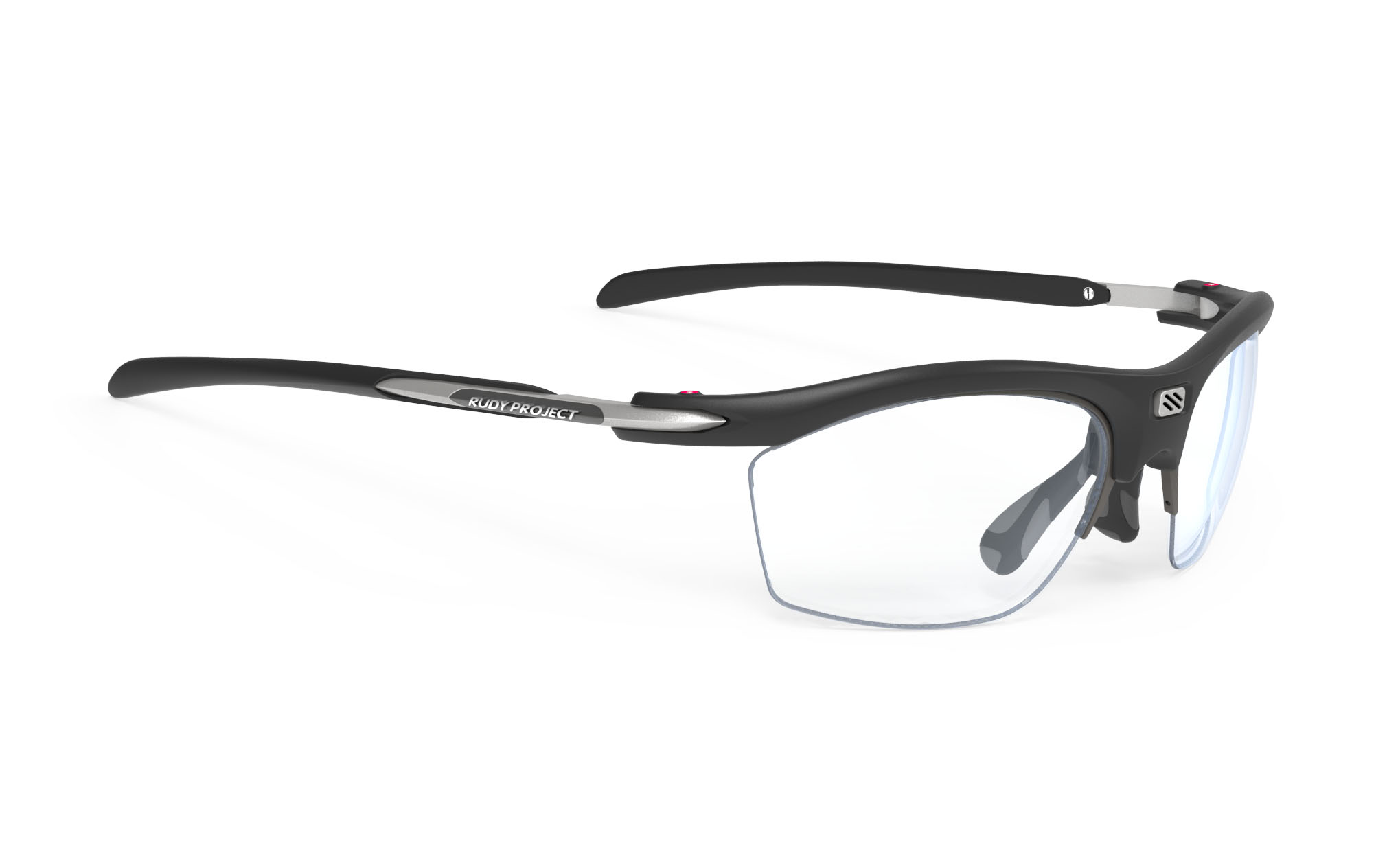 Rudy Project has created RX Direct clips which is a cut down version of the top of the line done locally at labs in Australia. Whereas the standard RX clips is actually two lenses, this now changes to one lensand this lens will now become your scripted lenses and your tinted lens of choice.
HOW TO ORDER
Purchase your frame colour of choice with the RX direct clip. Take to your optometrist who will get your scripted lens inserted into the clip. The clip will take single or progressive vision and you decide what lens tint you want.
THE UTILITY OPTION
• Easy to mount and interchangeable allows opticians to edge prescription lenses in the office
• Perfect for high prescriptions
• Ideal for contact lens wearers who want another option for when eyes become irritated
• High versatility of interchangeable clear and sun RX lenses in the same frame
• Adapts perfectly to different contexts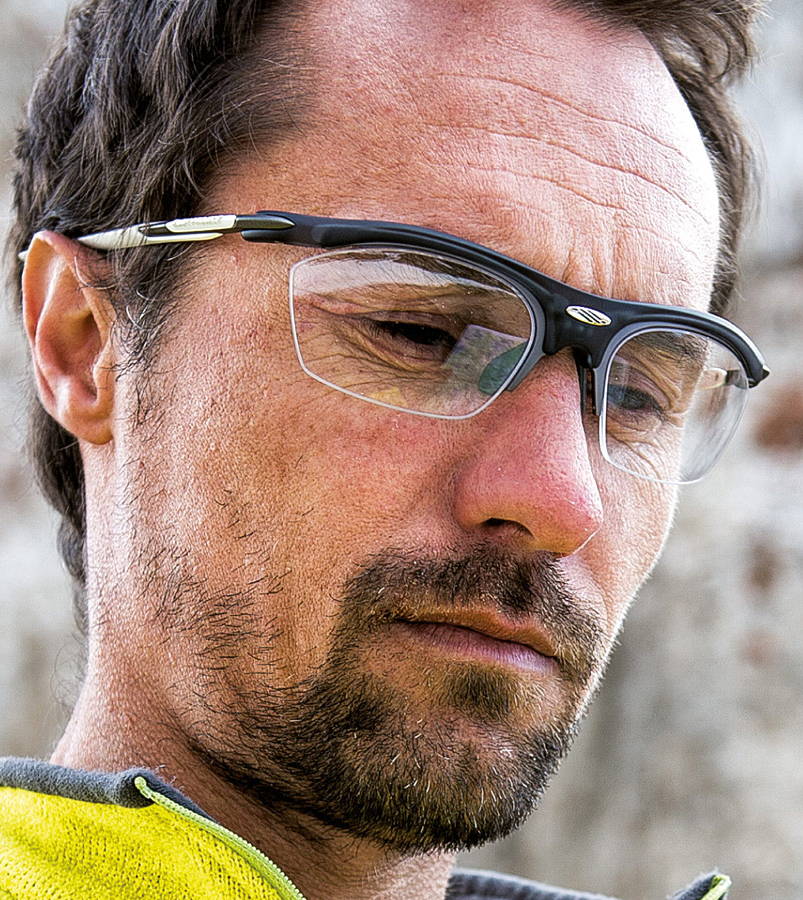 ---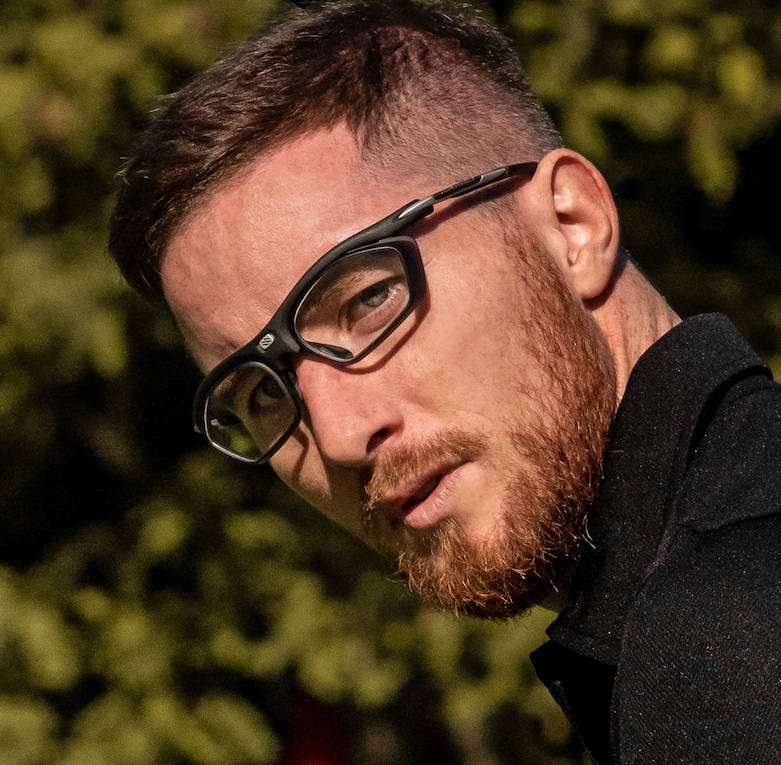 RX DOCKING CLIPS FOR HIGH POWERED SCRIPTS

Rudy Project Docking system is ideal for for high powered scripted lenses or can even take small scripts if you like this design. The docking system can go as high as -11 combined power
THE HIGH CORRECTION SPORT OPTION
• Easy to mount and interchangeable
• Perfect for sport high prescriptions
• Available in our top selling performance models
• allows opticians to edge prescription lenses in the office
• full rim interchangeable design
• built to last