Rydon Slim
Rydon Slim is the smaller sports sunglass of the standard Rydon. It's been specifically designed for people that have narrow or small faces. Compared to the normal Rydon we are now offer the slim which is 4.8mm narrow across the front frame mount.  Featuring all the standard designs of the bigger Rydon which include adjustable nose and temple end tips plus interchangeable lenses. These are also available in photochromic lenses which change colour according to the UV light or Polarized lenses.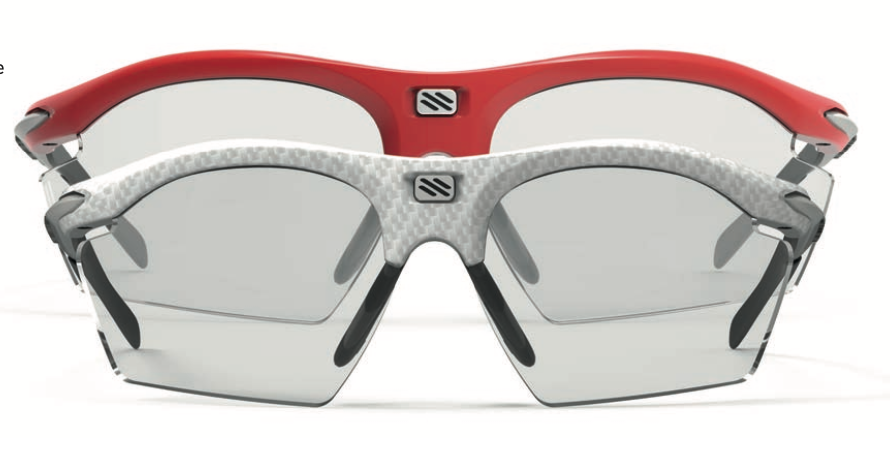 RYDON NARROW FITTING
Specially designed with narrow or small faces, the Rydon SLIM incorporates everything Rydon but a narrow fitting front frame mount. If your struggling with big frames then the Rydon slim is your answer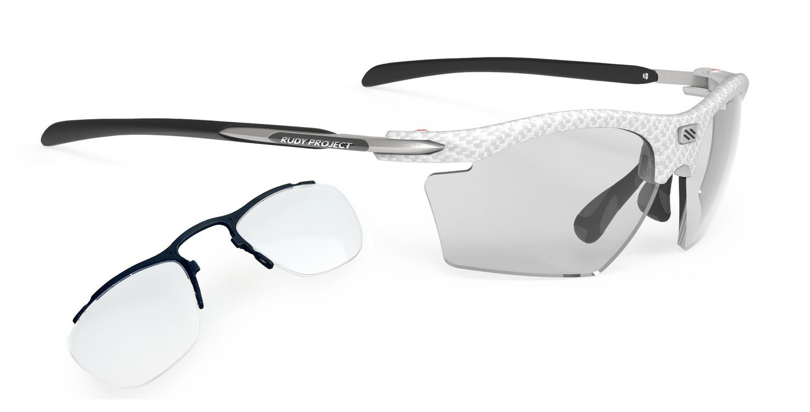 RYDON SLIM WITH RX CLIP
Looking for Prescription options - The Rydon RX clip also is made to fit the Rydon SLIM. You can easily purchase a Rydon slim and the standard Rydon RX clip that fits behind the sun lenses. Takes single or progressive vision and up to -5.50 power.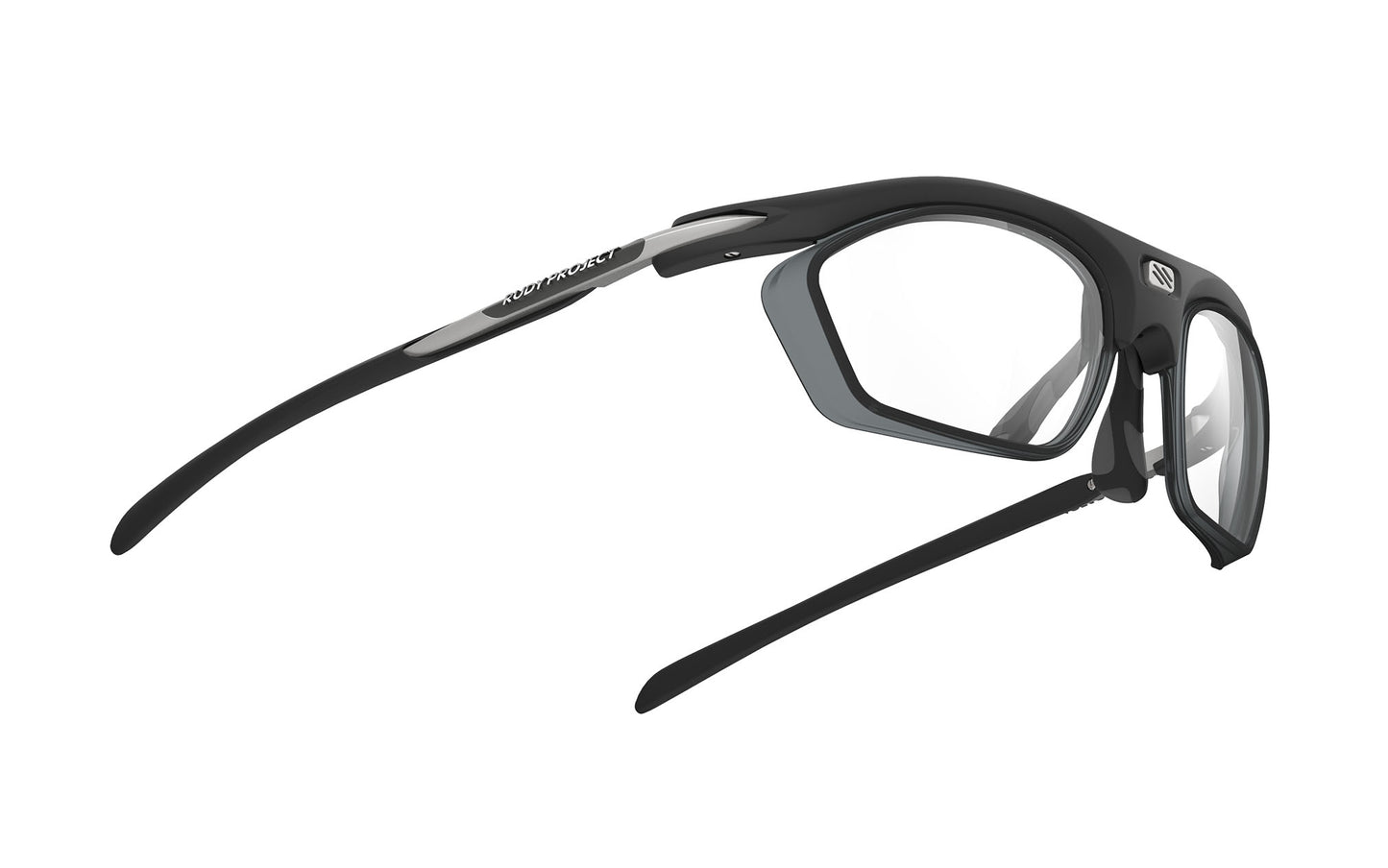 RYDON SLIM WITH OPTICAL DOCK
If your looking for a narrow fitting sports sunglass with the optical dock, look no further then the Rydon Slim with the optical dock. Able to take up to -11 power, single or progressive vision. Simply purchase the package and take to your optometrist and get them to insert your prescription and lens tint of your choice.
RYDON | CLASSIC | PROVEN | RX-ABLE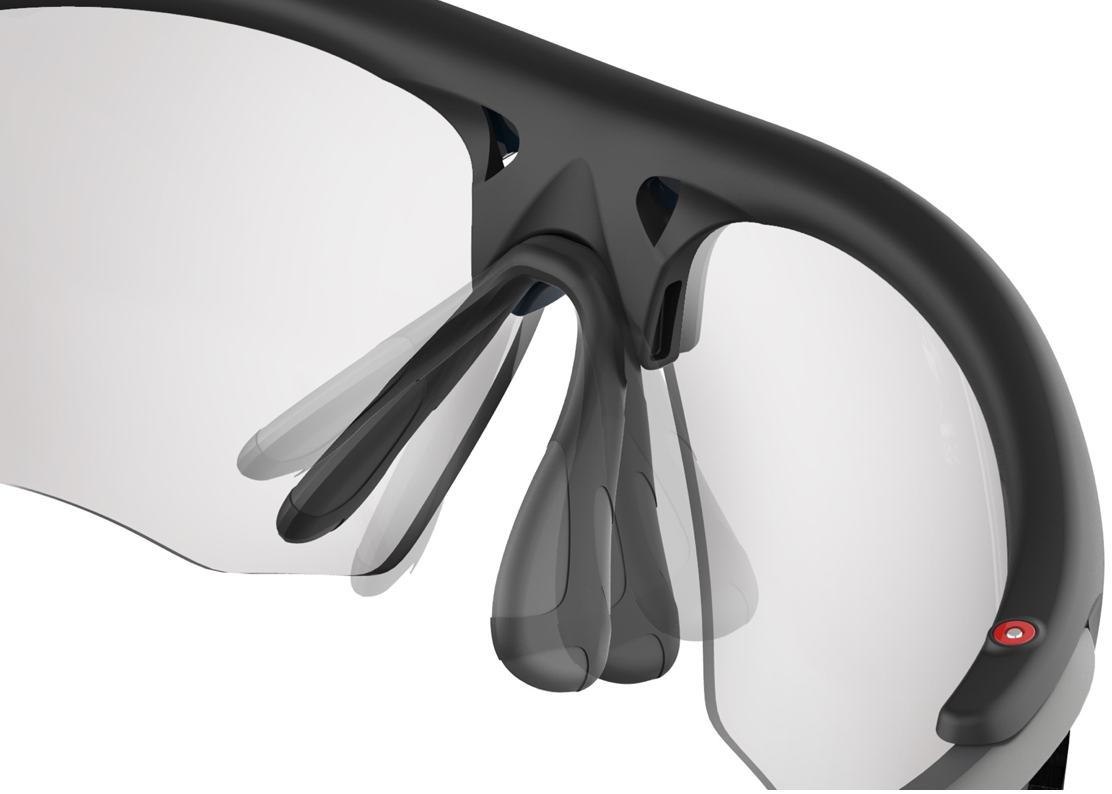 ADJUSTABLE NOSE PADS
Easily adjust the Rydon nose pads with your fingers. Create the perfect fit and even Asian nose bridge friendly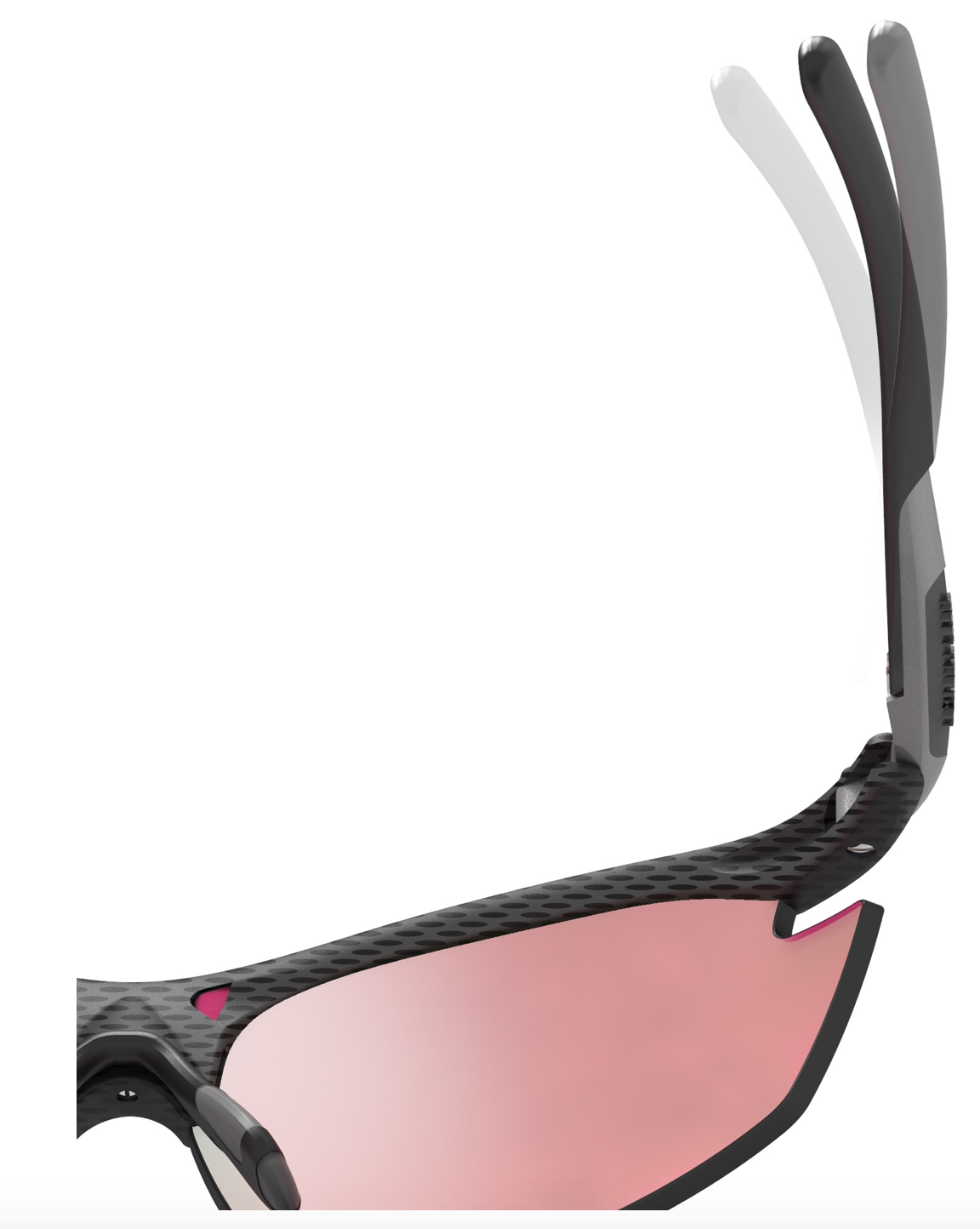 ADJUSTABLE TEMPLE END TIPS
Rydon comes with adjustable temple end tips. It's a very unique feature with most Rudy Project Sunglasses. Easily bend the temples to make it fit your head. Gone are the days of the end of the sunglasses hitting your helmet!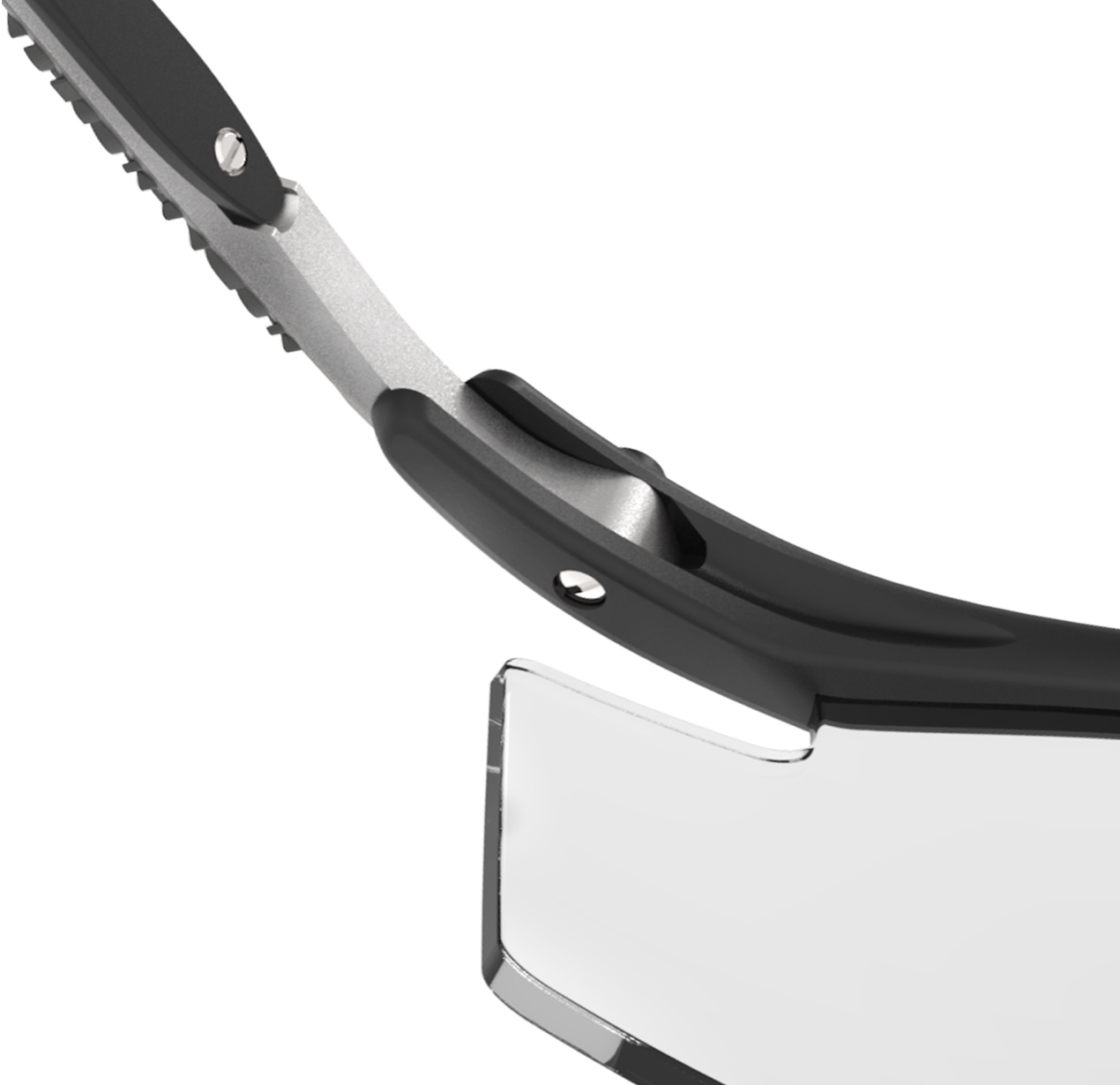 SAFETY HINGES
Rudy Project is a leading name in research and development in fully advanced helmets and sunglasses for complete fall protections. We are committed to providing superior safety through integrated hinges and soft, thermoplastic elastomers which prevent injuries in the event of falls, impact and collisions.
How To Adjust The Rydon
Discover all the adjustability of the Rydon Sports Sunglass