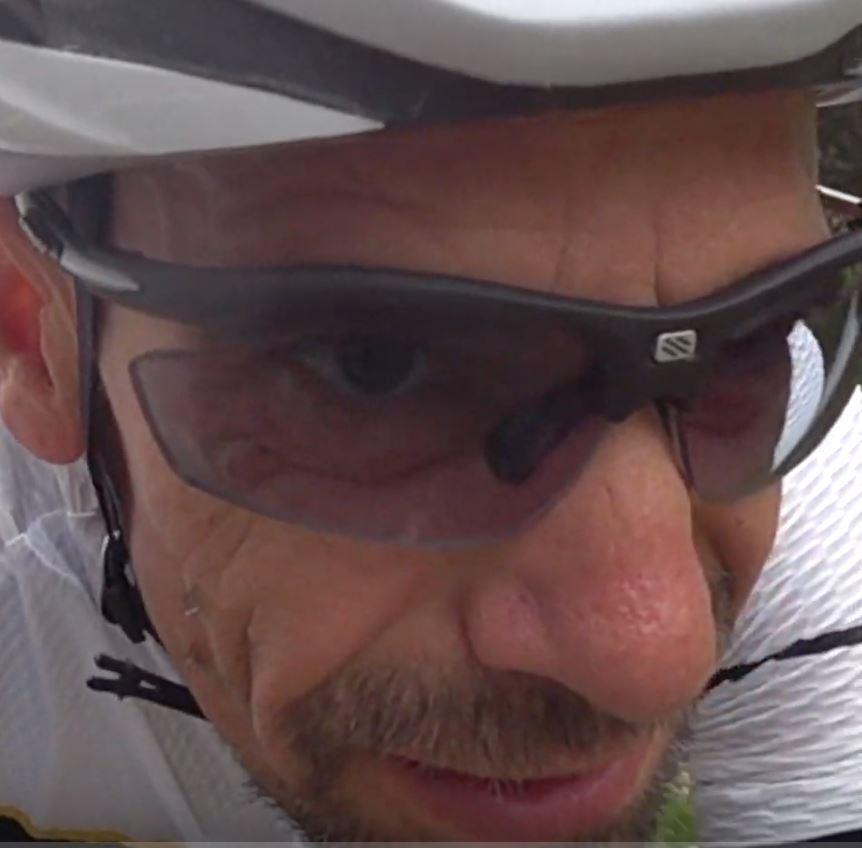 By - Greg Rule 
Recently Rudy Project Australia met up with Rob Arnold to talk about Rudy Project Sports prescription. It's been a long time coming getting Rob into Rydon's with RX lenses and the results have been outstanding.
A full review of the article can be seen here
A review for a product that's far from new. After almost two decades, Rudy Project's Rydon sunglasses continue to set the standard for cycling eyewear.
– By Rob Arnold
This is a review that has been almost 20 years in the making. Had it not been for the insistence by Australian Rudy Project agent that the Rydon sunglasses were the best possible design for cyclists, I may not have ever tried them. Thankfully I have, and these sunnies are high on my list of favourite cycling products.
Greg Rule has been nagging me to use the Rydon sunglasses since we met in the early-2000s. And finally, towards the end of 2019, I took him up on the challenge. And I'm extremely glad I did.