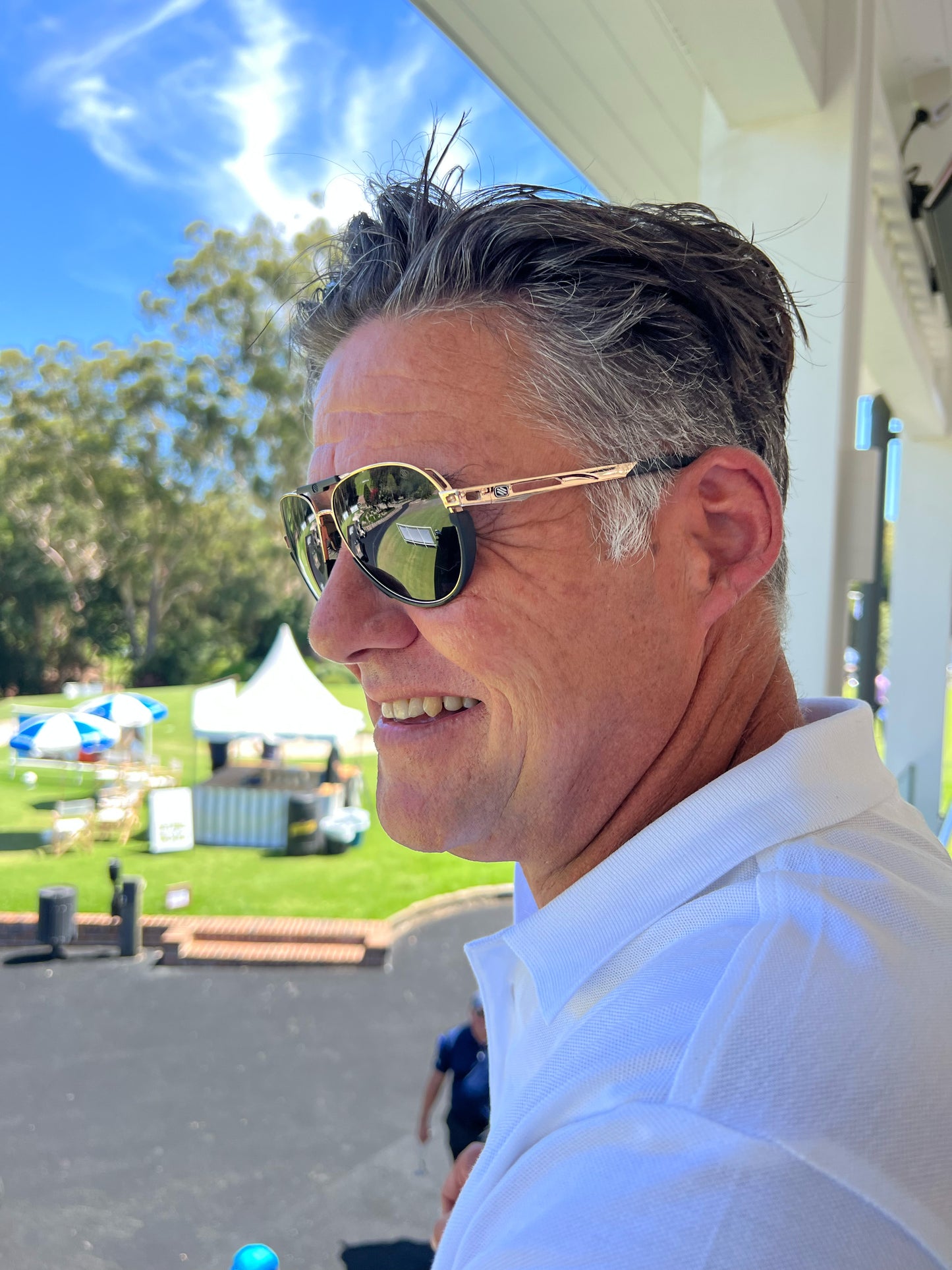 FREE SHIPPING ON ALL DOMESTIC ORDERS $100+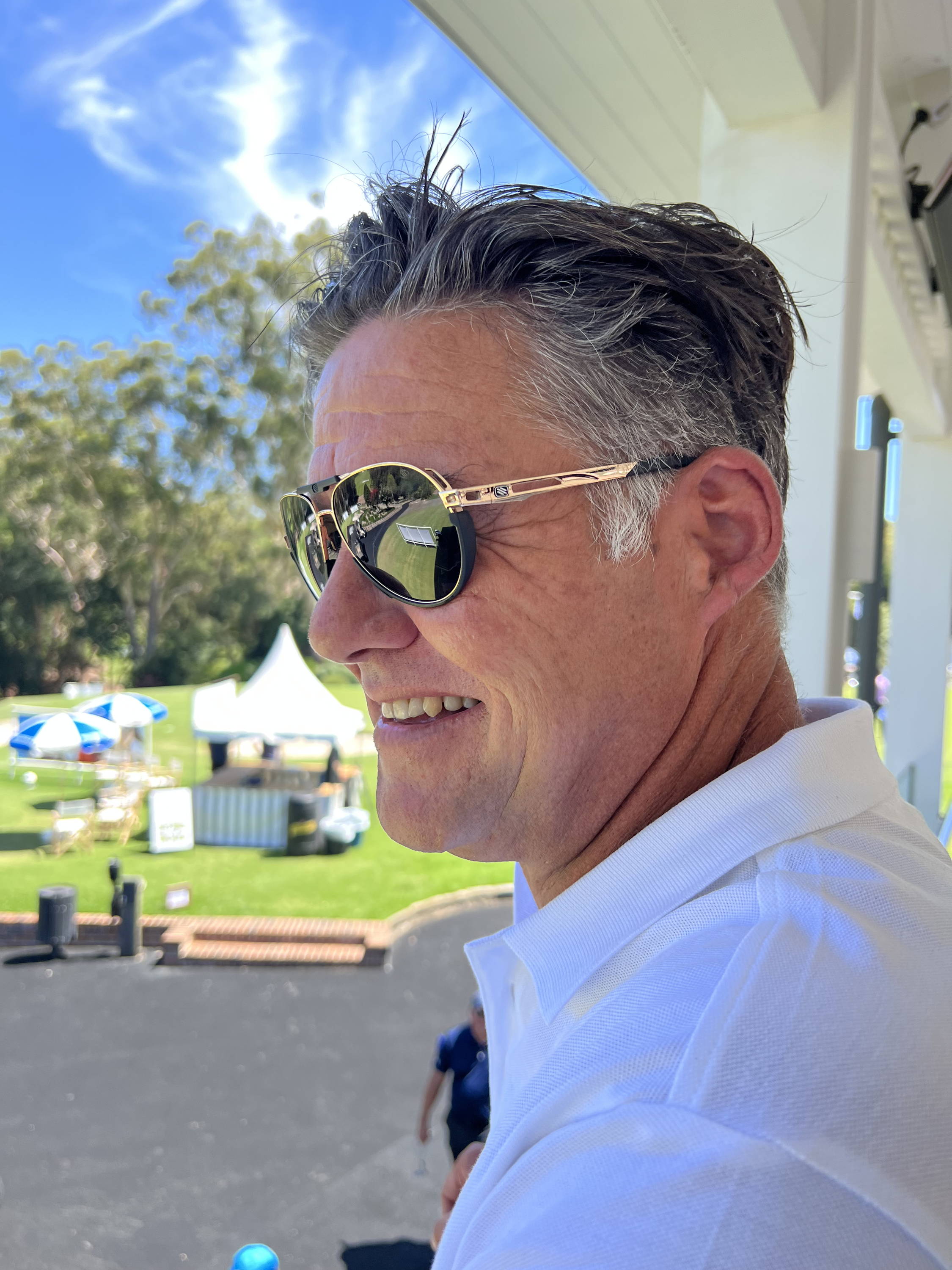 Posted by Greg Rule, 16th Feb 2023
Swing into Action for a Worthy Cause: ASX Definitive Golf Charity Day Sponsored by Rudy Project
---
The ASX Refinitiv Golf Charity Day, sponsored by Rudy Project Australia, is set to take place on the 16th of February, 2023, at the beautiful Pennant Hills Golf Course in Sydney. This event promises to be an unforgettable day filled with great golf, networking opportunities, and most importantly, a chance to support a worthy cause.
Rudy Project Australia is once again showing their commitment to the community by sponsoring this event. As a leading brand in sports gear and accessories, they will be providing participants with top-of-the-line equipment to help them perform at their best on the course. Rudy Project's products are renowned for their innovative design, durability, and quality, making them a popular choice for professional athletes and sports enthusiasts alike.
The ASX Refinitiv Golf Charity Day is more than just a day of golf; it's an opportunity to make a difference in the lives of those in need. The charity benefiting from this year's event is yet to be announced, but past events have supported organizations such as The Shepherd Centre, which provides support and therapy for children with hearing loss. By participating in this event, you can help make a real difference in the lives of those who need it most.
The Pennant Hills Golf Course is a picturesque venue that is renowned for its challenging layout and beautiful scenery. Participants can look forward to playing a round of golf in a beautiful setting while enjoying the company of like-minded individuals. The course offers a unique blend of challenges, from tight fairways to strategically placed bunkers, making it a true test of golfing skill.

---
In addition to the golf, participants can also look forward to networking opportunities with industry leaders and influencers, making this event a great way to expand your professional network. The day will also be filled with fun activities, such as raffles and auctions, providing a chance to win great prizes while supporting a worthy cause.
In conclusion, the ASX Refinitiv Golf Charity Day is an event that you won't want to miss. It's an opportunity to combine your love of golf with a chance to make a difference in the lives of those in need. So, mark your calendars and get ready to join Rudy Project Australia and the ASX community for an unforgettable day at the Pennant Hills Golf Course.
---